Some Social Security recipients will be happy to know that depending on their birthday, they could see a payment worth $1,657 today.
Payments for Social Security are sent out once per month for recipients. These payments are staggered across the month and sent on three different days.
The day you see your payment will depend on your birthday.
Payment dates fall on the second, third, and fourth Wednesday of every month. When you get your payment depends on what day of the month your birthday falls.
Dates that Social Security payments go out depending on your birthday
According to The Sun, anyone with a birthday between the first and tenth of the month will see their payments on the second Wednesday of every month.
Those with birthdays falling between the 11th and 20th will see their Social Security payments in accounts on the third Wednesday of every month.
Finally, those with birthdays between the 21st and 31st of any month will see their payments hit on the fourth Wednesday of every month.
Today the second batch is going out to anyone with birthdays between the 11th and 21st.
Remaining payment dates for 2022
October
November
December
COLA will be announced soon
The cost of living adjustment, or COLA, will soon be released for benefit recipients. This is an annual adjustment that helps keep buying power in place for Social Security recipients.
Experts believe the payments for 2023 could be boosted by up to 8.7%. Using data from the inflation rate for July, August, and September, the Social Security Administration decides on the increase.
The COLA announcement will likely be made sometime this week.
---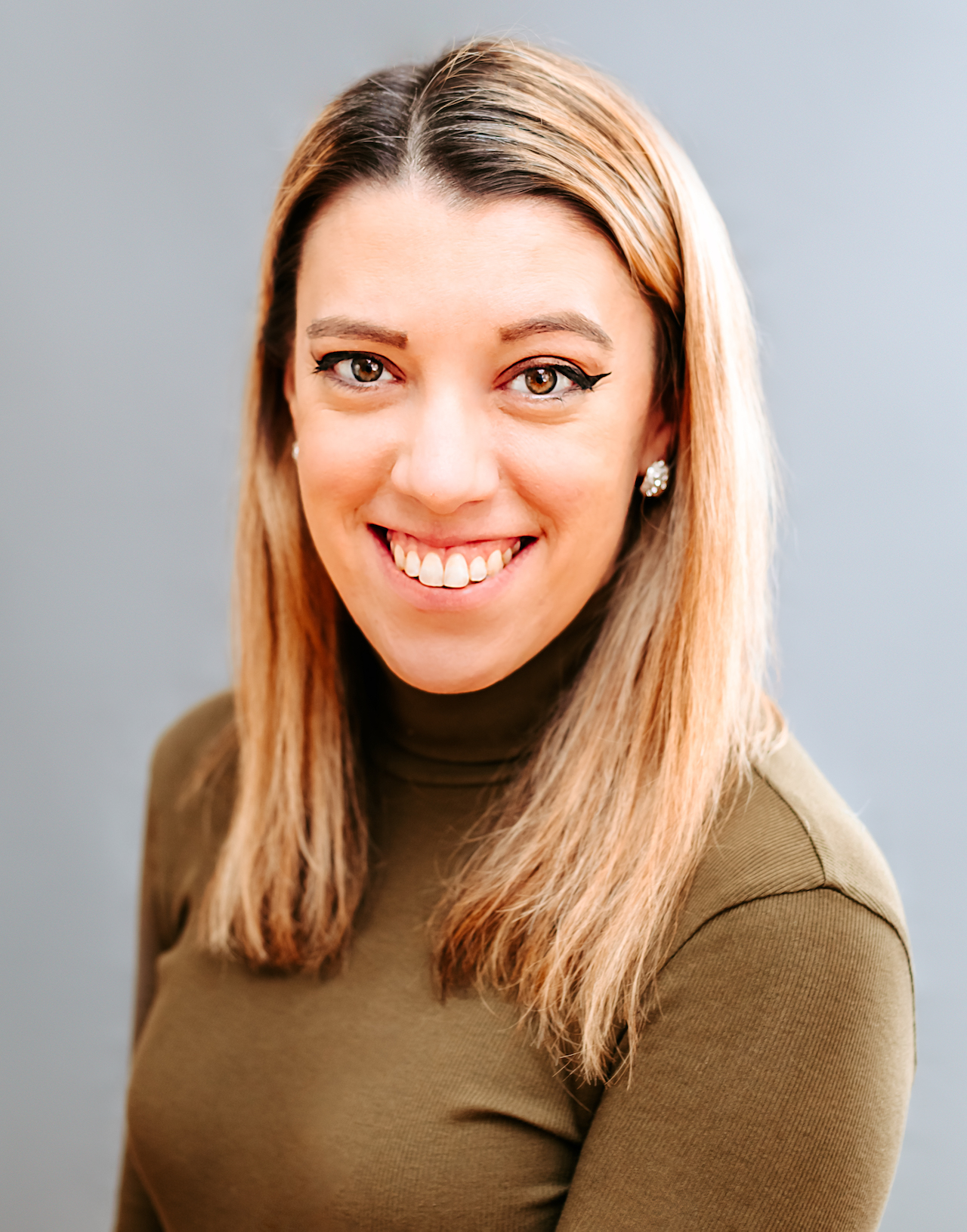 Samantha edits our personal finance and consumer news section. Have a question or lead? Send it to [email protected].