There are three direct stimulus payments worth up to $1,050 going out during the month of November.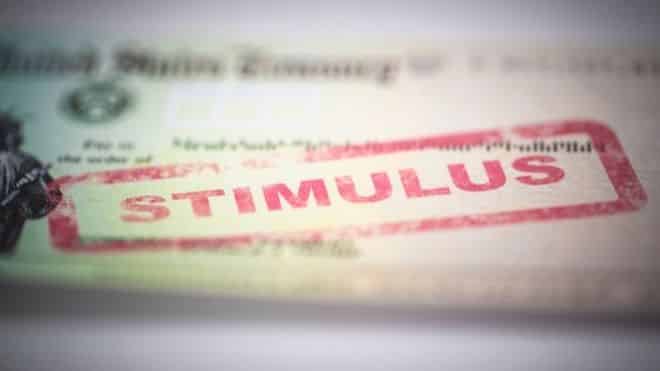 Many states have taken it upon themselves to send their residents stimulus payments or tax rebates as inflation soars. The federal government sent three stimulus payments altogether during the course of the pandemic, but those are a thing of the past.
Since the federal payments went out, inflation has gone much higher and Americans are struggling financially now more than ever.
This has led states to step in and really try to help their residents.
Here are three states sending stimulus payments for tax rebates to their residents
According to The Sun, there are three states sending payments in the month of November.
First is California, where residents can see payments worth up to $1,050 depending on their filing status, income, and dependents.
$17 billion dollars in inflation relief will be sent in the form of a middle class tax rebate. About 23 million residents are expected to qualify for stimulus payments. The payments being sent will be between $200 and $1,050.
These payments are being sent in groups, not all at once. The schedule will remain similar to the payments made during the Golden State Stimulus payments.
Most payments will be sent during the month of October between the 7th and 25th. The remaining payments will go out between Oct. 28 and Nov. 14. Debit cards will be sent out later on after direct deposits are made between Oct. 25 and Dec. 10.
Some states have UBI programs
In Evanston, Illinois, payments are also going out to some residents. These payments are actually UBI payments, not stimulus payments. While similar, stimulus payments are a one time payment. UBI payments are recurring whether it be weekly, monthly, or even annually.
These payments will be going out to 150 households in Evanston. Each family will see a payment worth $500 per month for one year. There are eligibility requirements residents need to meet to be accepted into the program.
First, the adult applying needed to be between 18 and 24 years old. All other adults applying needed to be 62 or older. Undocumented community members could also apply.
The income limit for one person was $33,975 and for two people it was $45,775. The applications were closed in August and payments will begin on Nov. 1.
Finally, a third state sending stimulus payments is New Mexico. These payments are worth up to $400. Low income residents could qualify.
Details for these payments aren't entirely clear yet, but The Sun reports that eligibility and the amount will depend on how much funding is available. Lowest income applicants will receive payments first.
Everyone who applies will have their income reviewed as well as other application requirements. Choosing direct deposit as a payment method will get you your payment much faster. If you did not provide banking information on your application, paper checks will be sent through the mail by the end of November.
---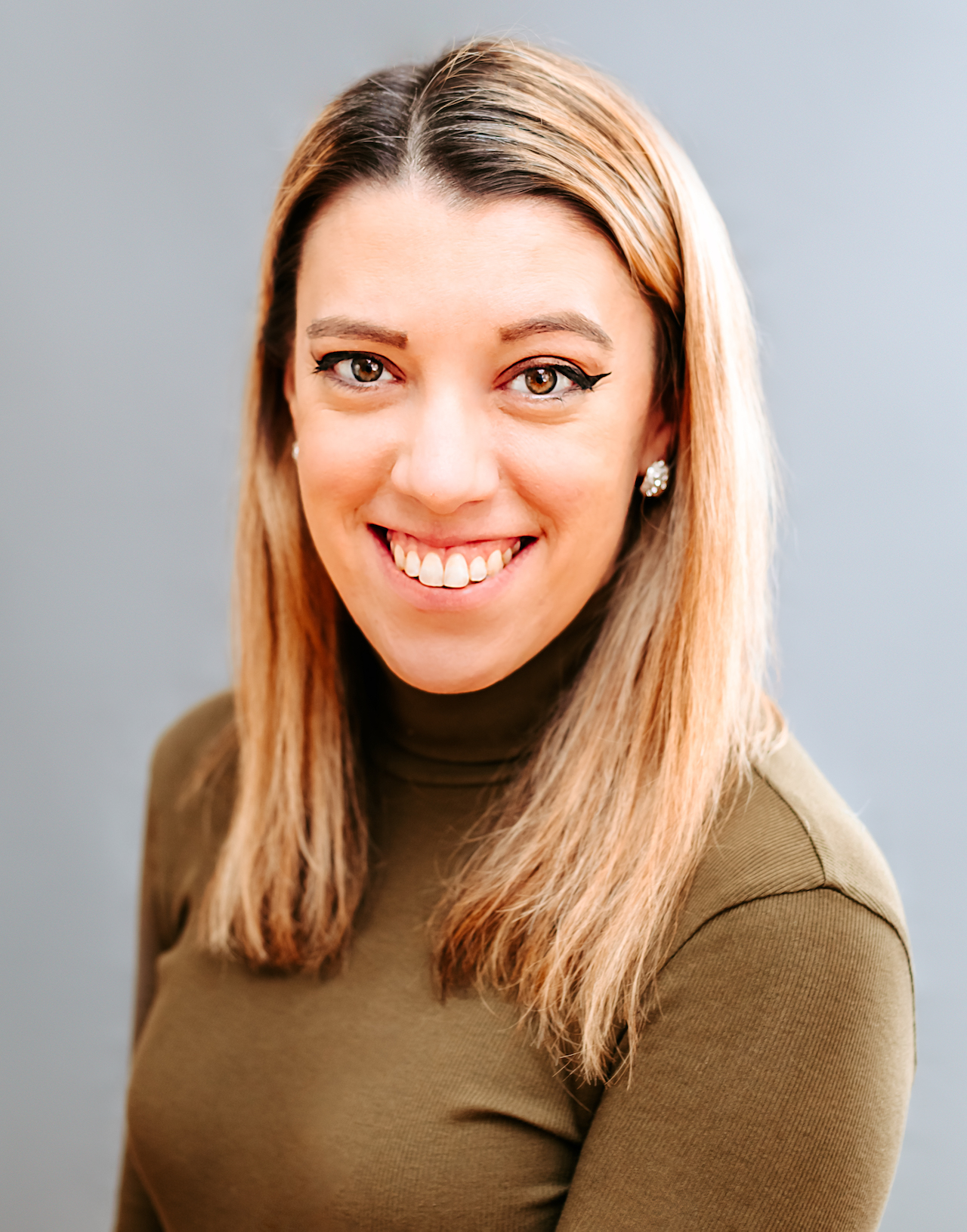 Samantha edits our personal finance and consumer news section. Have a question or lead? Send it to [email protected].