Stimulus checks in the form of bonuses for teachers worth $2,000 may be given to some teachers through 2024.
These teachers belong to the Wake County Public School System in North Carolina. A plan was recently approved, according to Marca.
The name of the program is LETRS and will give bonus checks from a $16 million dollar plan.
What is LETRS and what are the stimulus bonus checks being given?
The project, LETRS, was named by the Wake County Public School System. It is a professional learning bonus.
The $16 million is coming from the federal COVID aid and will give teachers teaching kindergarten through fifth grade $2,000 bonus stimulus checks. This is to take the state mandated LETRS literacy training. They must complete 160 hours of training within the next two years.
There are eligibility requirements for the payments
Different groups of teachers working for Wake Elementary will qualify for the bonuses. They must teach Elementary School English as a second language and be a teacher between the grades of kindergarten and fifth grade. They must be instruction specialists or special education teachers who teach the normal curriculum. If a teacher was in WCPSS training between the years of 2019 and 2020, they will qualify. Finally, teachers who work with academically gifted kids between 2022 and 2024 will qualify.
You must be employed as one of these types of teachers at Wake County Public School System during the first month the stimulus checks are given.
If you're a teacher that qualifies, you may only see $1,000 if you participate in the requirements but do not achieve mastery in your module.
Training units are broken up in groups of 1-4 and 5-8.
Pre-kindergarten teachers will get up to $1,000 if they completed units 1-4. If they fail to achieve mastery after completing the units, they'll only see $500 of the stimulus bonuses.
The checks will be split into two payments.
Payments will go out in Nov. 2022, May 2023, Nov. 2023, and May 2024.
---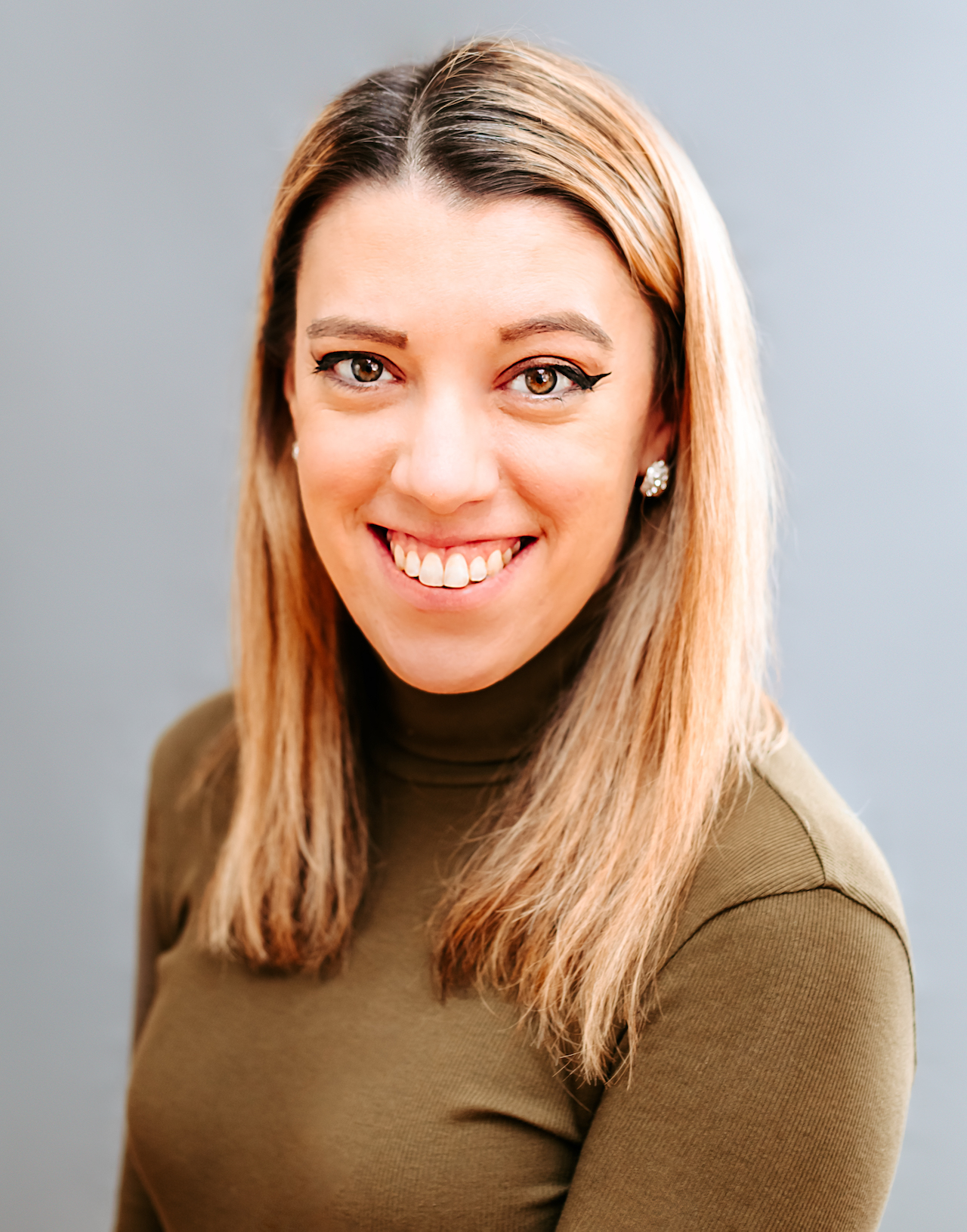 Samantha edits our personal finance and consumer news section. Have a question or lead? Send it to [email protected].