As inflation continues to rise, many states, including California, are sending stimulus payments to residents.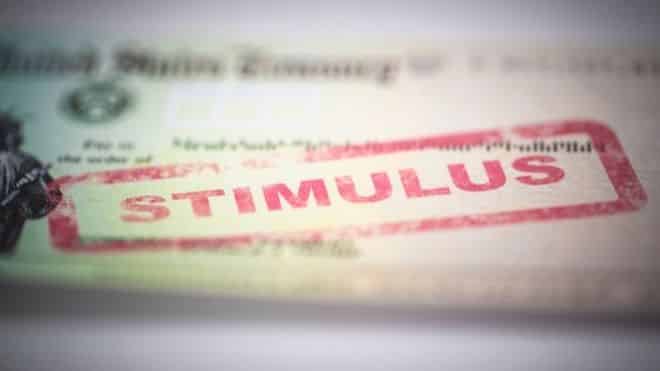 California residents are currently receiving stimulus payments worth as much as $1,050. What they get depends on their filing status, income, and dependents.
Over 23 million residents are expecting a payment this month.
What is happening with the California stimulus payments?
These stimulus payments have already started going out to residents. The first phase went out this past week.
The second phase of payments are set to go out before Oct. 25, 2022.
The schedule for who receives payments will be the same as what it was for Golden State Stimulus payments.
This means if you got your payment later in that schedule, you'll get it later this time as well.
Who is getting the stimulus payment?
According to Marca, the Middle Class Tax Refund is going to low income residents. Most people receiving the highest amounts make below $75,000.
The income cap is $500,000 for joint filers.
All payments will be sent by January of 2023 by direct deposit and debit card. Debit cards will be sent out by mail and will happen after direct deposits are made.
The stimulus payments being sent between Oct. 7 and Oct. 23 will be direct deposit. The payments being sent between Oct. 25 and Dec. 10 are debit cards.
---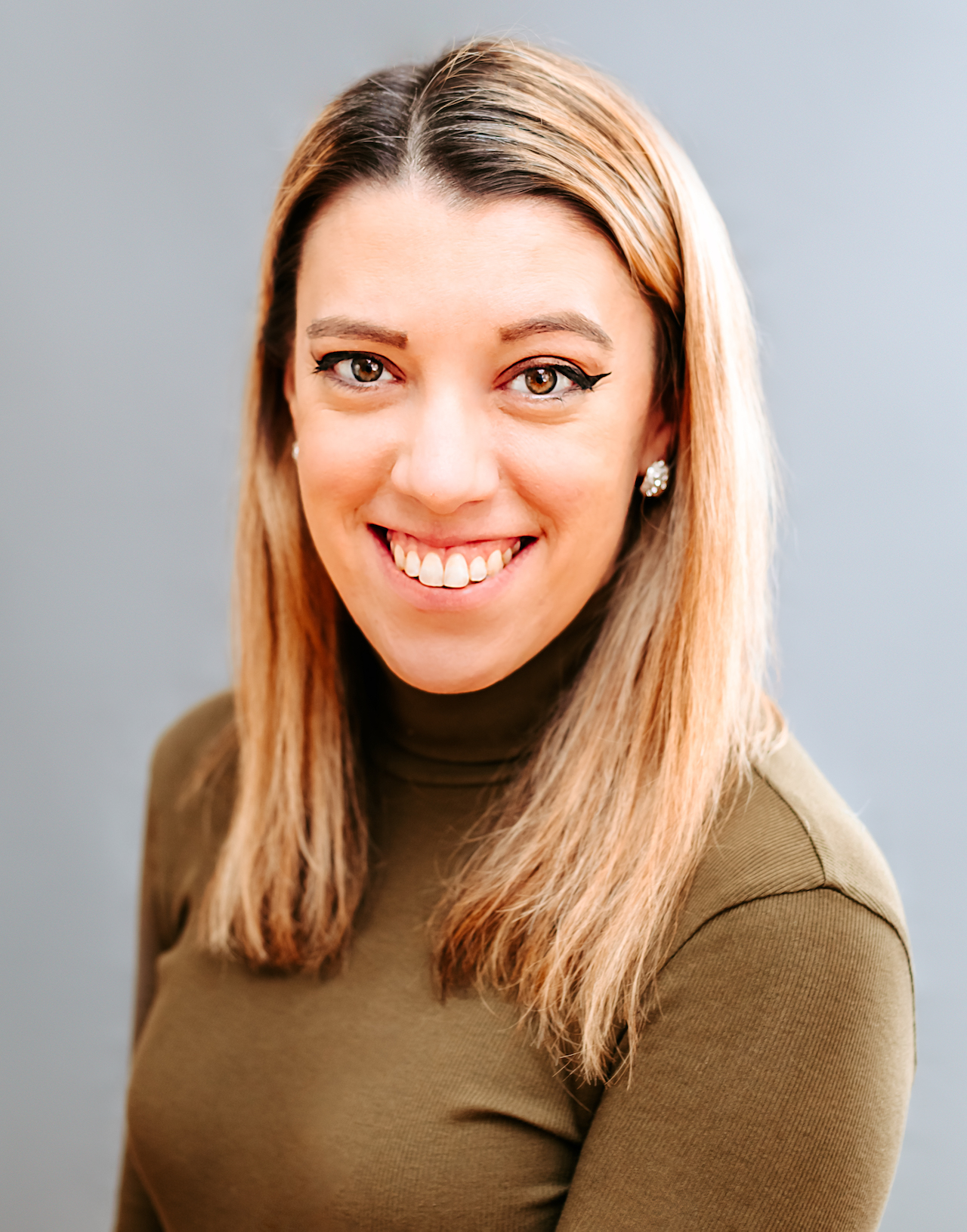 Samantha edits our personal finance and consumer news section. Have a question or lead? Send it to [email protected].