Columbus day will be here Monday, October 10 and many Americans want to know if they'll get mail or packages through USPS, FedEx, or UPS.
According to The Sun, Columbus Day became an official federal holiday in 1937. President Franklin D. Roosevelt made it a holiday.
Oftentimes there is no mail or deliveries on federal holidays because government and federal institutions remain closed.
Will FedEx, USPS, or UPS deliver mail and packages on Columbus Day?
For the Columbus Day 2022 delivery schedule, all three carriers have different schedules.
UPS plans to still operate their regular pick up services for mail and packages on the holiday. Despite this, they warn customers that there may be a delay of about a day due to the holiday.
USPS will remain closed due to the federal holiday.
Federal holidays that USPS stays closed with no mail delivery are
New Year's Day
Martin Luther King Jr. Day
President's Day
Memorial Day
Independence Day
Columbus Day
Veterans Day
Thanksgiving Day
Christmas Day
FedEx will be open for the holiday but have limited services available. Ground packages will still be being delivered.
No packages are being delivered by USPS on Monday and all local offices will be closed. The only way pickups can happen is if they were scheduled in advance.
---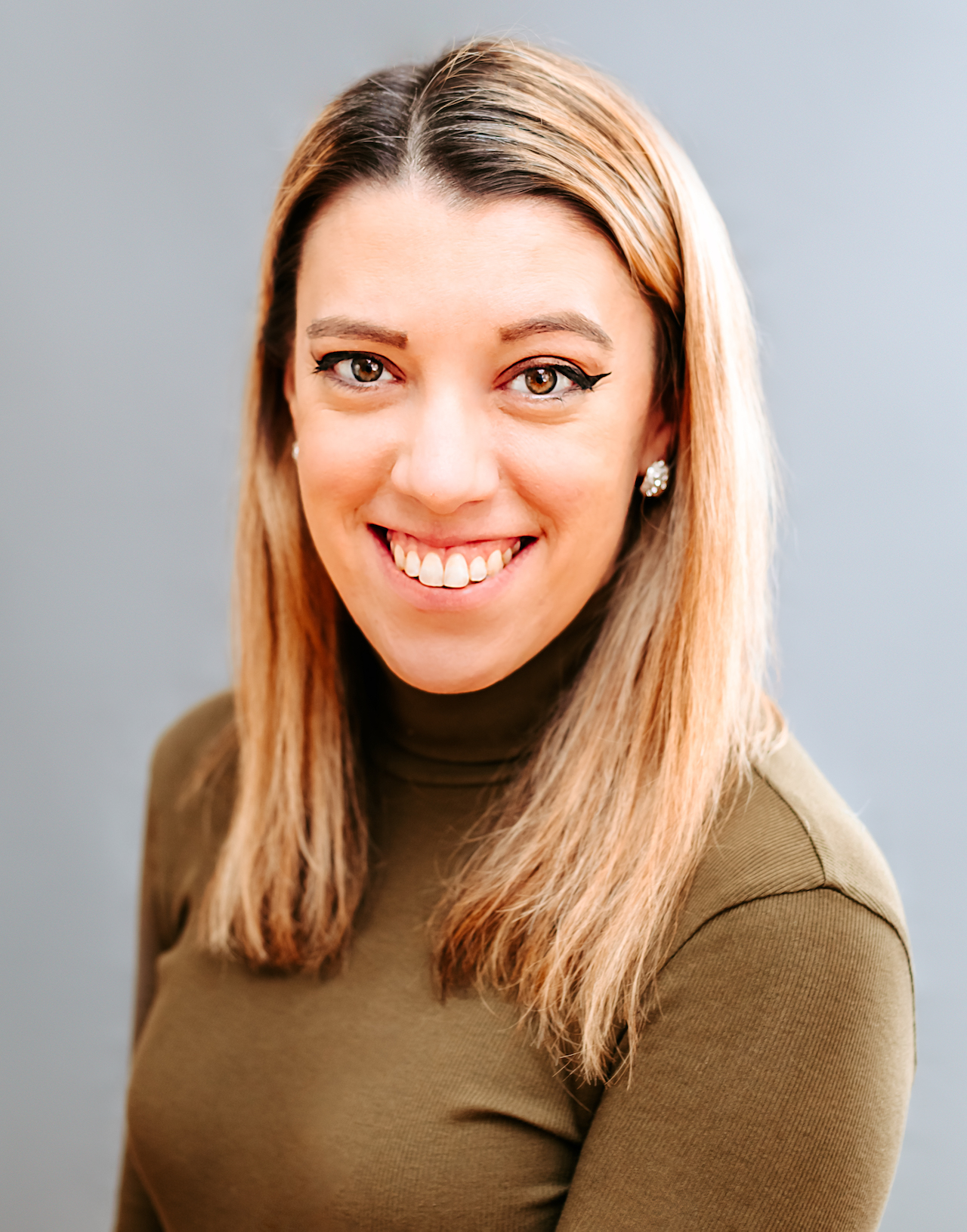 Samantha edits our personal finance and consumer news section. Have a question or lead? Send it to [email protected].