Following the devastation of Hurricane Ian on Florida residents, many are looking for help with emergency food stamps.
Hurricane Ian is one of the most damaging storms in recent Florida history, and there are new guidelines from the state to help residents. These guidelines relate to SNAP benefits, or food stamps.
On Oct. 3, an announcement was made through the Florida Department of Children and Families regarding SNAP benefits. Food replacement benefits are available for people who get food stamps and lost food during the storm.
An approval was issued to replace benefits for households that did not get early October payments sent before Hurricane Ian in September.
How will the emergency food stamps work?
These replacement benefits will be loaded onto EBT cards automatically. They should have been loaded earlier in the week.
The following counties received approval for the emergency SNAP benefits
Charlotte
Collier
Desoto
Flagler
Glades
Hardee
Hendry
Highlands
Hillsborough
Lee
Manatee
Okeechobee
Orange
Pinellas
Polk
Putnam
Sarasota
Seminole
Volusia
Approval for Osceola and St. John's counties still has not gone through. Benefits are usually sent between the first and 15th of the month for many families, but these families got them Sept. 27. They were sent early to prepare for the storm.
If families already got their benefits early for the storm, these benefits cannot be replaced due to federal guidelines.
If food needs to be replaced that was purchased using early SNAP benefits because of the storm, families may apply online.
Over 773,500 households received around $235 million dollars in food stamps early.
Food stamps were approved for the purchase of hot meals due to the emergency. This is not a usual thing in Florida, the state is not part of the Restaurant Meals Program.
---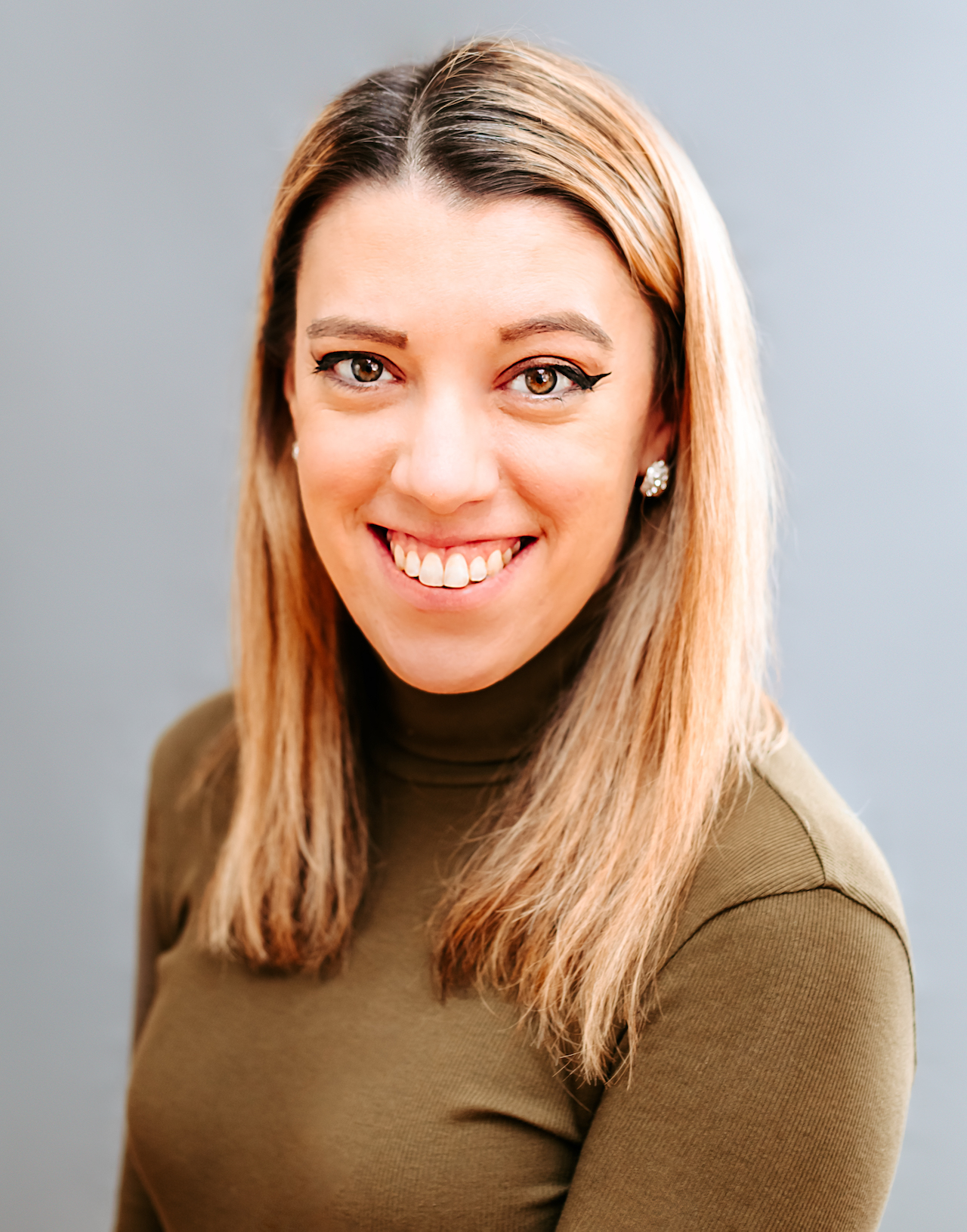 Samantha edits our personal finance and consumer news section. Have a question or lead? Send it to [email protected].