The Social Security COLA increase is announced every year in October to help boost benefits for seniors and those on disability.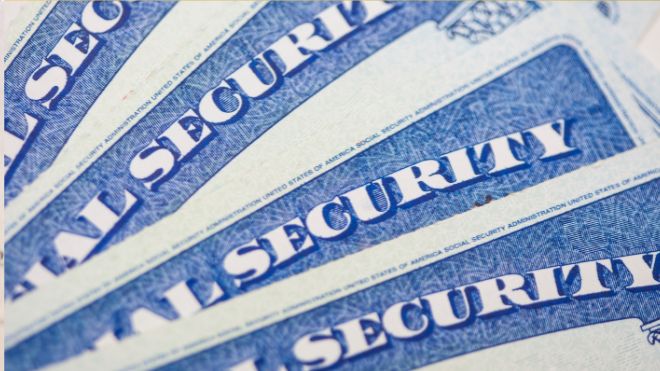 The COLA increase was designed to help those on a fixed income maintain purchasing power while inflation drives prices up.
The COLA for 2023 will be announced sometime this month, and it's expected to be massive.
How do they decide what the COLA increase will be for Social Security?
According to The Hill, the COLA adjustment is determined by using the Consumer Price Index for Urban Wage Earners and Clerical Workers, or CPI-W. This keeps track of the inflation happening each month for the cost of goods and services.
Every item is accounted for that Americans pay money for. This ranges from the cost of gas, to eggs, to new or used cars.
The COLA increase is determined with the rate of inflation for July, August, and September. Whatever the rate of inflation was for that time period will be what determines the increase for 2023.
Right now, the projected increase looks to be about 8.7% according to the Senior Citizens League. The current average monthly benefit is around $1,657. With the boost it would add another $144.10 to monthly payments.
A boost of 8.7% would be the highest COLA increase Social Security recipients today will have ever seen. It would also be the highest in 40 years.
When will the COLA announcement happen?
The 2023 COLA announcement should be made sometime in mid-October. Experts believe the announcement will happen on Oct. 13. This is the same day the CPI information will be released for September of 2022.
Once the announcement is made, recipients will finish out 2022 with the current Social Security benefit. They will see a boost in their January 2023 payment.
When inflation was even higher in August, the projected increase was 9.6%. Since inflation fell, it has dropped down to 8.7%. What it truly ends up being depends on September's rate of inflation.
---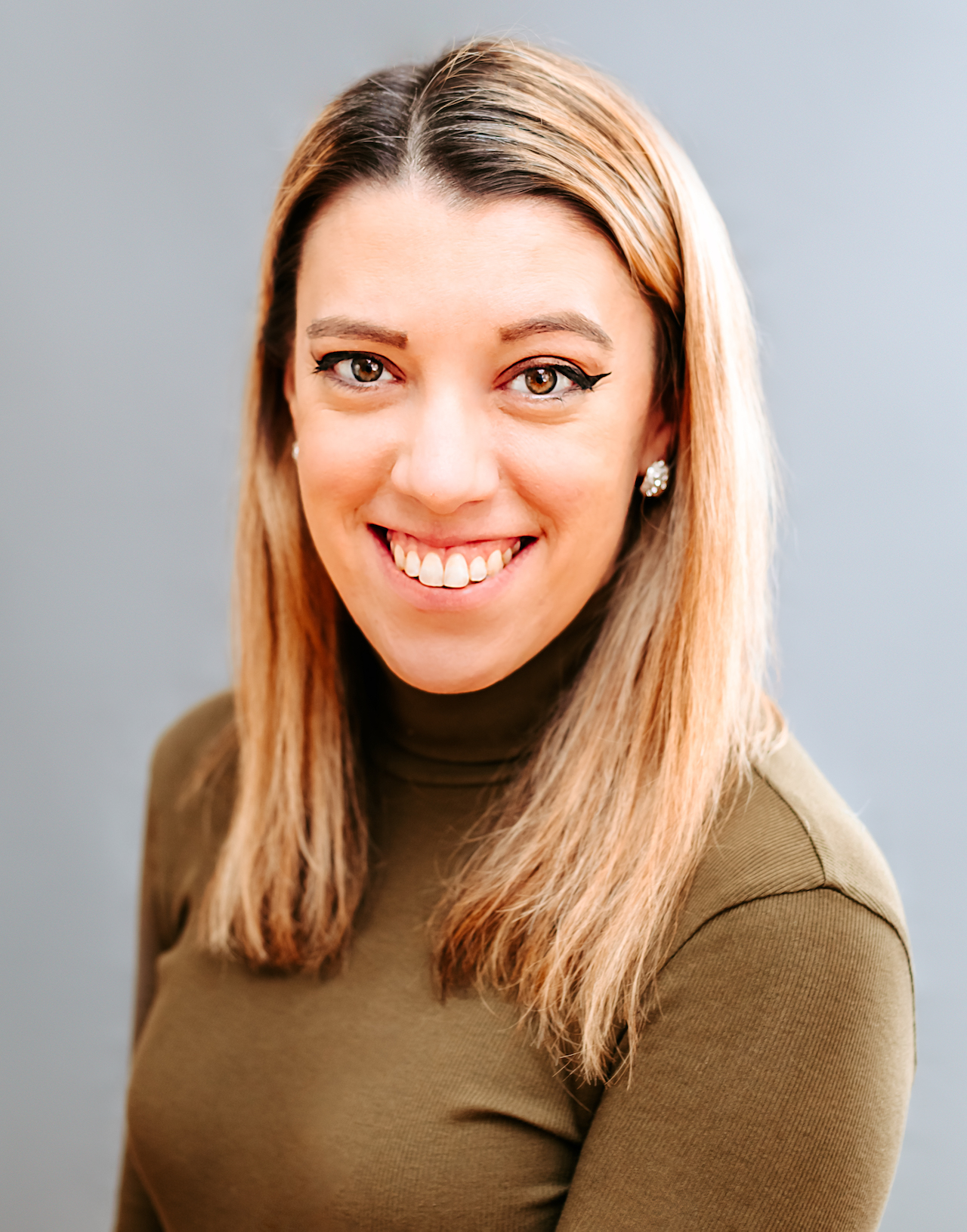 Samantha edits our personal finance and consumer news section. Have a question or lead? Send it to [email protected].