As inflation continues, some states are sending Americans a stimulus check payment to help support residents financially this September.
Stimulus checks were sent as a way to help Americans at the start of the pandemic. Millions of people found themselves out of a job and could not afford to make ends meet.
Now, the issue is different. Americans who are working do not have wages that can keep up with the rate of inflation and the cost of living. Things like gas, food, and housing costs are becoming unaffordable. Now, stimulus checks for inflation are the answer for some people.
In August the rate of inflation overall was 8.2%, according to Marca. That's just an overall figure. Certain foods at the grocery store have jumped as high as 30% in the last year.
As a way to help, many states are responding with stimulus payments this time around. September isn't over just yet, and many states are sending checks by the end of the month if they haven't already.
These states are sending qualifying residents stimulus payments during the month of September
Colorado is sending a stimulus rebate to people who filed their taxes for the 2021 tax year. Single filers will see a payment of $750 while married filers will see $1,500.
Missouri has started a stimulus check program to offset the rising costs of gas. Gas increased by 25.6% from August of 2021 to August of 2022. Those who own cars in the state will see a rebate. Some information must be reported in order to receive the stimulus payment.
You'll need to provide the VIN of your vehicle, date you bought gas, name, address, name/address of the seller, and how many gallons were bought. In addition, you'll need to report the number of gallons charged with Missouri fuel tax separately.
Ohio residents can see payments through the Home Energy Assistance Summer Crisis Program. These stimulus boosts will only go to low income families. A single person cannot have income that exceeds $22,540. For each family member after that the income limit goes up by $7,945.
Finally, you may benefit from a settlement from Capital One if you qualified for the lawsuit. The court settlement stems from a huge data breach that happened in 2019. A settlement worth $190 million will be divided among 100 million qualifying consumers from the U.S.
---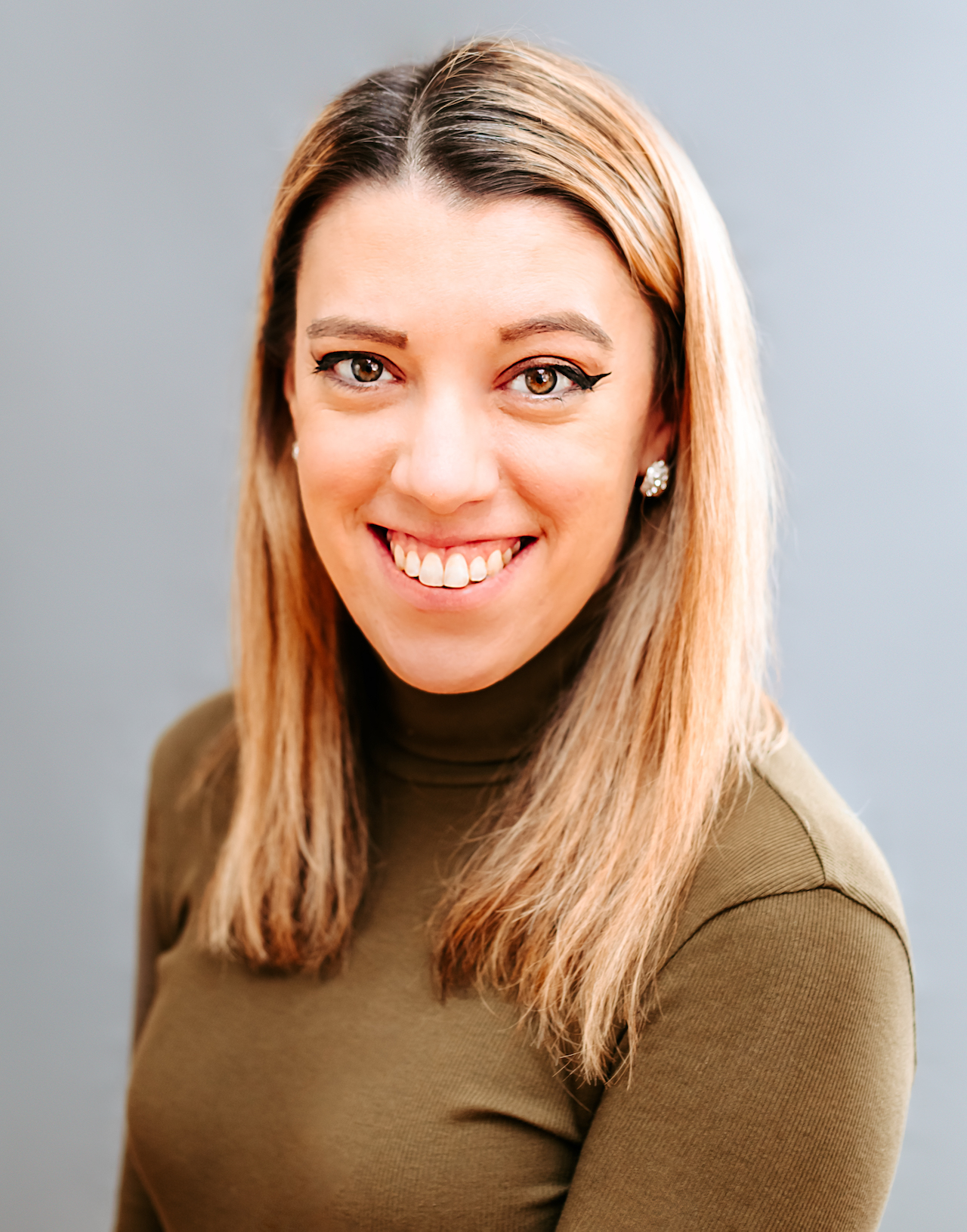 Samantha edits our personal finance and consumer news section. Have a question or lead? Send it to [email protected].