Some Americans living in the state of Texas may be eligible for an energy assistance rebate as inflation drives costs higher.
Thousands are expected to qualify for the rebate. The money will come from a fund worth $42.5 million dollars created to offset the costs of peoples' energy bills. In order to qualify, you'll need to meet certain eligibility requirements.
The budget to pay for these rebates was approved by the San Antonio City Council earlier this month.
Energy assistance rebate for Texans explained
According to Marca, all CPS Energy customers will be getting a rebate on their bill by either November or December. Customers will be able to choose whether they want the rebate to go toward their bill or if they want to keep the money.
This rebate is different, because some people who are in better financial positions can give their payment to those who need it. This means a low income family could see someone else's benefit to help lower their energy costs.
Another option is to send the energy assistance rebate to the city to help bolster its weatherization efforts. Texas often faces rough hurricane seasons and uses city funding to help protect the state.
How much will the rebate be?
What people get will vary because the amount of the payment depends on different factors. The amount is likely to be 13% of the customer's electric bill. This means if your electric bill was $230, you'll see $29. A report showed for large businesses that are running up to 40 different locations, their electric bill could cost up to $750,000. This would give them a $100,000 rebate.
Surplus funds from the city's budget are paying for the rebates. That money to the city was from CPS Energy. They got the money thanks to an incredibly hot summer that used a lot of electricity and a high cost of natural gas.
---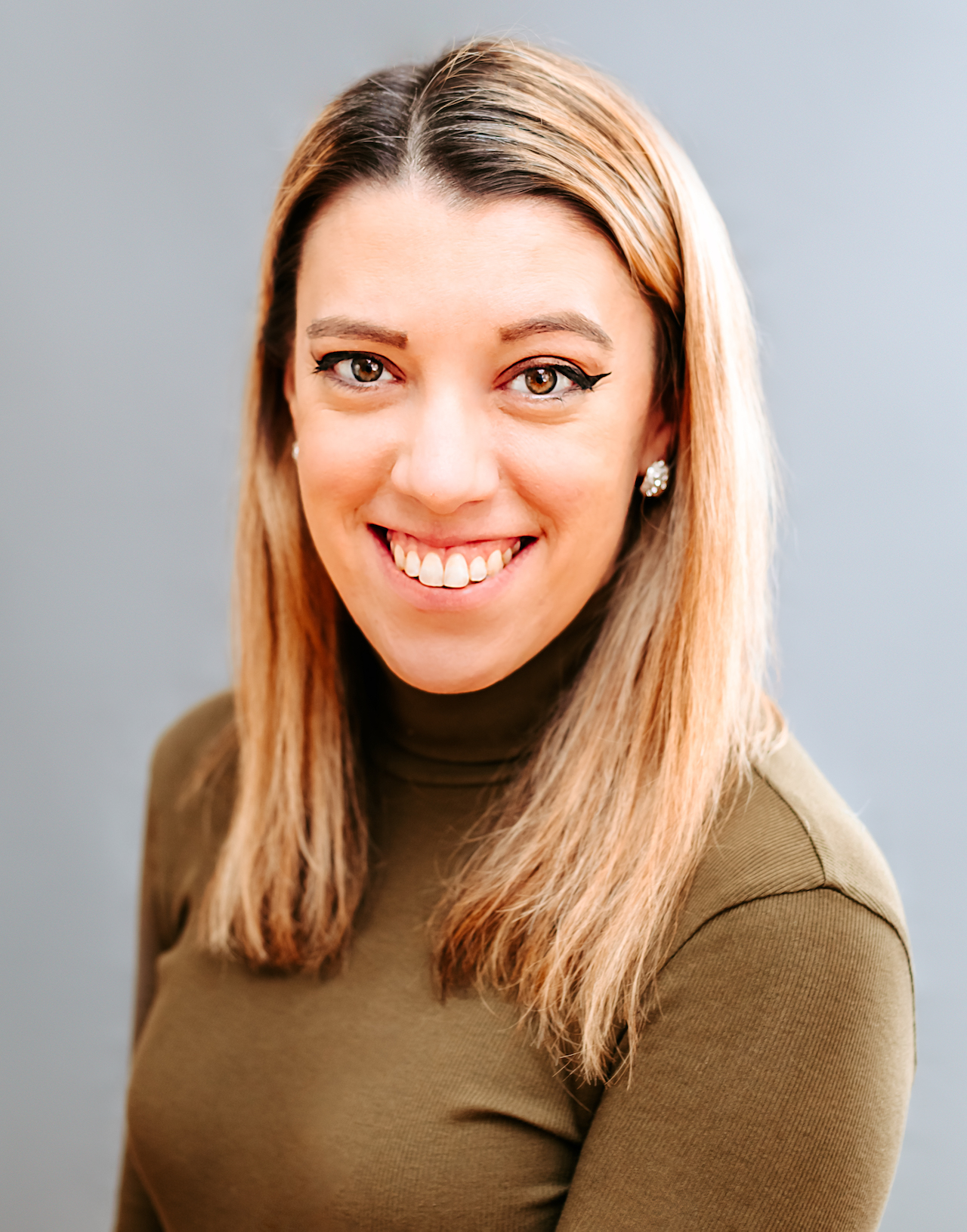 Samantha edits our personal finance and consumer news section. Have a question or lead? Send it to [email protected].