There are thousands of families in Pennsylvania who could soon qualify for a new child tax credit plan and receive up to $630.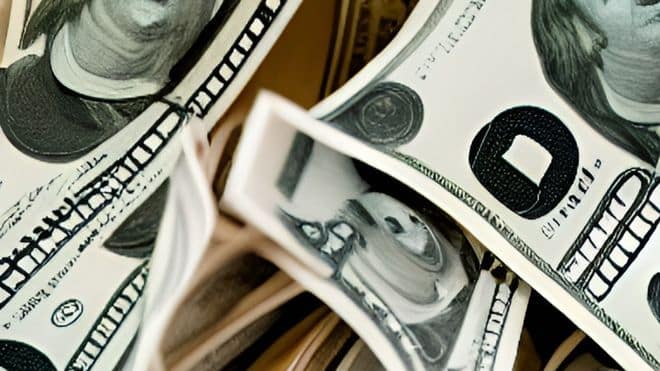 The payment is to help families struggling with inflation. These payments will help with rising costs of gas, food and utilities.
Based on details released so far, some families will be able to see as much as $630 in child tax credits. Around $25 million is being used to fund the program. Over 200,000 families in the state of Pennsylvania could qualify for these payments.
What is the child tax credit in Pennsylvania?
According to Marca, this program is called the Child and Dependent Care Enhancement Program. Governor Tom Wolf made the announcement and said it was created to benefit families working to pay for daycare. The tax credit will be available to families starting in 2023 when they file their state taxes. Wolf added that cost should never be a block for people trying to find their children a safe, educational and supportive place to leave their children while working.
"I wanted to create this state-level child care tax credit to support our hard-working families, our workforce, our children, and our combined success in this commonwealth," Wolf said.
The budget was approved by the Pennsylvania State Senate in July where they estimated over 220,000 households benefiting from the refundable tax credit. Studies done by the Economic Policy Institute found that daycare for one infant in the state of Pennsylvania can be about $12,000 per year.
The maximum child tax credit families can see will be $630. This is what families would see for two children being claimed. Households that make less than $43,000 will get $315 for one child or $630 for two or more. Households making over $43,000 will see $180 for one child or $360 for two or more children.
Other states are offering tax breaks as well
Other states are offering payments to qualifying households based on income as well. California has created a Middle Class Tax Refund for families struggling to handle the costs of inflation.
With this tax refund, families could see as much as $1,050 per household. This is depending on their income, filing status, and number of dependents. These payments are set to be sent in October.
95% of qualifying residents can expect their payments by 2023. The last phase of payments will be sent in January of 2023.
---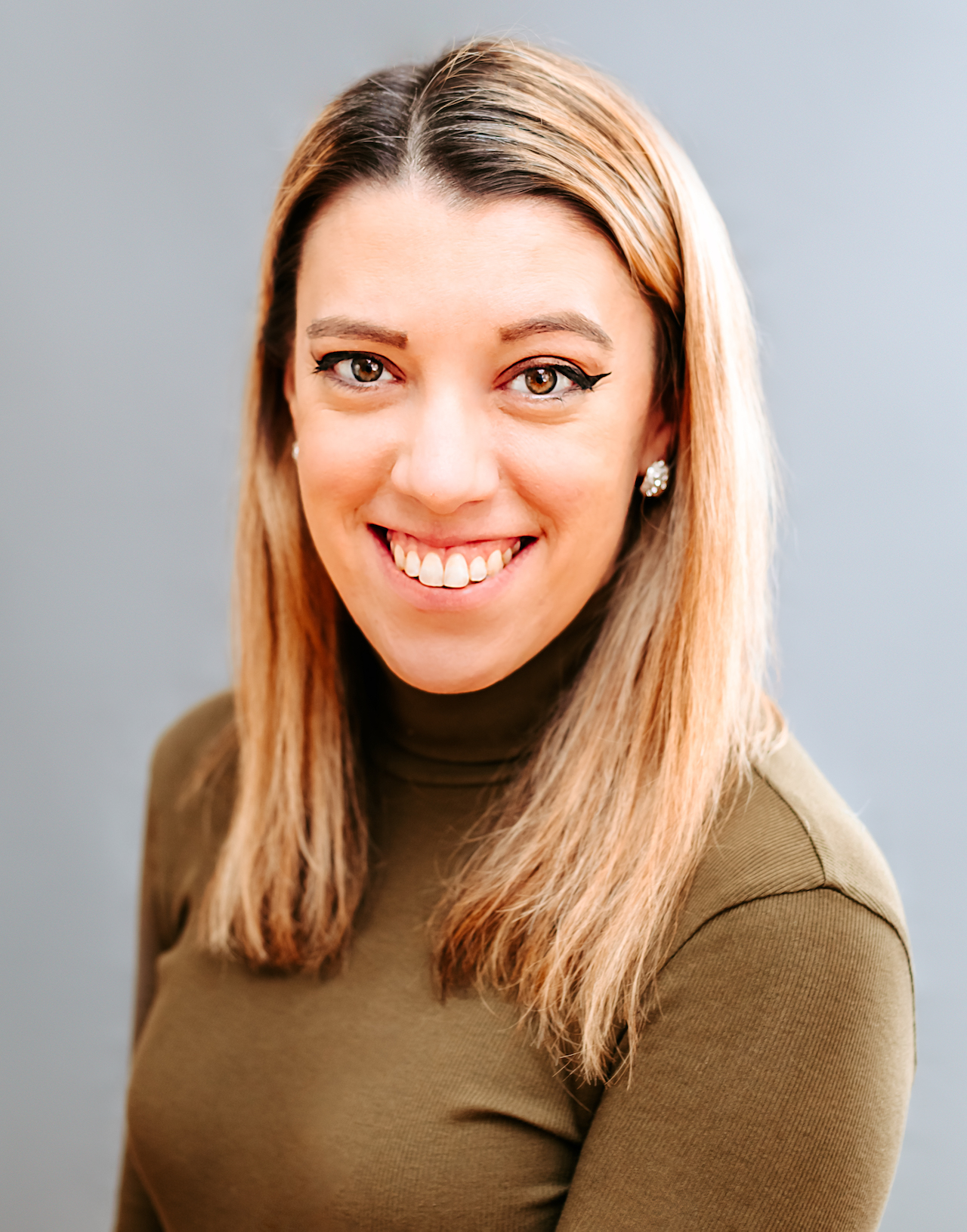 Samantha edits our personal finance and consumer news section. Have a question or lead? Send it to [email protected].