The Labor Department recently shared that the rate of unemployment is the lowest it's been in three month. Another report that shows the change in rate by state was also released.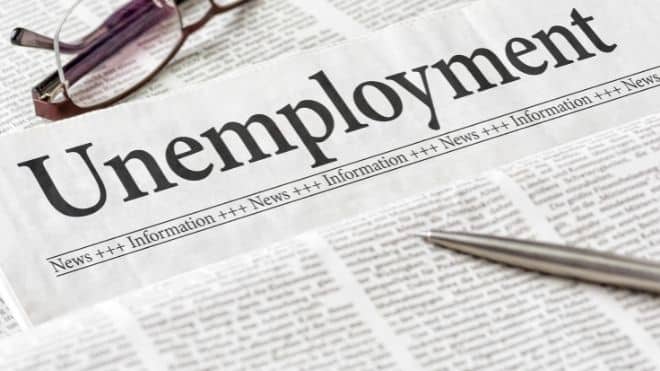 To keep track of unemployment rates, the Labor Department uses the number of new applications compared to months prior to get a better idea.
The data seems to be heading in a positive direction, especially as the U.S. economy remains rocky.
Applications for unemployment have dropped, dropping the rate of unemployment to the lowest it's been in three months
According to The Washington Examiner, the number of new applications for unemployment benefits has dropped by 5,000 in the last week. That brings the total number of new applications to 213,000. This is the lowest they have been since the month of June.
As Americans grow fearful of a recession, data like this helps support that that will not be happening anytime in the near future. Less layoffs and unemployment applications help show that there are still jobs to be had within the American economy.
Unemployment claims during the pandemic were at an all time high. Now, they are nowhere near those numbers. The data shows that a recession isn't going to happen anytime soon, but that hasn't stopped experts from thinking it's still a possibility.
If the rate of applications was going up, it could be in response to interest rates going up as the Federal Reserve tries to curb inflation rates. By increasing interest rates and slowing down demand, a recession could happen. The unemployment report comes just after the CPI report. The CPI report caused fear among investors and the stock market, causing the Dow Jones to decline in points at a rapid rate.
While the CPI seems to be bad news, the unemployment rate is great news.
Unemployment rates and changes were measured for every single state
Wallethub recently reported data that tracked all changes in unemployment rates by state.
According to data collected in July, the economy added 528,000 jobs, which was up from 398,000 in June. Gains appeared in the leisure and hospitality, professional and business services, and health care sectors. To find this data, Wallethub looked at all 50 states as well as the District of Columbia to compare unemployment rates from July 2022 to 2021, 2020, and 2019.
After analyzing the rate of unemployment for various time periods, it was found that the biggest decrease was in Minnesota. The lowest decrease was in the District of Columbia when looking at the entire study. This was not the same for every time period compared though.
The largest decrease in unemployment for July 2022 compared to June 2022 was in Missouri. For the smallest decrease, the state of Indiana suffered. For July of 2022 compared to July of 2021, Rhode Island saw the biggest decrease. Arkansas saw the smallest decrease. Comparing July of 2022 to July of 2020, Rhode Island saw the biggest decrease and Kentucky saw the smallest decrease. For July of 2022 compared to July of 2019, Minnesota saw the biggest decrease and Hawaii saw the smallest decrease.
What jobs were safe during high rates of unemployment?
When experts were asked, they shared which industries they found to be most resilient when facing the unemployment crisis.
"I believe those related to technology, most of which could easily switch to remote work and did not depend on the movement of people and travel," Catalina Amuedo-Dorantes said. Amuedo-Dorantes is a Professor of Economics at the University of California.
"I think the most resilient and in-demand occupations right now are related to cyber security," Steve Werner said. Werner is the JPMorgan Chase Professor of International Business and Department Chair, Department of Management and Leadership at the University of Houston.
"Many companies worry that the current geopolitical conflicts will foster increases in cyber—threats and being prepared is a primary concern. Occupations that will be highly demanded in the next months will include digital forensics analysts, information security engineers, penetration testers, and blockchain engineers," he added.
Meghna Sabharwal is a professor and department head for the Public and Nonprofit Management Program at the University of Texas. She agreed that many technological and necessary industries have been safe through the pandemic.
"The most resilient industries during the pandemic are– e-commerce companies, the pharmaceutical industry, technology companies that could easily pivot to remote work, internet security providers, technology companies that supply hardware i.e. laptops, tablets, desktops, cameras, etc., food delivery applications like UberEats, Grubhub, Doordash, etc.," Sabharwal said.
A lot of what appears to be bolstering the job market and stopping people from receiving unemployment are specific jobs. That includes jobs with technology and things that people can easily work from home with. The same goes for grocery and food delivery. This is especially true as people continue to use these services after the pandemic has already ended. People have the ability to go back out into the world safely and shop. Despit this, many have decided they enjoy having food and groceries delivered right to their door. This has kept a lot of people employed, and many others seeking out employment in this industry.
---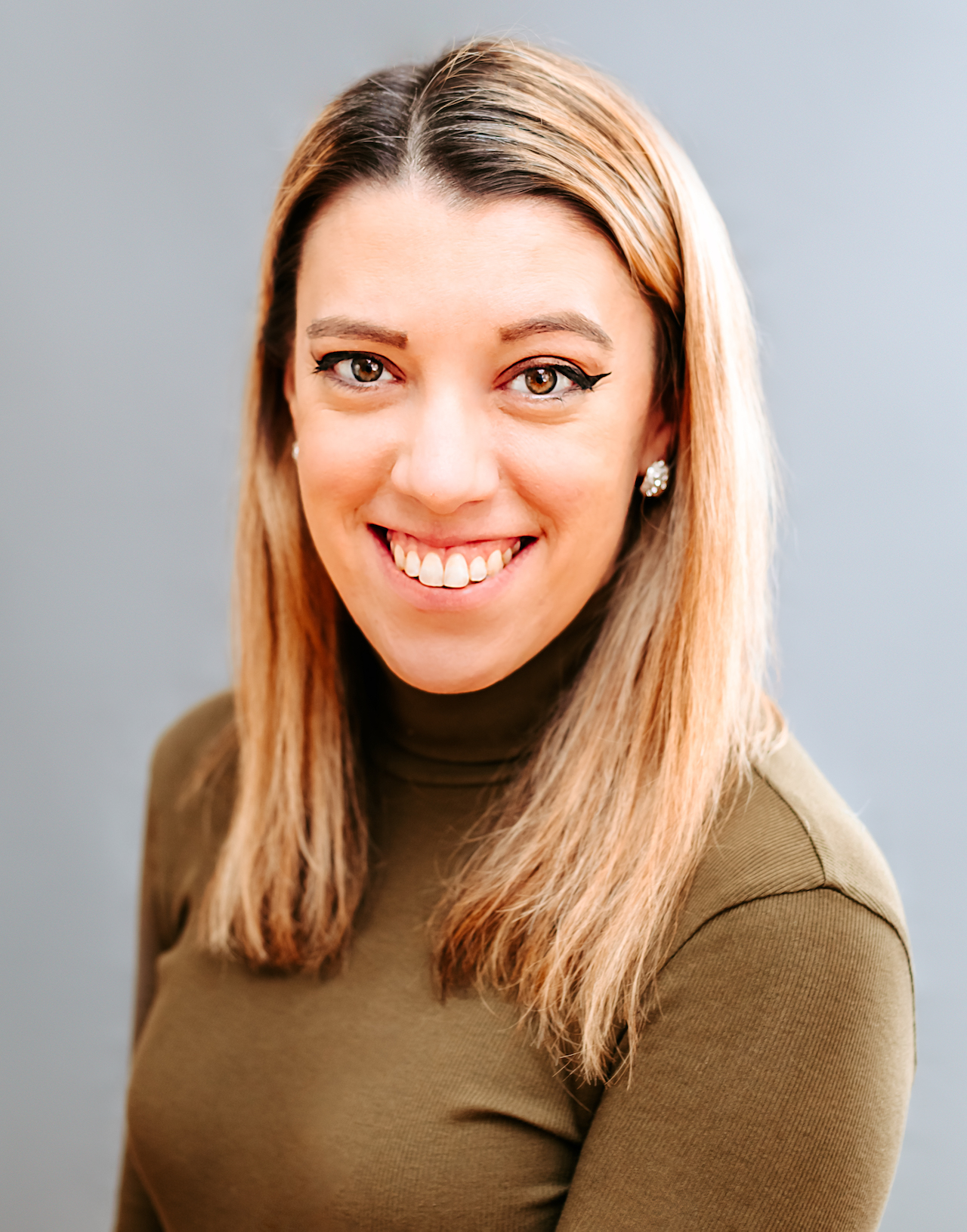 Samantha edits our personal finance and consumer news section. Have a question or lead? Send it to [email protected].