American grocery shopping has undergone serious changes in consumerism, especially for online and in-store grocery shopping.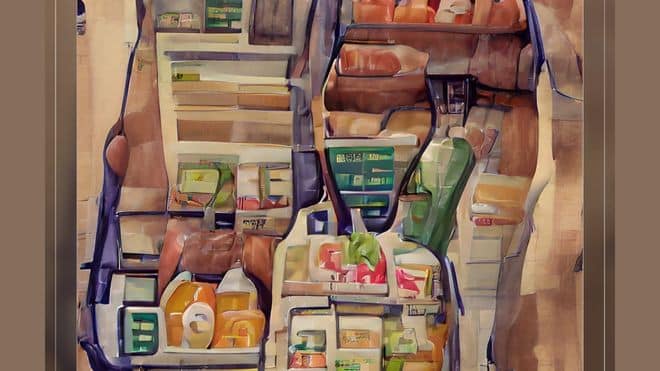 Some people have grown to love buying groceries online, which many were forced to do when the pandemic hit.
Others are happy to be back inside grocery stores like normal.
Millions of Americans have seen buying habits change due to inflation driving the prices up of basic food and necessities.
Some people have found that eating out is actually a cheaper option than staying in and cooking.
Despite lockdowns being a thing of the past, many Americans are still opting for online grocery shopping
While many people groaned about online grocery shopping during the pandemic, others who had never tried it decided that they actually liked it.
It might be more expensive, but the convenience has Americans spending the extra cash.
Many lifestyle changes happened during the pandemic, but online grocery shopping looks like it's not going anywhere.
According to Bloomberg, about 8.5% of Americans are still in favor of paying the extra money to do their grocery shopping online.
This is an added expense even as inflation has necessities at their highest prices in years.
Grocery sales online have only continued to rebound over the last few months.
Groceries are a necessity in people's lives, which may be one of the reasons this COVID trend is sticking around.
People have different reasons for opting to shop online for food: inflation, COVID infections, marketing promotions, and convenience.
Online grocery shopping existed long before the pandemic, but the pandemic caused it to flourish.
Investors gave their attention to companies like Instacart.
Other companies like DoorDash and Uber are getting in on the opportunities out there for online grocery shopping and delivery as well.
As supermarkets compete, they're creating many of their own grocery delivery services, which is creating a competitive industry and causing Instacart to lose value.
Others still prefer to shop inside the grocery stores, proving that trend won't go anywhere anytime soon
Despite the booming growth of online grocery sales, studies reported by Food Processing show plenty of Americans are glad to be back in the aisles of their local grocer.
In a survey completed by researchers with the University of Illinois, in-person grocery shopping was still the preferred method despite the pandemic.
Over 90% of respondents shared that they still went grocery shopping consistently during the pandemic.
"People like looking at the meat, they like looking at the produce, they like seeing what's in season," said Melissa Ocepek, a professor of information technology at Illinois.
When looking through a bin of tomatoes or fresh produce, shoppers want to be sure they pick them themselves and avoid the rotten ones in the bunch.
The same goes for products like meat, where you often pay for the product by the pound.
The study also showed that grocery delivery and curbside delivery peaked in Dec. 2020 when vaccines started to become available.
Is it cheaper to eat out at restaurants now?
One major impact taking people by surprise is that inflation has made going out to eat cheaper than staying in and preparing meals.
According to Insider, food inflation is the highest it's been in over 40 years.
The gap between restaurants and grocery stores is the highest it's been since the 1970s.
This has fast food chains like McDonald's expecting customers to go out to eat before cooking at home in many cases.
The overall year over year increase for July at grocery stores reached as high as 13.1%.
For fast food and restaurants, it only reached 7.6%.
Executives working for some of the biggest restaurant chains have even used this information in presentations to investors.
The chief executive of Burger King shared that customers are redeeming coupons and loyalty rewards more than ever to get cheaper meals.
What are some of the most popular grocery stores in New York State?
When it comes to grocery shopping, Americans usually shop at their favorite stores.
What makes a store a favorite could be anything from price, to freshness, to customer service.
According to Tasting Table, while Wegmans is a major retailer in the state of New York with plenty of fans, it isn't the favorite.
Walmart came out on top as New Yorker's favorite store to go grocery shopping at.
The second most popular grocery store is actually Stop & Shop, which only saw a fraction of the traffic that Walmart did in New York.
When it comes to the best groceries stores in the U.S., some of these winners include Trader Joe's, Sprouts Farmers Market, Whole Foods, and other favorites spread out nationally and regionally.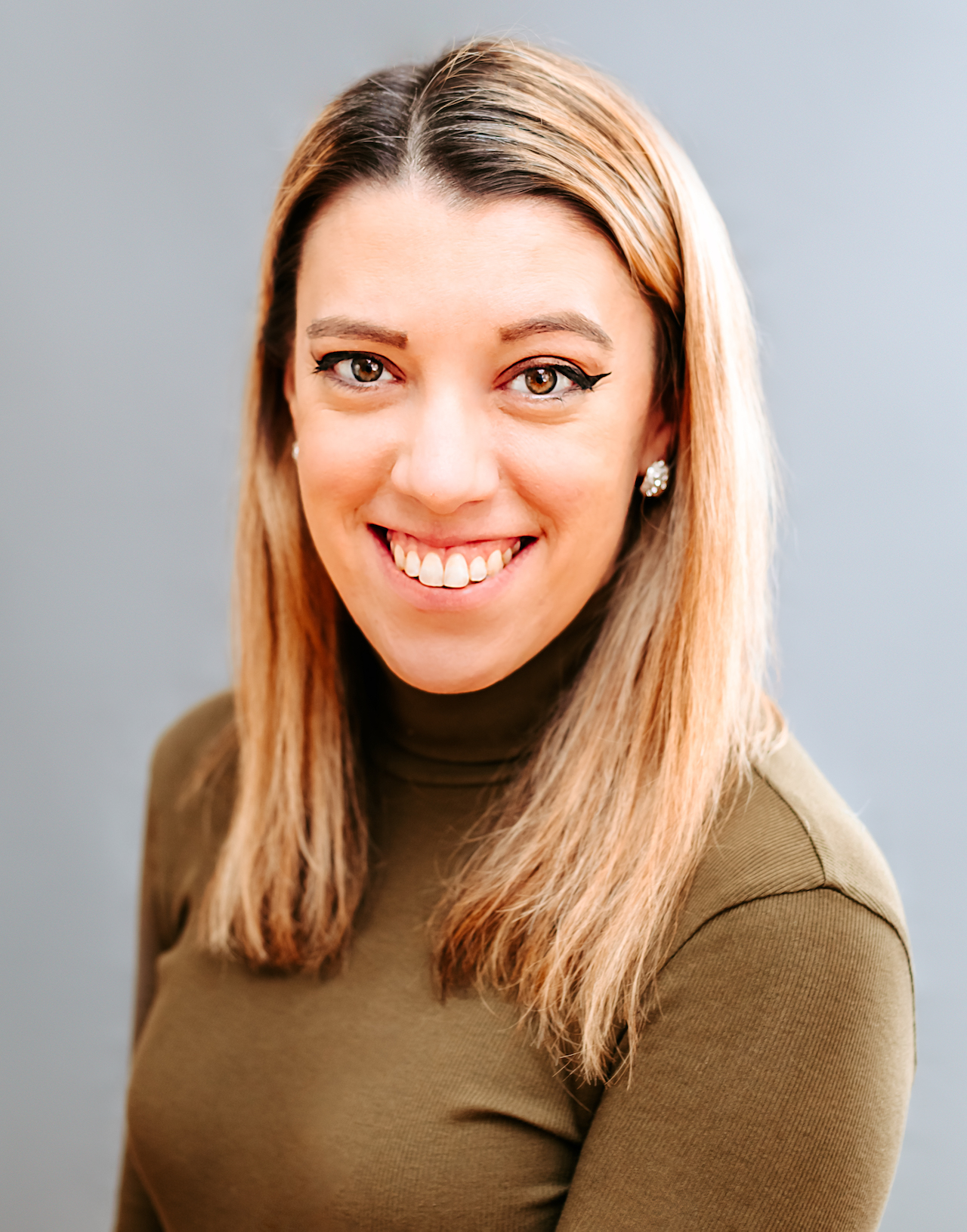 Samantha edits our personal finance and consumer news section. Have a question or lead? Send it to [email protected].