Millions of Americans collecting Social Security benefits are set to see an average payment of $1,672 hit their bank account today.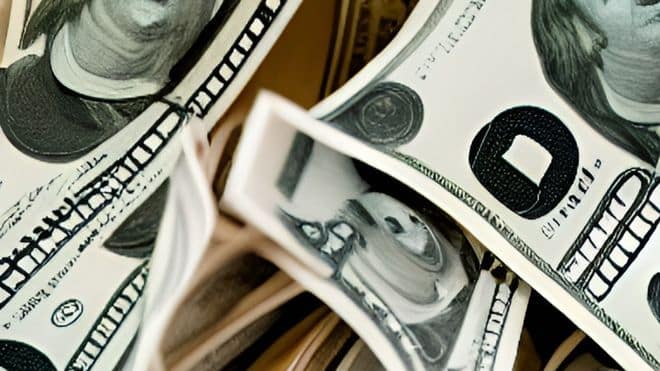 People collecting Social Security need their benefits now more than ever as they lean on a fixed income to get by. Gas, groceries, and utilities have become unaffordable for many. A COLA boost of 5.9% was given for the year 2022, but the inflation rate surpassed 8% for the year. This has forced many seniors to scrape by, cutting meals out and medication dosages in half.
When Social Security payments are sent depends on when a recipient's birthday lands during the month. The Administration releases the payment schedule every year and it can be found on their website.
Social Security payments averaging $1,672 are going out today for these people
Anyone who has a birthday landing between the 11th of any given month and the 20th of any given month can expect their payments to hit their bank accounts today. Benefits are always sent on Wednesdays unless there is a holiday. Which Wednesday you see your payment depends on when your birthday is.
Anyone with a birthday between the first and tenth of a month will see their Social Security payment on the second Wednesday of every month. Those with birthdays landing between the 11th and 20th get their checks sent on the third Wednesday of every month. Finally, anyone with a birthday between the 21st and the end of a month will see their checks on the fourth Wednesday of each month.
Over 65 million Americans receive benefits, according to The Sun. The payments this year were boosted to $1,672, up from last year following the 2022 COLA increase of 5.9%. Couples receiving benefits will see their payments together. An average payment for a couple in 2022 is now $2,753. That's up from the $2,599 average payments couples saw in 2021.
The following payment schedule is what remains for the year for payments
September: Sept. 21, Sept. 28
October: Oct. 12, Oct. 19, Oct. 26
November: Nov. 9, Nov. 16, Nov. 23
December: Dec. 14, Dec. 21, Dec. 28
What you receive for Social Security depends on various factors when you file to receive retirement benefits. Your payments are based on the 35 years you earned the most money. This means if you do not have 35 years of work, a 0 is averaged into that number. The age you choose to retire is a factor as well. By retiring before your Full Retirement Age, you will see a cut in benefits.
Choosing your Full Retirement Age will give you the full benefits you are entitled to. Waiting until age 70 will give you the most you could possibly get. For people retiring that were born between 1943 and 1954, they have an FRA of 66. Anyoneone born from 1955 to 1960 will be 66 years old and a number of months at FRA, depending on when you were born. Finally, anyone born in 1960 or later will have an FRA of 67 years old.
---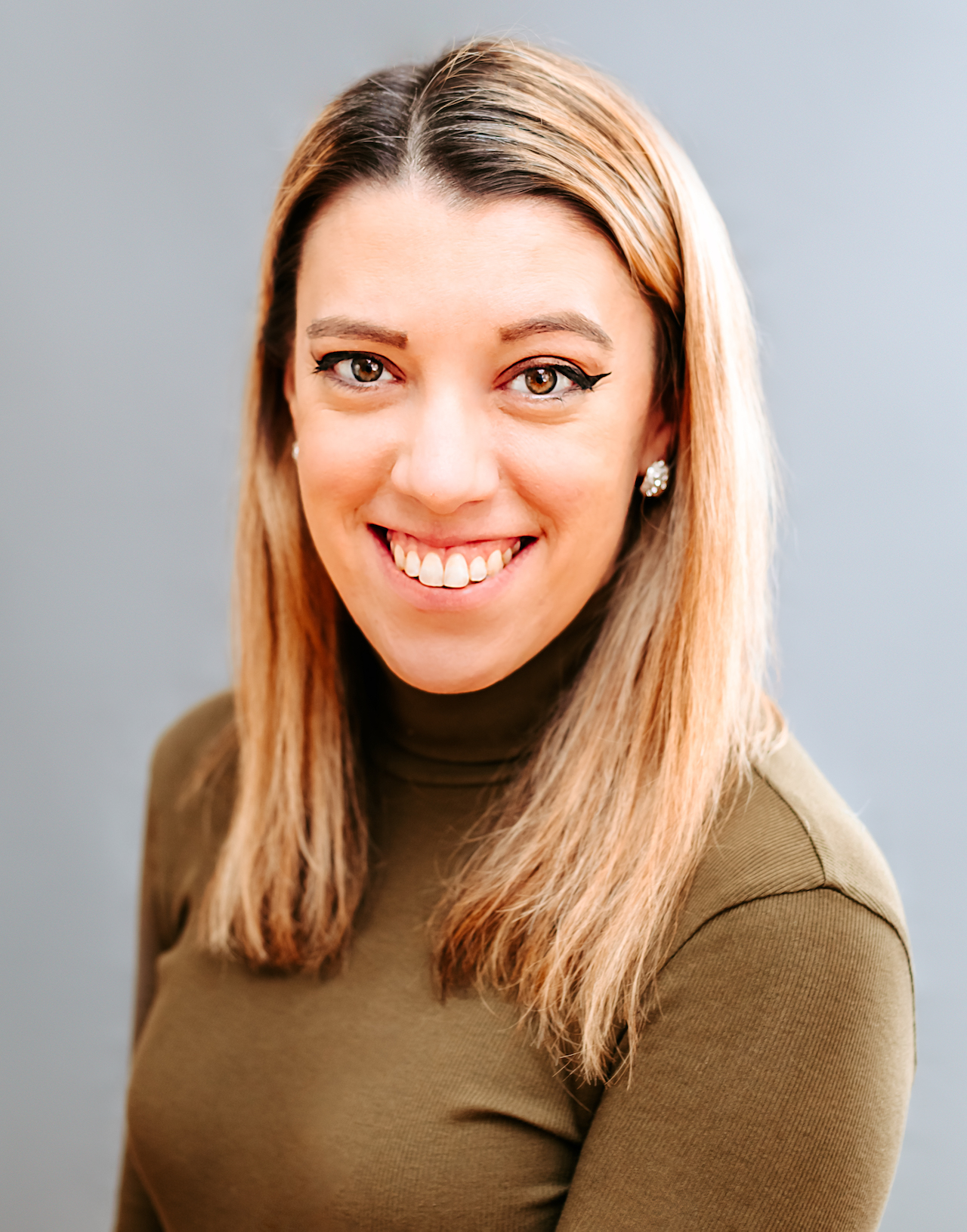 Samantha edits our personal finance and consumer news section. Have a question or lead? Send it to [email protected].