Peppa Pig is one of the most popular children's shows, and now there is an LGBTQ+ couple added to its cast of characters.
The show has added a lesbian couple and they appeared in the episode titled "Families."
According to Yahoo News, this new addition has had a huge positive impact in the eyes of human rights advocates.
Peppa Pig adds a gay family to their character line up
The episode aired on Tuesday on Britain's Channel 5.
Penny Polar Bear shares with Peppa that she has two mothers.
She explains that one mother is a doctor while the other cooks spaghetti.
Stonewall, an LGBTQ rights group, thinks the representation is fantastic.
Robbie de Santos of Stonewall spoke with the BBC and shared how great the news is.
"Many of those who watch the show will have two mums or two dads themselves, and it will mean a lot to parents and children that their experiences are being represented on such an iconic children's programme," he said.
On Twitter, people had a lot to say about it.
Thomas the Tank Engine with have representation for autism with an autistic character
One user said in addition to the LGBTQ representation, the autistic character on Thomas the Tank Engine has been a great representation.
The character has not yet been introduced, but will be later this month.
The character's name is Bruno the Brake Car.
Autistic writers helped create the character.
Not all countries are happy with LGBTQ+ representation
Other movies have drawn controversy by adding LGBTQ representation as well.
This includes Thor: Love and Thunder, Lightyear, and Doctor Strange in the Multiverse of Madness.
Pixar came out with a movie called Onward, which has a refernce to lesbian parents.
According to the BBC, several Middle Eastern countries will ban the movie.
This includes Kuwait, Oman, Qatar, and Saudi Arabia.
The character of a police officer named Specter is Disney's first openly gay character.
In one line of the movie, the character who is a female, references her girlfriend's daughter.
When it comes to banning the movie, not all Middle Eastern countries are doing it.
Bahrain, Lebanon, and Egypt are all showing Onward.
Russia did not outright ban the movie, but instead changed the word "girlfriend" to "partner" in the line previously referenced.
Onward follows the journey of two teenage elf brothers that go on an adventure after their mother gives them gifts from their dead father.
One of the gifts is a letter that will resurrect their father for just one day.
---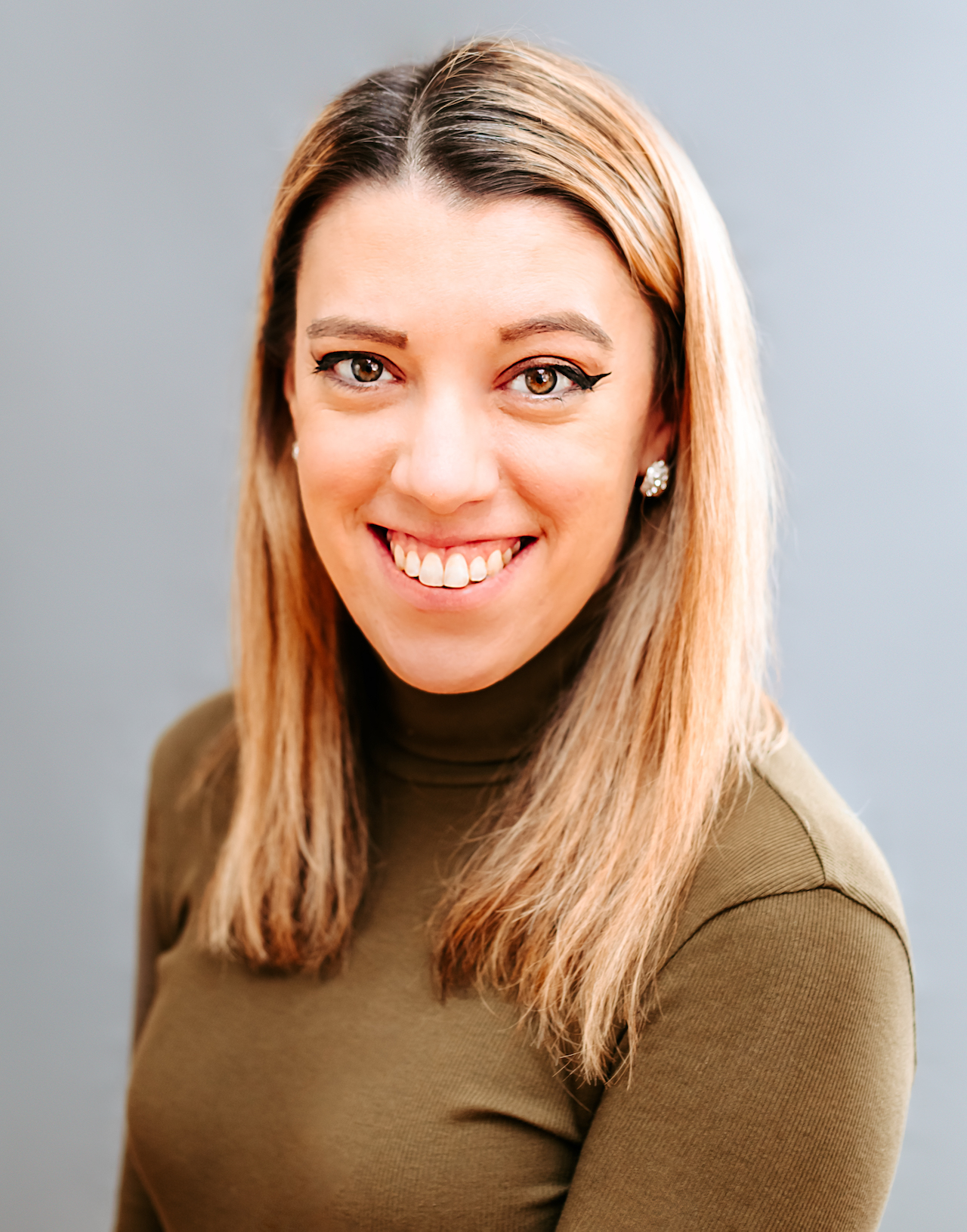 Samantha edits our personal finance and consumer news section. Have a question or lead? Send it to [email protected].