New research has shown that when it comes to child-sized robots, kids with mental health issues would be more inclined to tell them than humans and adults.
This is a good sign for helping children that may have issues they aren't willing to share.
The study was done by Cambridge University researchers, according to Tag 24.
What the study showed regarding mental health issues in kids
The study used a child sized robot to issue questions to 28 different children.
The children's ages ranged between 8 and 13 years old.
Online and in-person questions were asked before the robot asked questions.
When the robot did it, there were some kids who told it things they had not said during the other two sessions.
While the robots should not be used as a replacement for a mental health professional, they could be a good assessment method.
Children may view the robot as something they can tell secrets to.
The study conducted
Children spent one on one time with the robot for 45 minutes.
The robot is called the Nao Robot and is 24 inches tall.
The children's sessions were observed from another room.
Kids could speak with the robot as well as touch sensors on its hands or feet.
Other sensors kept track of the child's heart rate and head or eye contact movements during the session.
Children also stated that they liked talking with the robot.
Studies have been done on how robots can also help adults with their mental health.
Children being so drawn to technology has made it more likely that they feel comfortable with the robots.
By having the robot in the physical world, children are interested and more engaged.
Co-author Dr. Micol Spitale explained that this study didn't have any intention of replacing actual professionals.
"We don't have any intention of replacing psychologists or other mental health professionals with robots, since their expertise far surpasses anything a robot can do," Spitale said.
The study simply explains that it could just be a very useful tool.
One thing that children feel more comfortable telling a robot they view more as an equal than an adult includes bullying.
Children being bullied may feel embarrassed or afraid of whatever result may come out of telling an adult.
By telling the robot, adults are then made aware of the issue or situation existing.
From there, a mental health professional can then assess the situation and decide how to go about it.
---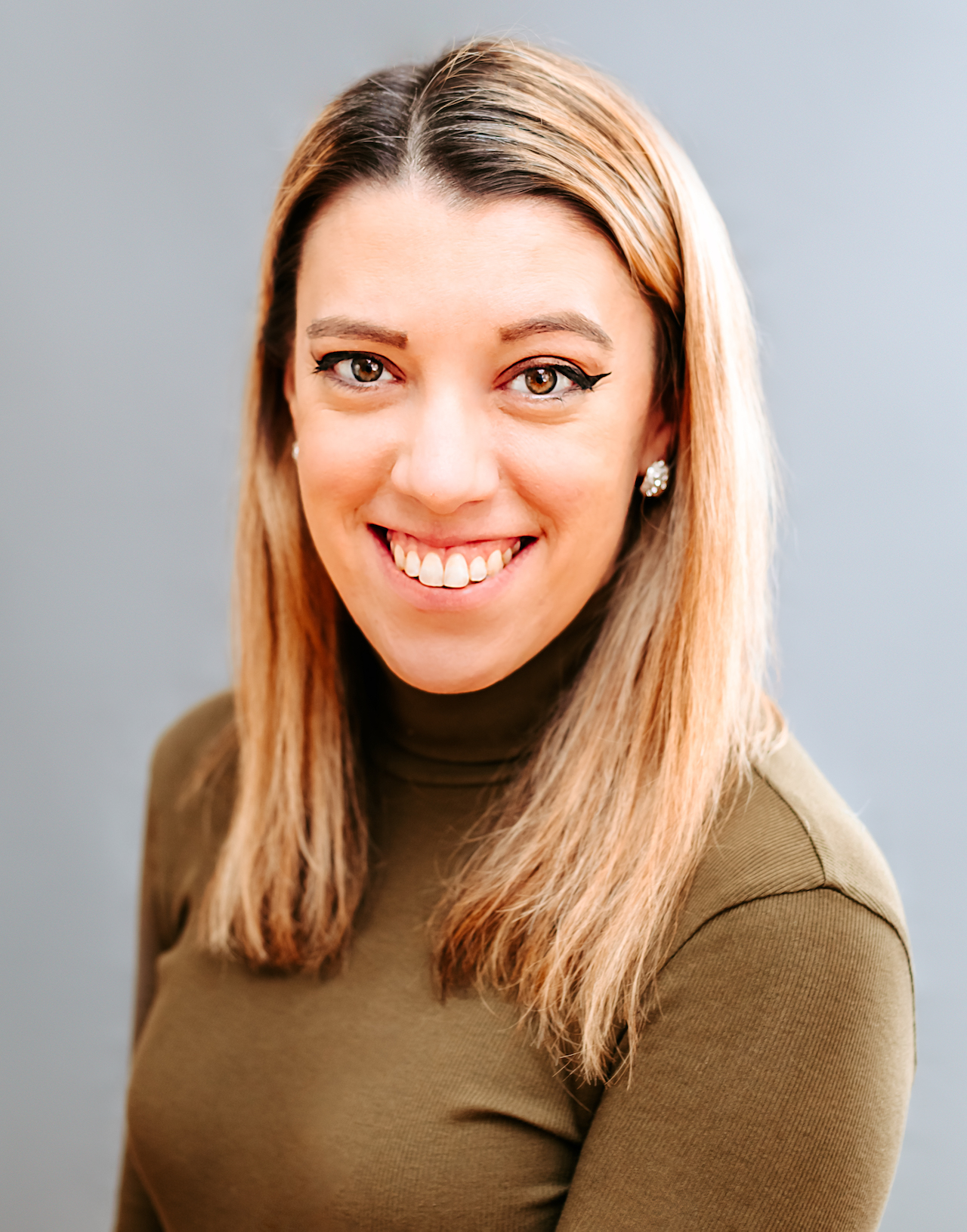 Samantha edits our personal finance and consumer news section. Have a question or lead? Send it to [email protected].