In a mass stabbing that happened last weekend in Saskatchewan, 10 people were murdered and many more injured.
There were two suspects responsible for the attack that police had been searching for.
The first, Damien Sanderson, was found dead in a grassy area.
Not much in details was released at the time, but it appeared that he had been killed as well.
The other suspect, 32-year-old Myles Sanderson, was still at large and considered armed and dangerous.
The suspects are brothers, and Myles had a criminal record dating back almost twenty years.
His crimes included assault, property damage, and many other things.
The killing spree happened during the early morning hours of Sunday September 4.
Those injured and killed were attacked in an Indigenous community and nearby village.
Both the James Smith Cree Nation and the village of Weldon are reeling with loss after the tragedy.
The second suspect responsible for the mass stabbing was finally taken in by police
According to NBC News, the second suspect was arrested and later died on Wednesday.
Myle Sanderson was said to have gone into medical distress before being pronounced dead in a Saskatoon hospital.
Rhonda Blackmore, a commanding officer with the Royal Canadian Mounted Police, spoke with the press after the arrest.
Police had forced a truck Sanderson had stolen off the road before arresting him.
"This evening, our province is breathing a collective sigh of relief," Blackmore said.
A homeowner in Wakaw saw Sanderson outside of his home with a knife before he stole his Chevy Avalanche.
He reported this to police, and around 3:30 p.m. officers saw the truck and a vehicle chase ensued.
Following the chase, Sanderson showed signs of distress and administered lifesaving measures.
In the search of the truck, only a knife was recovered.
There were no drugs.
Following the death of the second suspect, questions remain about the mass stabbing including what the motive may have been
Now that both suspects have died, there are lingering questions over what may have driven the brothers to commit mass murder.
Witness accounts shared that Myles was the brother responsible for the deaths of the ten people killed, according to CNN.
Before dying, Myles was charged with first degree murder, attempted murder, and breaking and entering.
The biggest question remaining is what the motive could have been.
Some attacks appeared targeted while others appeared random.
While it's become clear that Myles was the one responsible for the attacks, their relationship to many of the deceased is still unclear.
With the death of both suspects, their reasons may never be known.
Despite it being made clear that Myles was the aggressor, Damien Sanderson has not been removed from the attacks as a suspect.
When Damien's body was found, his injuries did not appear to be self-inflicted.
Whether Myles is responsible for killing his brother is currently unknown.
According to Fox News, an anonymous source told the outlet that Sanderson died of self-inflicted injuries.
No other details were given.
Who were the victims of this brutal attack?
Ten victims were identified on Wednesday and their names released by the Saskatchewan Coroner's Service.
Victims' ages ranged from 23 to 78.
Thomas Burns, 23
Carol Burns, 46
Gregory Burns, 28
Lydia Gloria Burns, 61
Bonnie Burns, 48
Earl Burns, 66
Lana Head, 49
Christian Head, 54
Robert Sanderson, 49
Wesley Petterson, 78
Everyone except Petterson was from the James Smith Cree Nation except for Petterson.
Petterson was from Weldon.
Surviving victims' names will not be released.
One was a teenager.
Of the 18 injured, two were in critical condition, eight were stable and seven were discharged.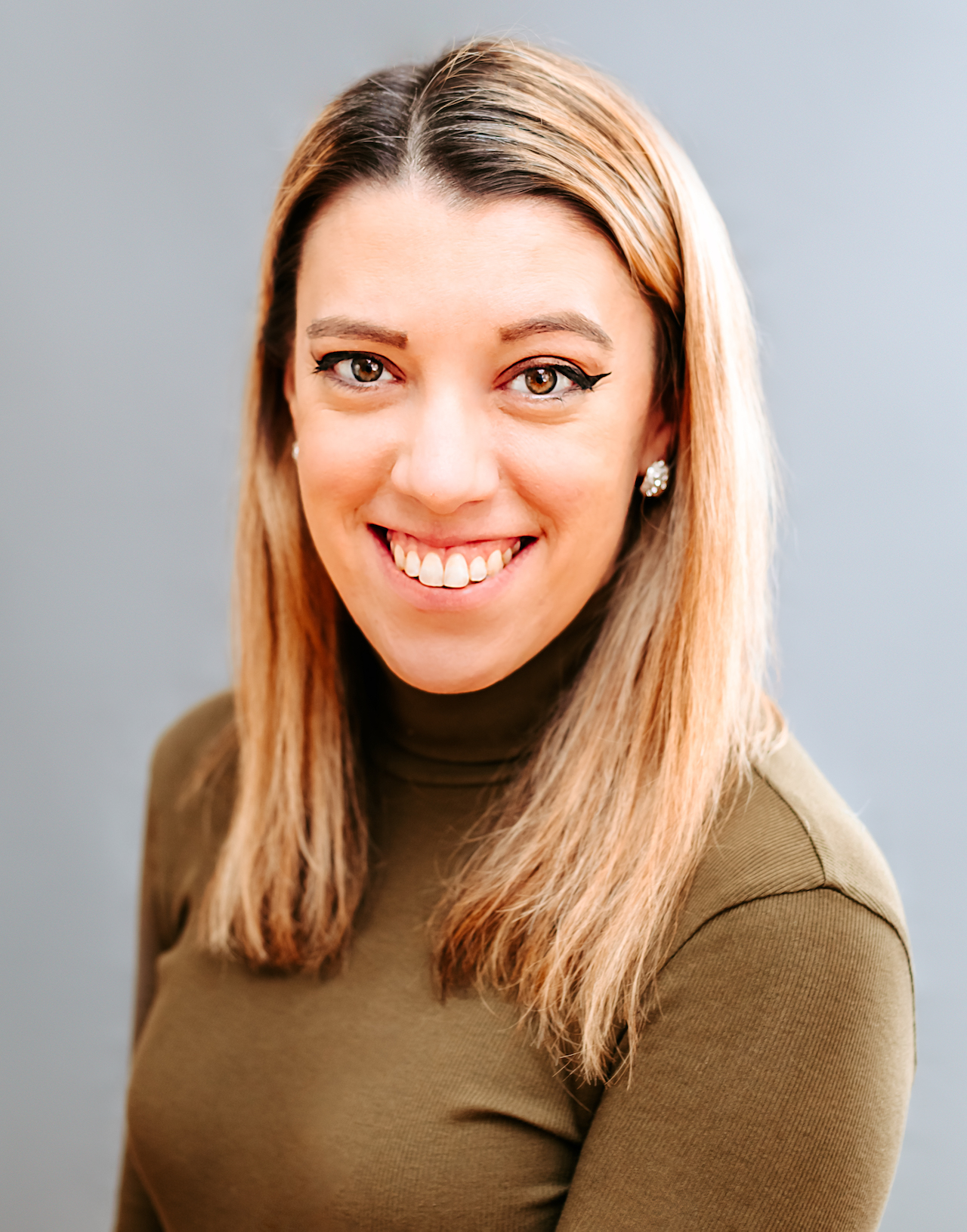 Samantha edits our personal finance and consumer news section. Have a question or lead? Send it to [email protected]om.