10 people were killed and 18 wounded across 13 locations in an Indigenous community and nearby village on Sunday in Saskatchewan during a mass stabbing.
Reports began coming into police at 5:40 a.m. on Sunday morning.
The reports were coming from the James Smith Cree Nation community first, followed by reports from the nearby village of Weldon, according to The Guardian.
James Smith Cree Nation has a population of around 3,400, while Weldon has around 200.
What followed the police reports of a mass stabbing?
At least 15 individuals were taken to the hospital, but it's possible more took themselves to other hospitals.
Two helicopters were sent from Saskatoon and Regina.
The victims appear to be a mix of targeted attacks and random attacks.
Suspects are brothers Damien Sanderson, 31, and Myles Sanderson, 30, both of which were asked to turn themselves in.
One witness said she believed an attacker approached her, saying he was hurt and needed help.
When her daughter said she would call for help the person took off.
Others posted to social media, saying family members were victims or that their homes had been broken into.
It was originally unknown what the relationship between the suspects were before it was determined they were brothers.
Update on the mass stabbings
On Monday one of the suspects was found dead, and the other is still on the run according to Reuters.
The two are suspected of murdering ten people and the number of injured had reached 18 by Monday.
This is one of Canada's most deadly attacks in recent history.
One victim was a mother of two, another was a 77-year-old widower, and a first responder was also killed.
Hundreds of officers searched for the killers before finding Damien Sanderson, 31, dead in a grassy area of the James Smith Cree Nation.
He may have been killed by his younger brother.
Myles was previously wanted for violent crimes.
Myles who is still at large could have sustained injuries and may end up seeking medical attention.
While police confirm he has visible injuries, what they are and what caused them has not been shared with the public.
Myles is considered armed and dangerous with a violent criminal history.
If spotted, people are asked not to approach him.
He has been on the run since May when he stopped going to his parole officer.
He was serving parole after being sentenced for assault, robbery, mischief, and threats.
Residents blame drugs and alcohol for fueling the attack.
They believe drugs have been a major ongoing issue for quite some time in that area.
More about the suspects
According to CTV News, Myles Sanderson has quite a lengthy criminal record.
At 31 years old, his record dates back almost 20 years.
He has 59 convictions that include crimes involving property as well as against people.
He's been charged with assaults as well as attacking a police officer.
Saskatchewan, Alberta and Manitoba all have a dangerous persons alert for their areas.
The main focus on finding Sanderson is in Regina where they believe his vehicle was last seen.
He was last seen druving a black Nissan Rogue with the license plate number 119 MPI.
The motive is currently unknown, despite police believe some of the attacks were targeted.
Identities of those murdered have been identified by some of their families.
More about the communities destroyed by the mass stabbings
Two of the communities where the attacks happened are considered tight knit.
They're very small and rural communities.
Weldon and the James Smith Cree Nation are around 12 miles apart and both are about 37 miles from the nearest city, according to CBC News.
The James Smith Cree Nation has around 1,900 residents living near the North Saskatchewan River.
The First Nation has 3,400 members, with many living off of the reserve.
The area has a band office, community school, fire hall and arena.
The area is used as a gathering place for First Nations as well as a post used by fur traders.
Much of the land today is used to grow crops, for ranching, and they lease the land.
Members of the James Smith Cree Nation have shared their stories as Indigenous survivors of residential schools in Canada.
Donations of food and disposable plates or cutlery can be made as well as gift cards, cash, or checks.
Weldon is much smaller with around just 200 residents, many of which are seniors.
A grain elevator still remains on the land.
There are 93 private residences on the land and the median income for a household in Weldon in 2015 was $46,720.
Both communities have been devastated by the attacks.
The James Smith Cree Nation has asked for privacy as they gather their community following the brutal attacks.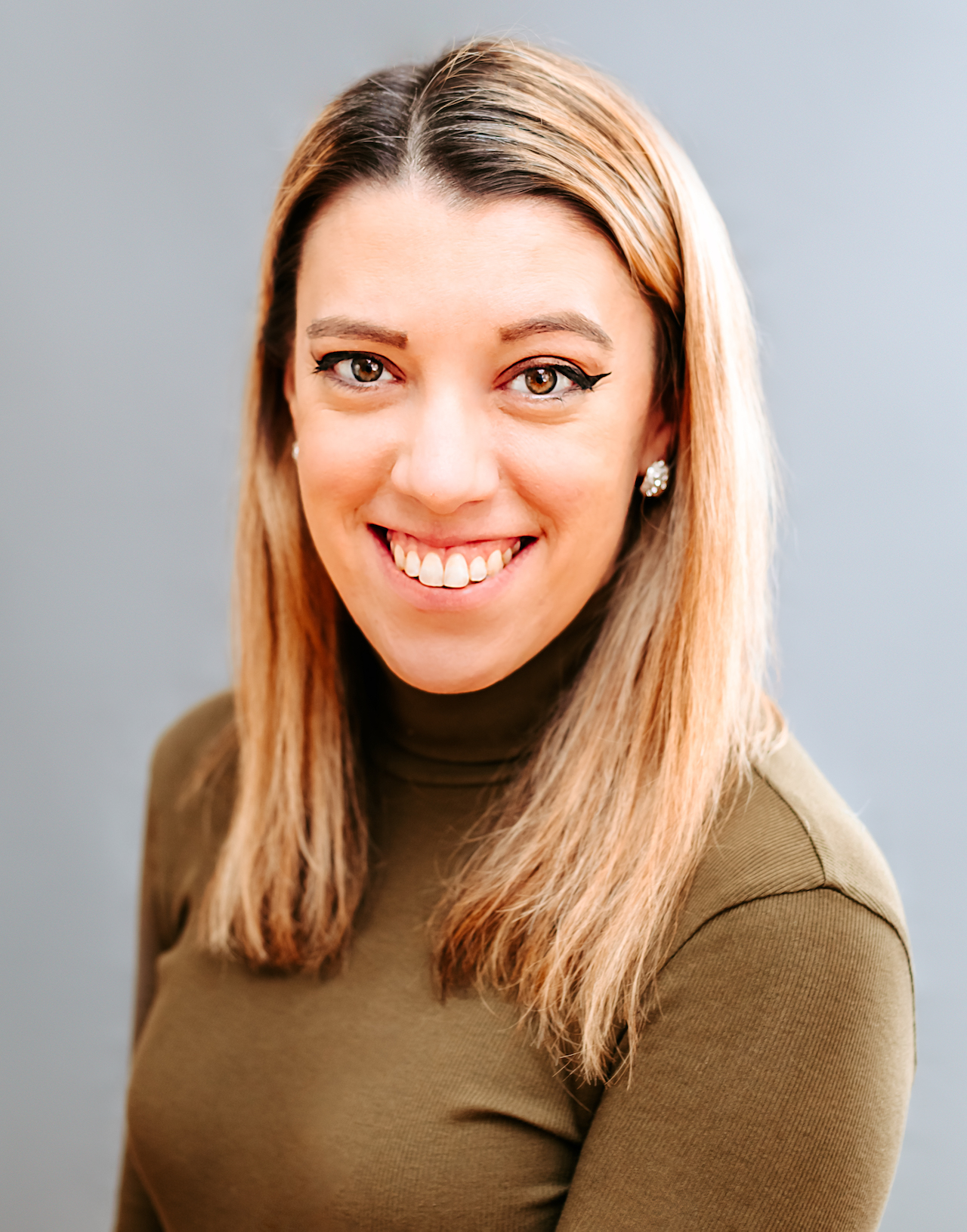 Samantha edits our personal finance and consumer news section. Have a question or lead? Send it to [email protected].