Recently, a Texas judge has made it so mandating coverage for drugs related to HIV is not required. In addition, a successful HIV vaccine may have been created.
Previously, under the Affordable Care Act, that coverage was required by insurance providers.
This part of the Act was known as PrEP and covered the medications Truvada and Descovy, according to NBC News.
How did a judge determine drugs that prevent HIV infections don't need to be covered?
The ruling was made by U.S. District Judge Reed O'Connor in response to a lawsuit.
According to the Bozeman Daily Chronicle, a lawsuit was filed by former solicitor general Jonathan Mitchell.
A group of Christians came together to file the lawsuit, targeting the HIV drugs covered under the Affordable Care Act specifically.
Last year it was required that most insurance companies cover these drugs under the Affordable Care Act.
The group that filed the lawsuit states that they oppose homosexuality on religious grounds.
This pushed them to file a lawsuit that would change the rules set forth by the Affordable Care Act.
Jonathan Mitchell is also known for helping with the Texas abortion law that lets citizens sue people they believe aided in an abortion.
HIV advocates call this decision a "terrible judicial decision."
Doctors and public health experts believe HIV rates will only increase in places like Texas because of this decision.
Also reported by the Bozeman Daily Chronicle was former President Donald Trump's pledge to end HIV infections in the U.S. by 2030.
One of the ways to do this is to prevent infections in the first place.
Why banning full coverage of HIV drugs based on religious freedom could be an issue
While the general idea is that HIV spreads mainly through homosexual activity, that isn't entirely true.
People of heterosexuality are also at risk of contracting the virus.
The drugs offered under PrEP are over 90% effective at preventing the spread of HIV.
This is recommended for people at high risk of contracting the virus.
The six individuals and two Christian owned businesses that filed the lawsuit said they did not want to encourage homosexual behavior, according to Axios.
The first approved HIV drug to prevent spread in uninfected adults is a drug called Truvada.
The other drug targeted is Descovy.
Judge Reed O'Connor stated that the Department of Health and Human Services didn't provide enough compelling evidence that private religious corporations should be required to provide coverage.
The Religious Freedom Restoration Act was used in the judge's decision to defend these private businesses.
This is often used in legal cases that challenge abortion and contraception as well.
This is an ongoing legal issue.
O'Connor has requested that both defendants and plaintiffs file supplemental briefing before a final decision is made about PrEP violating RFRA entirely.
A temporary solution for those using HIV drugs in that area who no longer have access
FingerLakes1.com recently covered Mark Cuban's CostPlus Drug Company.
While the generic version of Descovy isn't currently available, the generic form of Truvada is.
CostPlus Drug Company does not take any kind of health insurance, meaning as long as you have a script, you can get the medications at an affordable price.
The company only offers generic drugs right now.
Truvada's generic Emtricitabine-Tenofovir DF is available for just $16.80.
The medication is given in the form of a bottle of tablets between 200mg and 300mg in strength.
There are 30 tablets per bottle.
They can be ordered in quantities of 1, 2, or 3 bottles depending on the script.
This prescription requires a doctor's prescription.
With CostPlus Drug Company, the cost is just $16.80, compared to the retail price of $1,847.41 at pharmacies.
Manufacturing of the drug costs $12, the 15% markup is $1.80, and the pharmacy labor to get the drug to you costs $3.
Shipping is $5, added at checkout.
Has a vaccine been created for the prevention of HIV infection?
According to Big Think, a vaccine may finally have been created to help prevent the spread of HIV.
HIV has a rapid rate of mutation, which has made creating a successful vaccine difficult for decades.
The testing was of a new strategy in the vaccine which will target a spike protein in HIV along with an agent that stimulates the immune system.
The vaccine needs to be able to target different strains, not just one.
HIV-1, the virus responsible for HIV infections, is one of the most rapid mutating viruses known to scientists.
The issue with creating vaccines is when targeting the spike protein becomes difficult from it changing.
This happens with the HIV spike protein.
According to Technology Networks, to produce a successful HIV vaccine, they used an adjuvant.
Adjuvants are chemicals that will bind to the immune system and when combined with vaccines, they're made even stronger.
The vaccine has been tested so far on monkeys, and it is protecting them against being infected by HIV.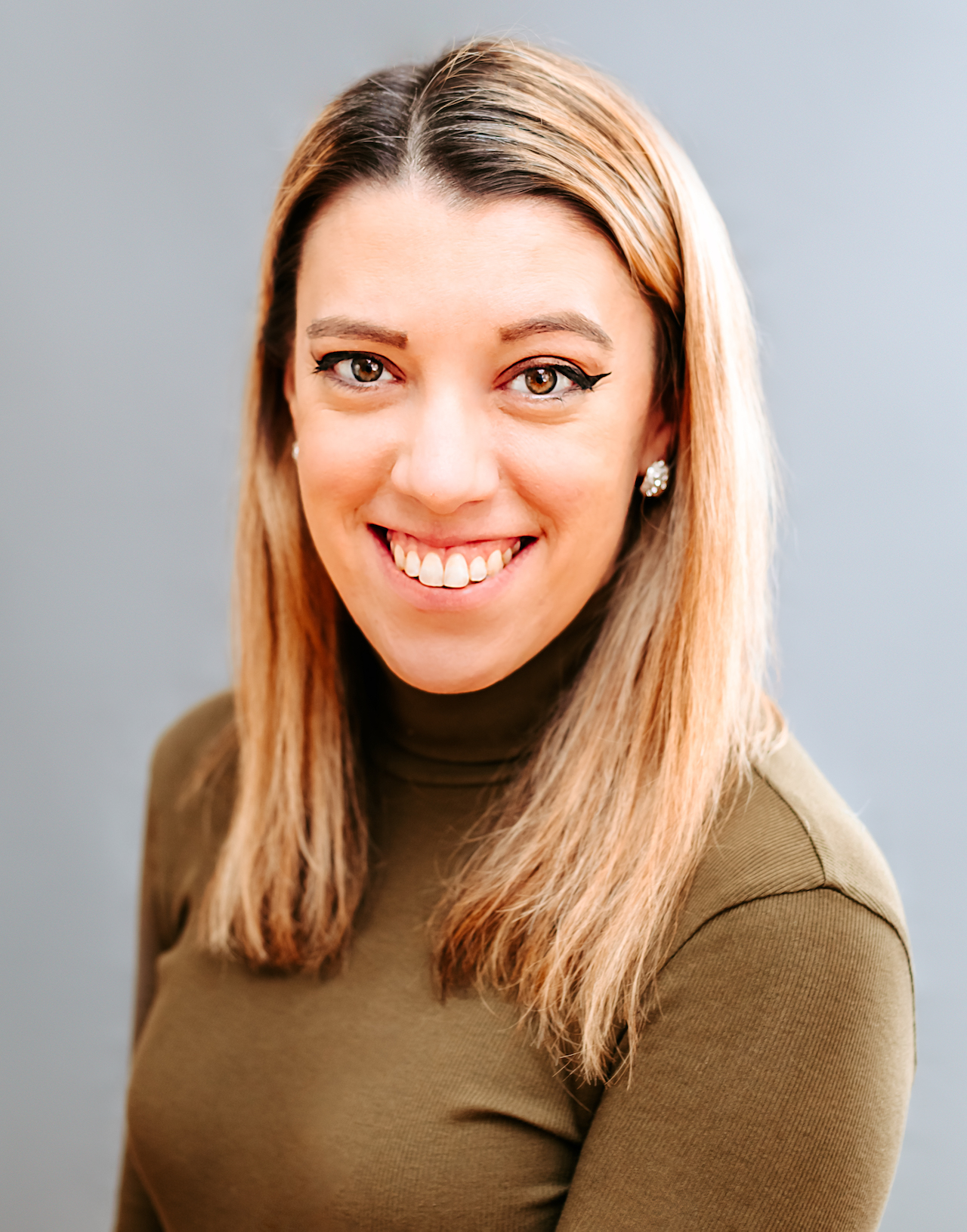 Samantha edits our personal finance and consumer news section. Have a question or lead? Send it to [email protected].