Jolissa Fuentes has been a missing woman for 3 weeks now, and her sister feels police aren't doing enough as volunteer divers search lakes.
Volunteer divers from Adventures With Purpose started looking in Avocado Lake on Thursday.
According to ABC 30, the missing woman was last seen in the area of Selma, California driving her silver Hyundai.
The Fresno County Sheriff's Department has shared that her last cell phone ping was close to Avocado and Pine Flat Lakes.
Beginning Friday, divers from AWP started looking in Pine Flat Lake.
Sandra Archuleta, Jolissa's aunt, said that Jolissa is the missing piece to the puzzle they're looking for and they will look for however long it takes.
Fuentes' family waited at the shoreline Friday while AWP and the Fresno County Sheriff's Office searched for the woman.
Extensive searches have been done, but no evidence has come up to show that Fuentes is still in the area.
August 7th surveillance footage shows that Fuentes drove to the AMPM gas station on Highland and Nebraska in Selma.
This means the cell phone ping put her in the opposite direction of where she was last seen.
The search area up in the remote region has a lot of roads, trees, and large lakes.
Jolissa Fuentes' sister Irene feels that something bad has happened and police aren't doing enough
With no sign of missing woman Jolissa Fuentes, the family is feeling the pain as they wait for any news.
Fuentes' sister, Irene, told MEAWW that she believed "she was just out really late and something bad happened."
She shared that the last time they spoke was at 12 a.m. before she went missing.
They video chatted on Facebook as well, and Jolissa said she would call her later because she was with friends.
16 off road vehicles have been used to search the area of Pine Flat and Avocado Lake.
It's believed that Fuentes went there after stopping at a gas station for snacks after a party and stopping home.
Selma, California, Police Chief Rudy Alcaraz shared that they were doing whatever they could to find her.
Irene doesn't necessarily feel the same, stating she wishes she could tell the police she wishes they would try their hardest.
She added that she only sees her and her family out searching for the missing woman.
A Facebook group called Find Jolissa Fuentes has started, which has the public coming together to try and find clues, ideas, and offering support in the search for Fuentes.
The missing woman has been gone for 3 weeks now
Fuentes was last seen at 4 a.m. on August 7.
This means the search has now reached a three week point.
She was seen walking into the store to make a purchase.
She then drove her car away, turning westbound onto Nebraska Avenue.
Fuentes looked to be alone when driving away.
The night she disappeared, her phone first pinged in Sanger, then later pinged near the lakes currently being searched.
Both lakes as well as Winton Park have been searched with no evidence showing up.
Nothing has shown up digitally in the last three weeks electronically, regarding her cell phone, social media, or bank account.
This is unlikely for a 22-year-old, and her family shares that's unlike her as well.
Her silver 4 door 2011 Hyundai Accent hasn't been seen since she went missing either.
Its license plate number is 8MPU766.
---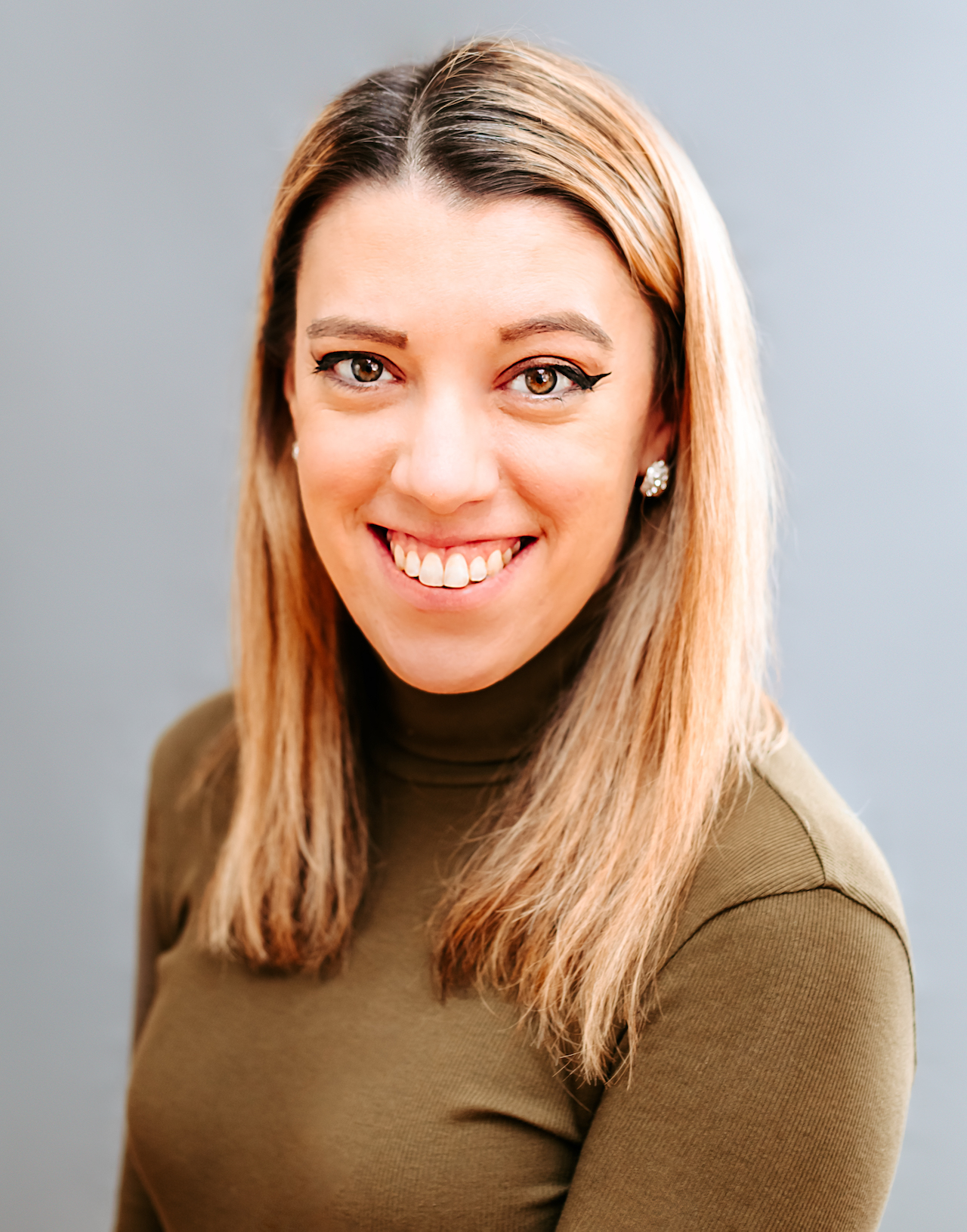 Samantha edits our personal finance and consumer news section. Have a question or lead? Send it to [email protected].