Police have been searching for missing woman Jolissa Fuentes since she disappeared on August 7, 2022.
Police shared that they were going to find Fuentes, no matter how long it takes or what it takes to locate her.
According to Fox 26 News, the phone company was able to track the last ping from Fuentes' phone near Pine Flat and Avocado Lake.
Fresno County Sheriff's Office is now helping with the physical search for Fuentes.
Selma Police Department is investigating the digital footprint of the missing woman.
In all, law enforcement has devoted 15 hours of flight time, 20 hours on roads, 43 hours in water, and 288 hours near the last pinged area searching for the woman.
The area she may have last been is known to be large and difficult.
The searches are happening outside of Selma in the foothills since that's where police believe she last was.
Tips have been coming in from New Mexico to Fresno County.
Those researching her social media say a 22-year-old with no digital data is very rare.
Police are now treating her case as a criminal matter
According to Fox News, police are now treating Jolissa Fuentes' disappearance as a criminal matter.
The last time she was seen was when she was driving alone after stopping at an AM/PM gas station in Selma around 4 a.m.
The car she was driving has also disappeared, which is a 2011 Hyundai Accent.
While there is no evidence to show a criminal act occurred, she has been gone for a long amount of time and that's unlike her.
That is why this is being treated as a criminal matter.
She was reported missing on Aug. 7 around 8 p.m. after her family had not seen her since the night before.
Since disappearing, there has been no activity on any of her social media accounts.
Search warrants were sent out to be able to search her social media for more information, but the process is slow.
There is currently a $10,000 reward for anyone with information leading law enforcement to Fuentes' location.
You can contact the Selma Police Department at 559-891-2243.
When was the last time her family saw or spoke with Jolissa Fuentes?
According to The Sun, Fuentes told her brother she was going to the store and would be right back before she disappeared.
The last time anyone spoke with her was around 3:30 a.m. Aug. 7, and the last time she was seen was around 4 a.m.
She tried to FaceTime her sister in Los Angeles around 3:59 a.m. but her sister was asleep and did not answer.
Again, she tried calling her sister around 5:25 a.m. and 5:26 a.m. This is the last time she tried contacting anyone.
Adventure With Purpose will join the search after finding missing teenager Kiely Rodni
After finding the missing body and car of teenager Kiely Rodni, Adventure With Purpose will be searching for Jolissa Fuentes.
Adventure With Purpose is credited with finding 23 missing people by searching waters for missing vehicles.
When searching for Rodni, the team arrived at the scene of the search at 10:40 a.m. They found the vehicle upside down under water within half an hour.
---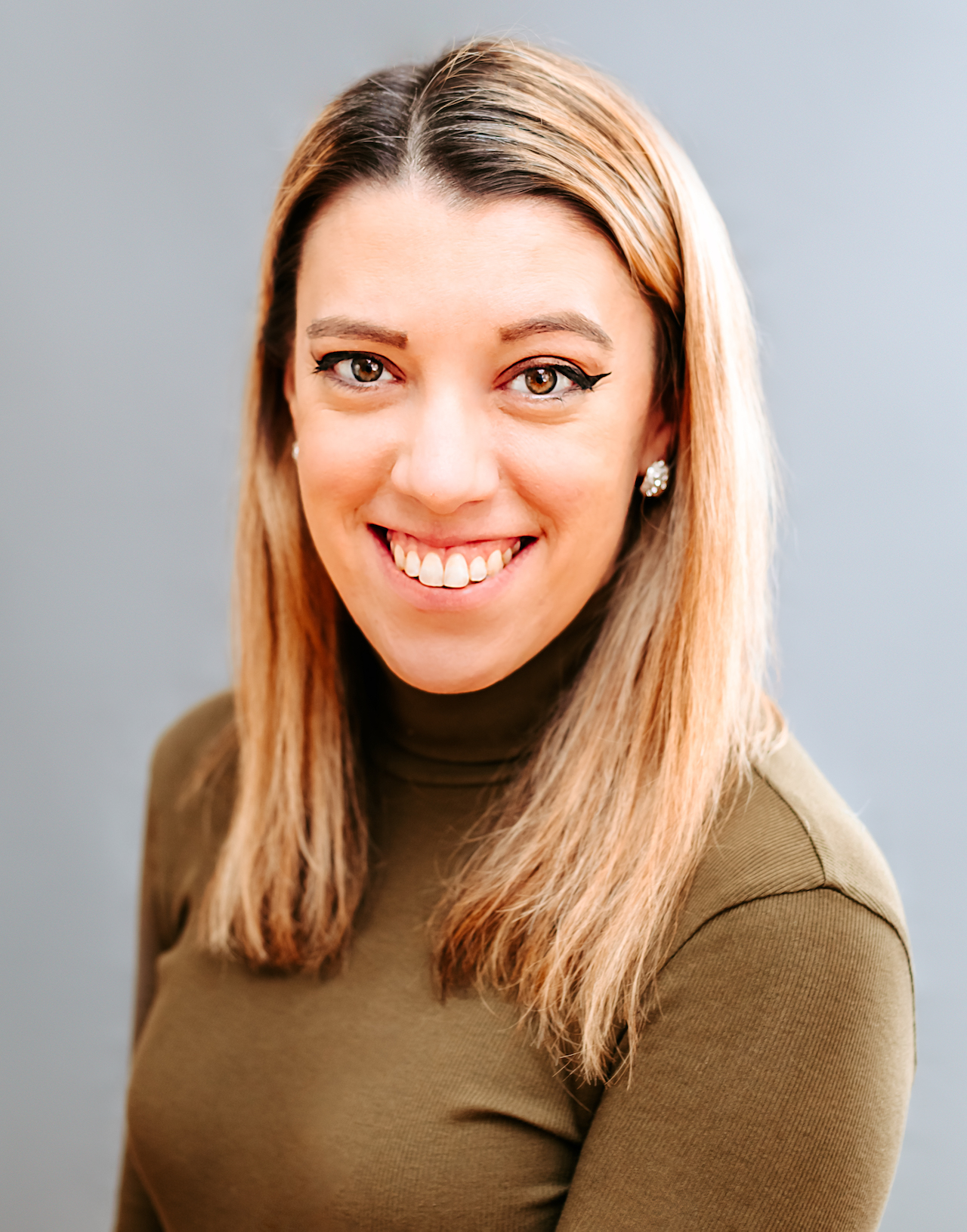 Samantha edits our personal finance and consumer news section. Have a question or lead? Send it to [email protected].