Aldi is an excellent budget-friendly option for grocery shopping.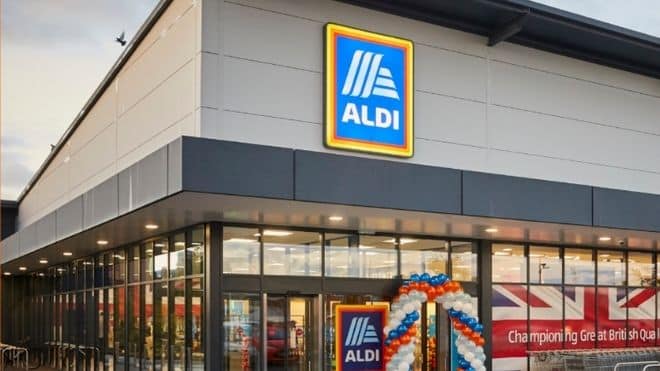 These five items from Aldi won't cost as much as name-brand, but you won't sacrifice quality.
Cheapest groceries
For years, Aldi has widely been known as the cheapest grocery retailer in the country. They achieve this because 90% of the products they sell are store-brand. Just because they are Aldi brand, doesn't mean they lack quality. One shopper, who goes by the name aldiallthetime on TikTok, shared her five must-buy items:
Brioche

This is a type of French bread that is made with lots of eggs and butter. The bread comes in a variety of flavors, shapes, and sixes at Aldi.

Cookies

If you're looking for a sweet treat, try out Benson's Wholesome & Crunchy Cookie Thins. The cookies come in multiple flavors including coconut, chocolate chip, lemon and key lime.

Prosciutto

The TikTokker recommends Appleton Farm's prosciutto. She feels that it is great quality and fairly priced at her location, for $3.99. Keep in mind, prices may vary by location.

Atlantic salmon

The salmon at Aldi is popular. The shopper shared that she usually buys it once a week. Typically, it is listed for $8.49 per pound.

Peanut butter cups

If you like peanut butter, consider trying he Choceur Peanut Butter Cups. Some customers said that these peanut butter cups are "lifechanging". A bag of them was listed at $3.69
Items to avoid
Just because there are some great deals at Aldi, doesn't mean they all are. The shopper shared items that she has tried and don't think are worth buying again. She recommends avoiding frozen salmon, dips, and lobster mac and cheese.