New York's first case of monkeypox in a juvenile was recently identified by the state Department of Health.
Officials confirmed the case on Thursday, August 18.
The patient is under 18 years old and located outside of New York City, according to DOH data.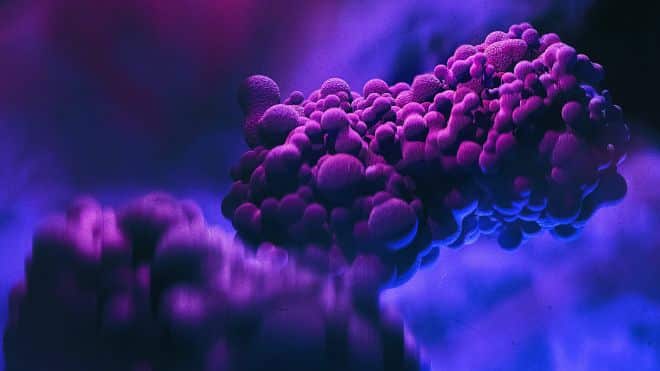 ---
Related: Governor Hochul declares state disaster emergency in response to monkeypox outbreak
---
There has been 3,180 total confirmed monkeypox cases in New York as of August 22, according to the state. Roughly 93% of those cases were in New York City.
In upstate New York, there have been 216 confirmed cases thus far.
Over 14,000 monkeypox cases have been confirmed in the U.S. since May 17, according to the CDC.
The U.S. has seen a number of juvenile monkeypox cases in that same time frame.
---
---