A popular waterpark where many people visit while on vacation had a feces exposure, making visitors incredibly ill with some requiring hospitalization.
With the summer bringing on so much heat this year, waterparks have been extremely popular.
In this case, the incident happened last summer at a popular waterpark in Kansas and the CDC just released its report, according to the New York Post.
Splash pad to blame for the feces exposure at a waterpark
Dozens of people fell ill after being in a splash pad that came into contact with feces at a wildlife theme park in Kansas.
27 people in all were sick and this occurred during two separate outbreaks.
The culprit came from fecal borne pathogens called shigella bacteria and norovirus.
This was released in the CDC's Morbidity and Mortality Weekly Report last week.
Shigellosis comes from the shigella bacteria and can cause bloody diarrhea, fecver, stomack pain, and the urge for bowel movements even if the gut is empty.
Norovirua causes stomach pain, diarrhea, and vomiting.
The CDC was notified by the Kansas Department of Health and Environment after three people were diagnosed with shigellosis. They were at the park on June 18, 2021.
The outbreak happened first on June 11, 2021 and made 21 guests under the age of 15 sick.
On June 18, 2021, six guests up to the age of 38 were ill with norovirus.
Three people with shigellosis required hospitalization lasting about three days, with no deaths reported.
While the splash pad isn't the direct cause, ingesting infected water from it is.
Splash pads do not let water sit or pool to help prevent drowning. This can cause some theme parks to have lower standards for how clean their water is.
The system in place in Kansas did not have a system that automatically keeps the chlorine the levels they needed to be.
This let water sit in the tank overnight instead of being circulated and chlorinated.
The splash pad reopened once its filtration system was brought up to code.
---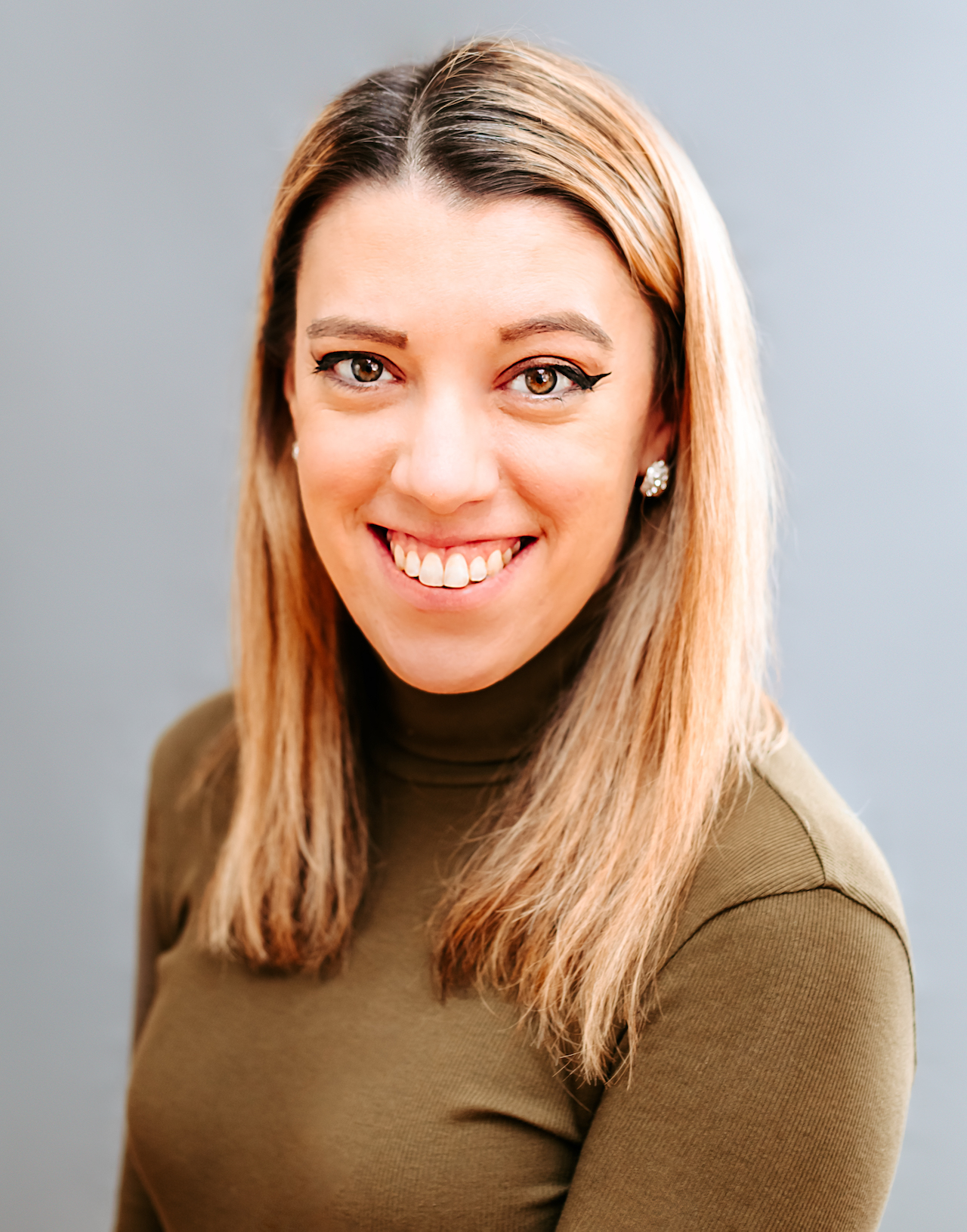 Samantha edits our personal finance and consumer news section. Have a question or lead? Send it to [email protected].