Equifax has been in the news quite a bit in recent years, first for a data leak, and now for a glitch that impacted millions of users.
Some people who use the credit monitoring service were surprised to see that upon logging in, their scores had dropped a significant amount for no reason.
According to WHEC News, one woman in Florida found that hers had dropped 130 points overall.
This apparently happened due to a glitch, and now millions of Americans are joining in on a class action lawsuit to sue the company.
What is the class action lawsuit against Equifax?
The lawsuit is looking for trial by jury for anyone that experienced a major score change due to the Equifax glitch.
The change must have happened between March 6, 2022 and April 6, 2022.
This is the time period the glitch is believed to have happened.
This appears to have happened because Equifax was moving over to a new system, and accidentally gave the wrong credit scores for millions of Americans.
These Americans were looking for different kinds of credits, like loans, and were unable to secure them due to the Equifax glitch.
Equifax admits to over 300,000 people seeing a score change of 25 or more points, which makes a huge difference.
Someone with credit could see their score drop from good to fair or fair to poor with just 25 points.
The Florida woman who experienced that 130 point drop was looking for a car loan during the glitch, and now has to pay an extra $200 per month for her car payment.
In a statement published by WWNYTV, Equifax states, "Our data shows that less than 300,000 consumers experienced a score shift of 25 points or more. While the score may have shifted, a score shift does not necessarily mean that a consumer's credit decision was negatively impacted. We are collaborating with our customers to determine the actual impact to consumers."
If you think you were impacted, you can contact the plaintiff's attorney spearheading the lawsuit.
His name is Gregory J. Bosseler and he works with Morgan & Morgan Atlanta, PLLC.
The address is 191 Peachtree Street NE, Suite 4200, Atlanta Georgia 30303.
He can be reached by phone at 404-496-7254 or by email at [email protected].
Equifax faced a data leak lawsuit in 2017 and finally settled in 2022
In 2017, millions of Americans saw a personal data leak when the credit monitoring agency experienced a hack.
Now, KOMO News reports that they must have hundreds of millions in restitution for anyone directly impacted by the breach.
The settlement was approved in federal court.
The company maintained their stance that they did not commit any wrongdoing.
Despite this, they agreed to pay victims for some of the expenses they experienced. Some were compensated as well for the time they spent on the breach.
Anyone who had their information stolen will receive 4 free years of credit monitoring.
Those impacted can expect letters or emails if they filed claims.
You should remain vigilant when getting these letters and verify their accuracy. It's a great opportunity for scammers to take advantage.
The email will be coming from [email protected].
You will never receive phone calls or be asked for money or payment.
You can learn more about the settlement, by looking at the official website through the Federal Trade Commission.
---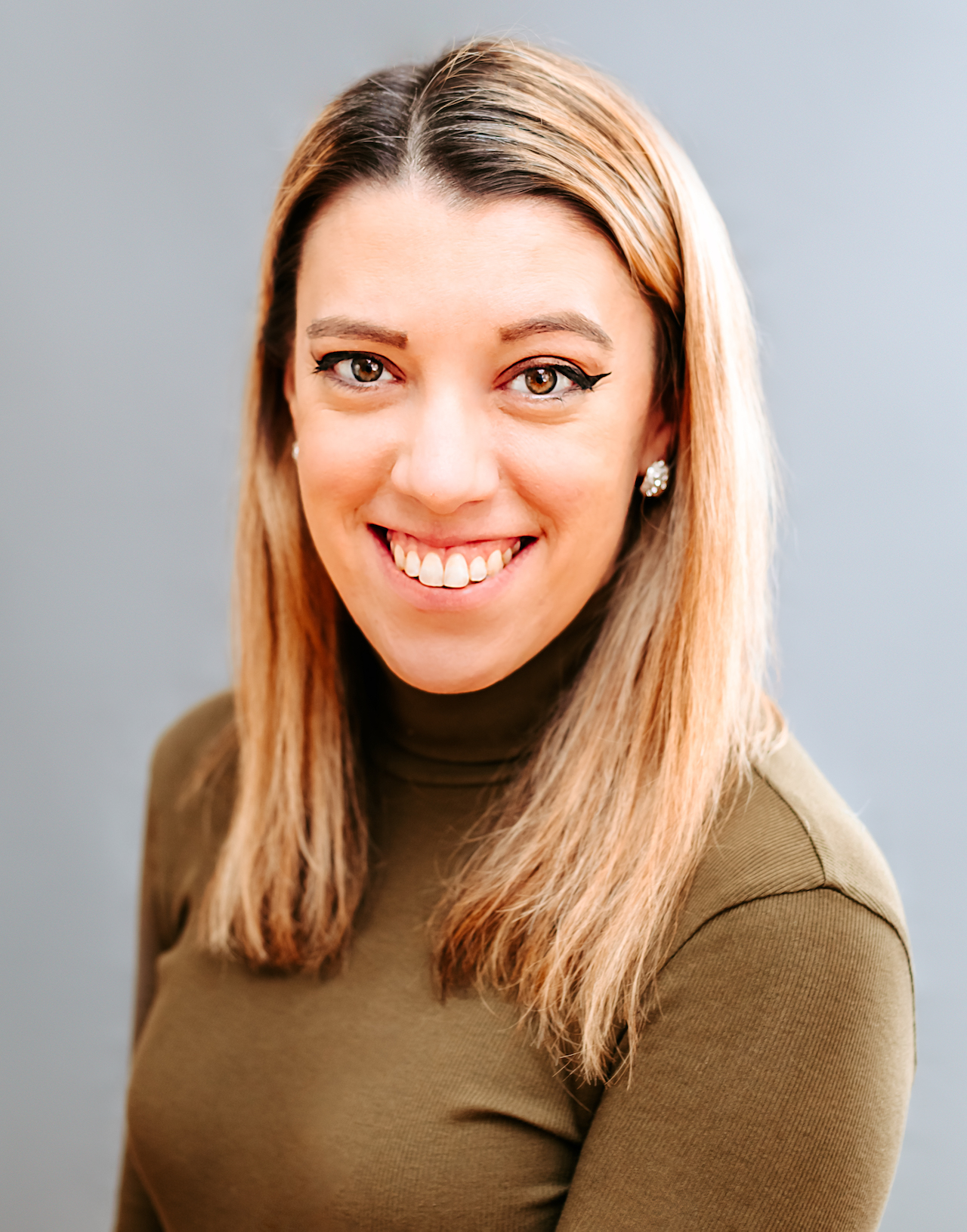 Samantha edits our personal finance and consumer news section. Have a question or lead? Send it to [email protected].