As inflation continues to push prices up, many Americans are looking for energy assistance for their utility bills.
The US Energy Information Administration shared that the average bill for electric in 2020 was $117.36 per month, according to The Sun.
The average gas bill per year was $667 according to the American Gas Association.
It's only gotten worse since inflation began.
What is being done to provide energy assistance for Americans in need?
New programs are being created to help those that need affordable energy as the heat only gets worse this summer.
One of the programs will reduce energy bills by around 10% per year.
This will help around 4.5 million households.
The White House stated it will help families in HUD assisted rental housing.
Eligibility varies depending on where you're located.
Washington D.C. has their own program called Solar for All with an income requirement.
A family of four cannot have a household income that exceeds $113,850.
One person in a house cannot have incoe exceeding $79,500.
The White House said that houses could get as much as 50% off their bills with combined programs.
Biden also plans to help low income families gain access to solar power and create clean energy jobs.
The Community Solar Subscription Platform provides solar electric bill savings for Americans and some states have already joined the program.
States that joined include Colorado, Illinois, New Jersey, New Mexico, New York, and Washington D.C.
The total savings under this program should amount to about $1 billion dollars.
The income limit for a household of 4 to participate in the program is $41,625.
---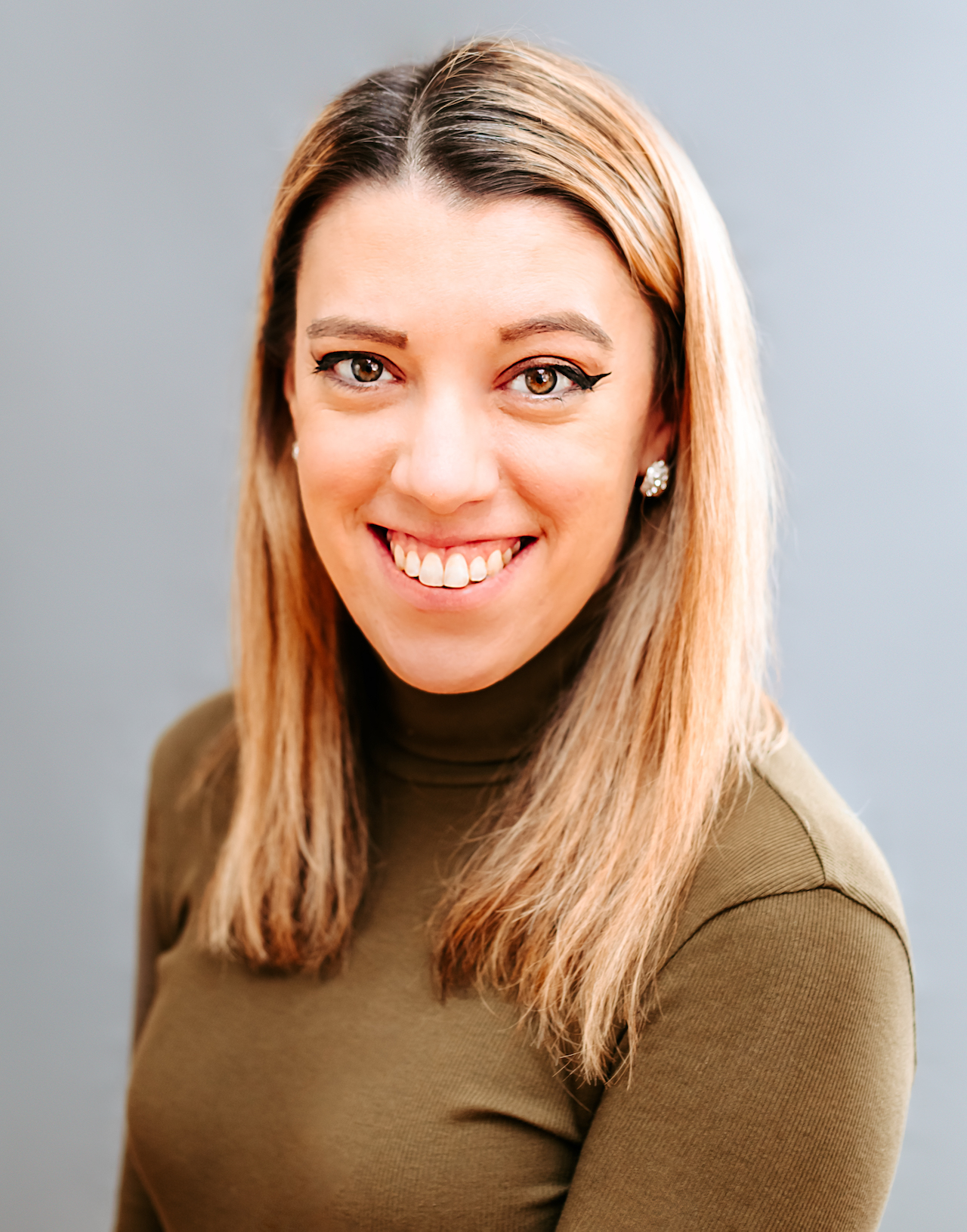 Samantha edits our personal finance and consumer news section. Have a question or lead? Send it to [email protected].