The child tax credit direct payment deadline is quickly approaching for Connecticut families to apply for up to $750 dollars.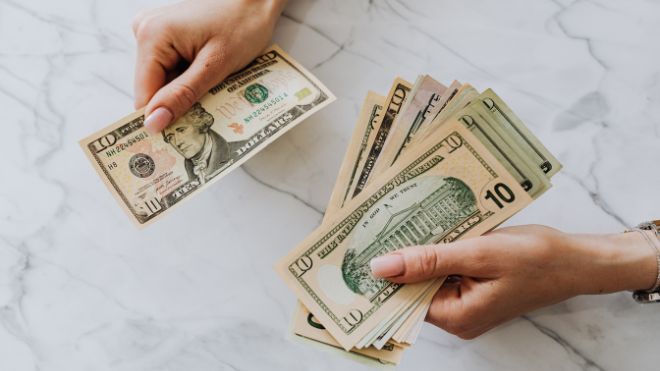 The payments are worth $250 per qualifying child and a maximum of three children can be claimed, bring the maximum total to $750.
The deadline to apply is Sunday, July 31, which is this weekend.
The state has already received 170,000 applications, but the state is aware that there are 300,000 eligible households.
Almost half of the eligible families in the state have only four days left to apply.
Anyone who may qualify is urged to take action as soon as possible.
Applying for the direct payments
You can apply by visiting the website, here.
You'll want to click the 2022 CT Child Tax Rebate.
Residents who need help can reach out to the United Way for assistance with filling out the application.
There are requirements to qualify.
For single filers, your income cannot exceed $100,000.
Head of household filers cannot exceed an income of $160,000.
Finally, married filing jointly individuals cannot have an income that exceeds $200,000.
For every $1,000 past the threshold, the direct payments will be reduced by 10%.
If you lived in Connecticut and claimed a child age 18 or younger in 2021, you may claim the direct payment.
There are around 2,000 to 3,000 applications being submitted daily, but the number will probably increase as the deadline grows closer.
Payments will probably go out this August.
---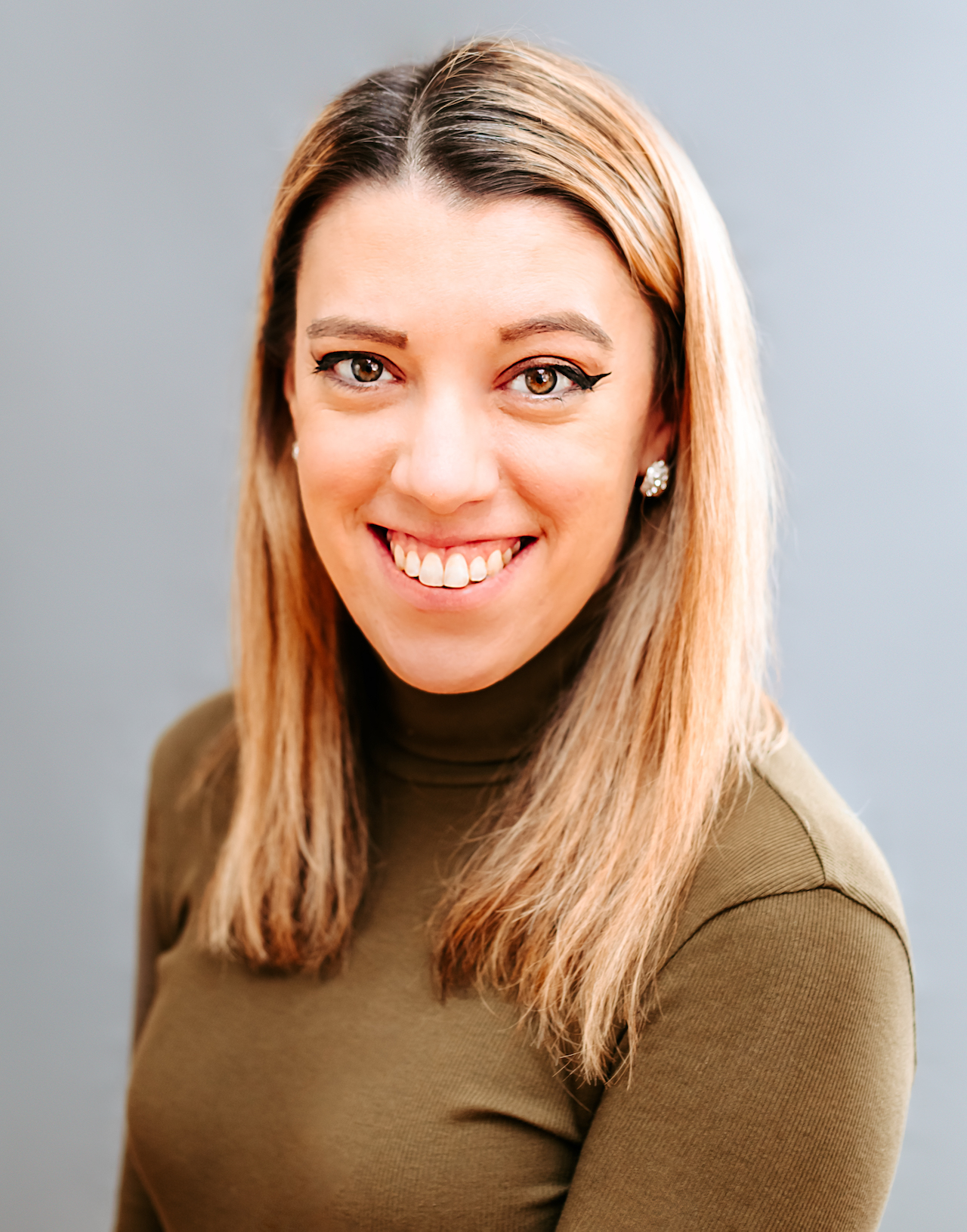 Samantha edits our personal finance and consumer news section. Have a question or lead? Send it to [email protected].