Minnesota is sending stimulus payments to qualifying residents worth $750, and over one million people applied, but they may need to appeal.
Out of the applications, many are expected to be denied.
Around 660,000 residents in the state of Minnesota will likely see stimulus checks.
The payment is called the frontline worker bonus payment.
There is a $500 million dollar budget, and if a lot of people apply and are approved, it will lower the payment.
Now, checks will probably be closer to $500 for those who see one.
Thousands of applications are expected to be denied.
For this payment, there is an appeal process that can be done to help get the stimulus payment if you're denied.
Eligibility requirements for the stimulus payment and how to appeal
The payments are only for frontline workers who worked during the pandemic.
Those who had qualifying jobs included healthcare workers, teachers, and janitors.
Requirements for the stimulus include working for at least 120 hours between March 15, 2020 and June 26, 2021.
Those applying may not have received unemployment for over 20 weeks during this timeframe.
Applicants will be notified of approval or denial by Aug. 16, 2022.
All appeals need to be submitted to the Minnesota Department of Labor and Industry within 15 days of the denial.
Appeals are accepted online and will vary between people based on the reasons for denial of the stimulus payment.
The appeal process will take place between Aug. 16 and Aug. 31.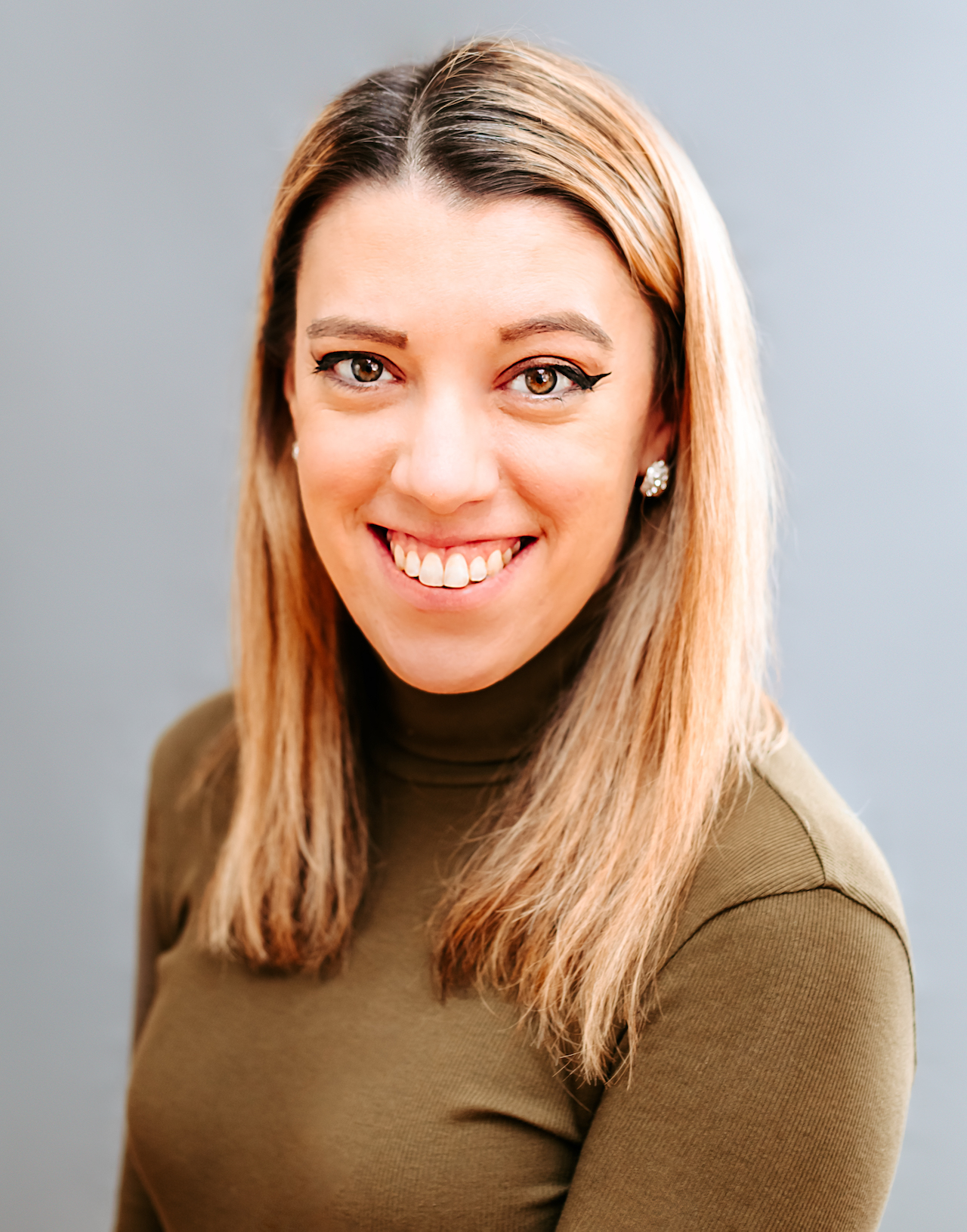 Samantha edits our personal finance and consumer news section. Have a question or lead? Send it to [email protected].