Last week FingerLakes1.com reported a list of all states residents could expect stimulus payments or tax rebates under their state's local government.
This week some new states have been added to the list, as well as states currently pending some sort of payment under new proposals.
Here is a current up to date list of all states sending stimulus payments or tax rebates.
To check out the round up from last week, visit this link.
All the states offering direct payments through stimulus or tax rebates in the United States
California
California recently approved a budget that will pay couples filing jointly up to $700 if they make under $150,000 per year.
Single taxpayers making this much will see $350 payments.
If there are any dependents in the household, families will see an extra $350 stimulus payment.
The amount drops lower once you pass certain income thresholds.
Payments will start going out in October by direct deposit or with pre-paid debit cards.
Colorado
Payments worth at least $500 are going out to residents in 2022.
This comes after Governor Jared Polis signed the bill in law in May of this year.
The amount residents will see depends on the total state revenue.
Lawmakers are expecting every resident living in the state full time that filed a tax return by June 30 will see a payment.
September is when payments go out.
Delaware
Delaware began sending a tax rebate worth $300 in the month of May.
Those receiving payments filed their 2020 state tax return.
Thanks to a budget surplus, these relief rebates are possible.
Couples filing jointly will see the $300 payments.
Most payments already went out.
If you have not claimed your rebate and you qualify, instructions will soon be announced by Oct. 17.
The only way to have claimed the payment was to file a tax return for 2020.
Florida
New payments worth $450 are going out to residents in the state of Florida.
Foster parents, relative or non relative caregivers of children as well as those belonging to the state Guardian Assistance Program or Temporary Assistance for Needy Families could qualify for the payment.
If you're eligible, you'll automatically receive the payment by check.
It's expected that the checks were sent on or before July 25, so people should be receiving them now.
A letter is sent with the checks, explaining that they are to help offset the rising costs of inflation ahead of the new school year for the child in the recipient's care.
Georgia
Georgia residents are seeing a stimulus payment thanks to a state surplus.
Those who filed their 2020 and 2021 state tax returns will see the payment.
Tax filing statuses determine the amount the payments will be.
Single filers will see up to $250, head of household filers will see up to $375, and joint filers will see up to $500.
If you owe anything like taxes or child support, your payment may be less or taken entirely.
If your taxes were filed before the law went into effect, you'll see your payments separately from your tax refund.
Hawaii
A proposal was put forward in January by Hawaii Governor David Ige that would send a tax rebate stimulus payment to every state resident.
Anyone earning under $100,000 per year will see a payment worth $300.
Those making over that amount will see payments worth $100.
Dependents qualify for the payment as well.
Payments could go out as soon as late August.
Idaho
Rebate payments in the state of Idaho are going out this year.
The payments come out of the $350 million set aside through a bill signed in February.
There are two criteria to qualify, and residents need to just meet one.
The first is being a full time Idaho resident that filed a 2020 and 2021 state tax return.
The second is being a full time Idaho resident that filed grocery credit refund returns.
Payments started going out in March.
They payments are $75 per taxpayer or 12% of your 2020 Idaho state income taxes, whichever is greater.
Those who received their tax refunds by direct deposit saw their payments first.
Now anyone waiting for a check should have seen one or will see one soon.
Illinois
Rebate checks were approved in April for the state of Illinois.
Residents who make under $200,000 per year as single filers will see $50.
Residents who make under $400,000 and are married filing jointly will see payments worth $100.
Each additional dependent, up to three, are worth $100 more dollars each.
Indiana
Indiana residents started seeing payments worth $125 for everyone no matter their income.
This is through the automatic taxpayer refund law.
Natalie Rodriguez, Communications Manager for the Indiana Department of Revenue spoke to Fingerlakes1.com.
"Under Indiana's "Excess Use of Reserves" law (IC 4-10-22) Indiana must issue a refund to Hoosier taxpayers when the state's budget reserves meet certain thresholds, which happened for Fiscal Year 2021 and last occurred in 2012," Rodriguez said.
"To be eligible for this refund, the taxpayer would have needed to file an Indiana resident tax return for the 2020 tax year with postmark date of January 3, 2022, or earlier."
Maine
Residents in Maine found out in April they would be receiving stimulus payments from the supplemental budget worth $850.
Residents with an income below $100,000 as a single filer or $150,000 as a head of household filer will see the $850.
Married filing jointly couples making $200,000 or less will see $1,700 payments.
Whether you owe tax or not has no impact on you receiving a payment.
Residents have until Oct. 31, 2022 to file their 2021 tax return and qualify for the payment.
There is an increased benefit for residents who qualify for the earned income tax credit through the state.
Minnesota
Residents in the state of Minnesota who worked the frontline during the COVID-19 pandemic could qualify for a stimulus payment worth $750.
To be eligible, workers need to have worked for at least 120 hours between March 15, 2020 and June 30, 2021.
This is for those who could not work remotely.
Those working directly with COVID-19 patients must have made under $175,000 between Dec. 2019 and Jan. 2022.
Those who did not work in direct patient care cannot have an income that exceeded $85,000 for that same time period.
The applications closed on July 22.
New Jersey
One million residents in the state of New Jersey will see payments worth $500 under a new proposal.
$53 million dollars would go toward sending the $500 payments to residents filing taxes with a taxpayer ID number and not Social Security number.
Eligible people would be resident and nonresident aliens.
New Mexico
In New Mexico, a law will send multiple payments to residents in the state.
Single filers making under $75,000 and joint filers making under $150,000 will see a rebate worth $250 and $500 respectively.
Payments have gone out in July automatically for those who filed their 2021 state tax return.
Residents have until May 31, 2023 to file their 2021 tax return and see the payment.
Oregon
Oregon lawmakers have approved payments worth $600 for qualifying residents.
Those that received the earned income tax credit on their 2020 tax return will see the payments.
Other requirements include living in Oregon for the last six months of 2020.
There will be one payment per household.
Pandemic aid funds the stimulus payments.
All payments went out between June 23 and July 1, 2022.
South Carolina
$1 billion dollars was set aside in June. This money funds the tax payments.
Payments are worth up to $800 for qualifying taxpayers.
It won't be until later this year that details go out.
Virginia
Residents in the state of Virginia are seeing a one time tax rebate this year.
Approval happened in June.
Payments won't go out until later this year in September.
Anyone who filed their tax return before July 1 may be eligible to see the money in September or October.
Direct deposits and paper checks will be sent.
Married filers will see a joint payment of $500.
Other states are seeing payments pending and not yet approved
Kansas
A proposal in the state of Kansas would sent $250 to single filers and $500 to joint filers.
The rebate needs to be paid for with the state budget surplus, which was not approved before the legislative session ended.
Kentucky
The Kentucky Senate approved a $1 billion dollar rebate for residents, but it did not make it through the House.
Those eligible would see a check of up to $500 and $1,000 for each household.
Massachusetts
A proposal was put forward on July 7. $250 will go to single filers and $500 to married couples.
There are income requirements of $38,000 to $100,000 for single taxpayers, and $150,000 for married filers.
July 31 is the cutoff for approval. Once approved, residents would see the money in October.
North Carolina
Democratic lawmakers want to use the state's $6.5 billion dollar budget surplus for tax rebates.
$200 checks would go out to residents if approved.
Licensed drivers over the age of 18 will be who qualifies.
Republicans have opposition to the program.
Pennsylvania
The state of Pennsylvania wants to provide up to $500 million in rebate checks to families for childcare and household expenses.
This would happen under Governor Tom Wolf's PA Opportunity Program.
Those making under $80,000 would qualify for a one time payment of $2,000.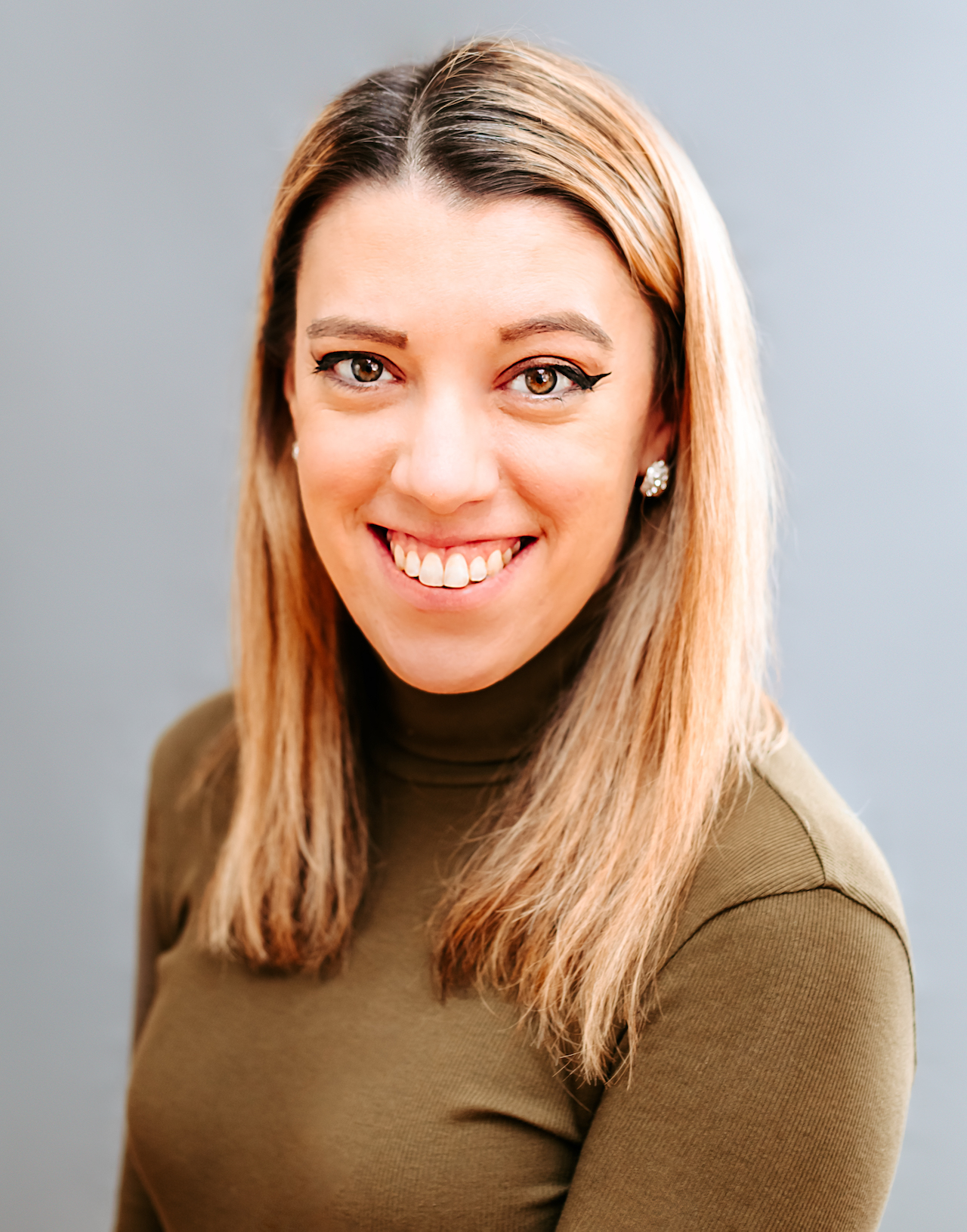 Samantha edits our personal finance and consumer news section. Have a question or lead? Send it to [email protected].