$3.4 million dollars in direct payments went uncashed in 2019, so now South Carolina residents can see direct payments out of that money.
The total amount residents will see is currently unknown.
That decision will be made October 17, when all tax returns for 2021 are due.
South Carolina Department of Revenue made it clear that rebates and direct payments issued this year will be smoother than in 2019.
In 2019, $61 million dollars were used from the Mega Millions to send $50 rebate checks to residents.
68,000 of these checks were not cashed.
This amount resulted in $3.4 million dollars sitting.
The department spent around $700,000 on postage stamps to send the direct payments.
Adding to the amount of uncashed checks were more than 28,000, returned as undeliverable.
The checks that were undelivered went to the state's unclaimed property program.
Direct payments for 2022
The payments in 2022 are going out as direct deposit payments instead of paper checks.
This should help avoid some of the issues the state saw in 2019.
Direct deposits are only going out to residents who have their information on file with the state.
8 out of every 10 filers have the ability to receive direct deposits instead of checks.
The amount is unknown, but around 1.5 million residents can expect money.
Right now, the amount will be equivalent to a filer's tax liability up to $700.
If there is more money after the costs are figured out, it could go up to $800.
This is much more than the $50 check in 2019.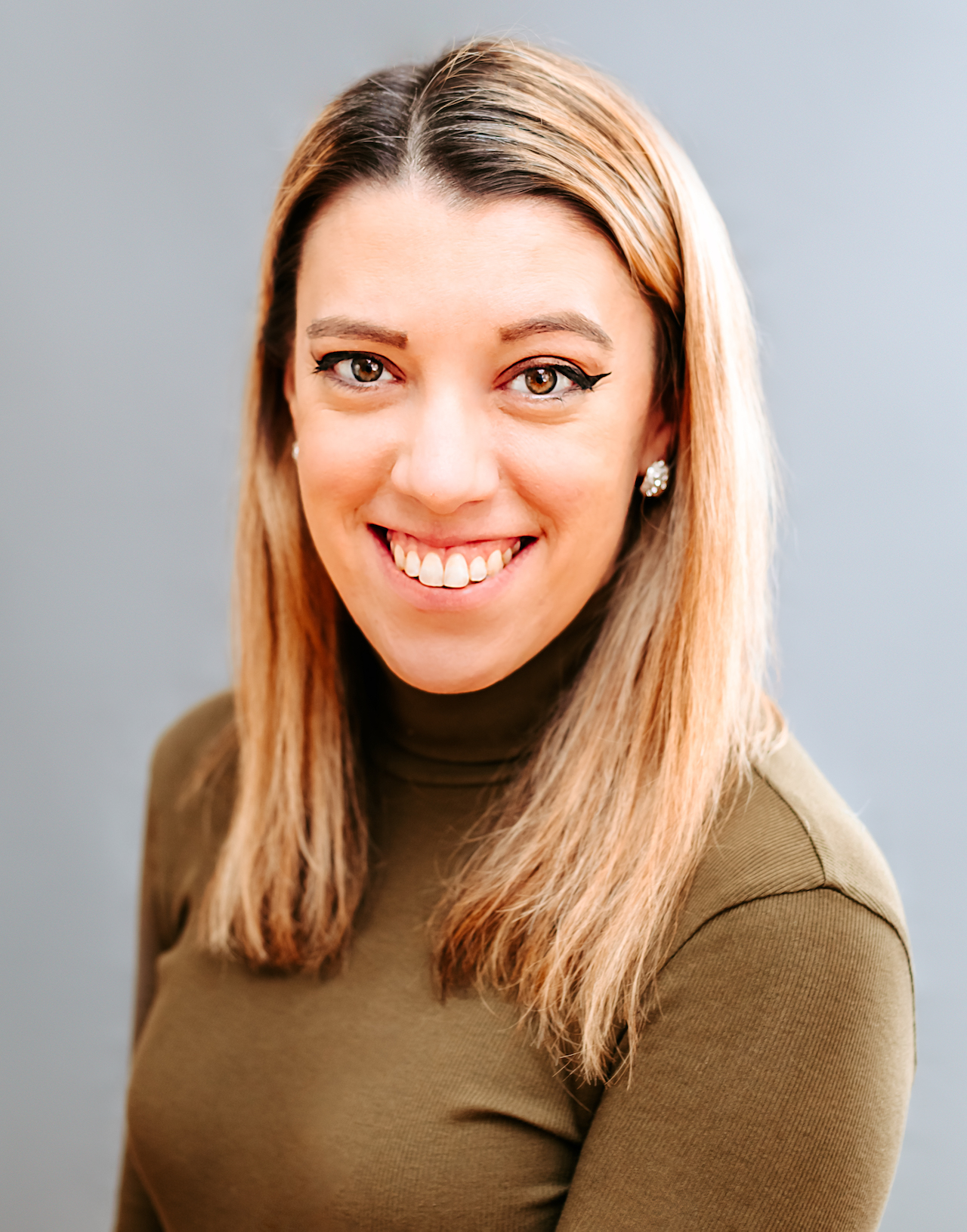 Samantha edits our personal finance and consumer news section. Have a question or lead? Send it to [email protected].