Millions of Americans have been struggling with finances as inflation rises at a rapid rate, so many are looking to stimulus payments or tax rebates for relief.
While federal stimulus checks appear to be over, states are stepping up and sending payments to residents.
Many of the residents seeing payments must meet certain requirements in order to qualify.
Here are all the states currently sending stimulus payments or other forms of payment to residents
California
California will be sending stimulus payments to residents worth as much as $1,050 depending on income, according to CNET.
Those seeing the highest payments are married couples with at least one child.
The payments will come from the state's surplus worth $97 billion dollars and are sent by direct deposit or prepaid debit cards.
Residents should start to see them by October, but they should be sent by 2023.
The following income requirements and filing situations will determine how much stimulus payments will be
Single filers making under $75,000 per year and married couples making under $150,000 will see $350 per person, plus $350 for an additional dependent.
Single filers making between $75,000 and $125,000 per year and couples making between $150,000 and $250,000 per year will see $250 per person and another $250 for dependents.
Finally, single filers that make between $125,000 and $250,000, and married filers who make between $250,000 and $500,000 will see $200 payments for each taxpayer.
An additional $200 will be given for dependents.
These stimulus payments are not for each dependent, but instead on additional payment for all dependents.
Single filers earning over $250,000 and married filers earning over $500,000 will not get stimulus payments.
Colorado
Residents in Colorado who filed their tax return for 2021 by June 30 will see a stimulus payment.
These payments are worth $750, so married couples will see $1,500 payments.
The payments should be sent by September.
Anyone who filed for an extension and submits their tax return by the October 17 deadline will see their payments by January 31, 2023.
Delaware
A bill was signed in April that would approve $300 payments for residents that filed their 2020 tax returns.
Those who filed jointly will see $600 payments.
The checks started going out this past May.
Georgia
Georgia has created a bill that will send rebate payments to residents who filed their tax returns for the years 2020 and 2021.
Single filers started seeing stimulus payments worth $250 in May.
Head of household filers are seeing $375 payments and married filing jointly couples are getting $500.
In some cases, residents are seeing partial stimulus payments.
Those who only live in the state for part of the year, or owe income tax or child support payments will see the smaller payments.
Hawaii
In Hawaii, residents that made under $100,000 in 2021 will see a tax rebate worth $300.
For married couples the limit for income in $200,000.
Any single filer earning over $100,000 or joint filers earning over $200,000 will see a stimulus payment of $100.
Checks are expected to start going out in late August.
Idaho
Idaho taxpayers are seeing $75 for themselves and a dependent, or 12% of their 2020 state tax return.
Whichever amount is greater is what taxpayers will see.
The payments began going out in March.
Illinois
Taxpayers are seeing payments out of a $1.83 billion dollar relief package that started July 1, 2022.
Income and property tax rebates are being sent as well as temporary sales tax cuts for certain things.
Single filers making less than $200,000 for the year 2021 will see a $50 tax rebate.
Couples earning under $400,000 will see $100.
Filers may also qualify for a dependent payment worth $100 additional dollars for up to three dependents.
A family of 5 could see up to $400.
Groceries had their sales tax suspended from July 1, 2022 until June 30, 2023.
For clothing and school supplies, taxes will be reduced from 6.25% to 1.25% from August 5 through 14.
The earned income tax credit was boosted from 18% to 20% of the federal credit.
Finally, homeowners making less than $250,000 when filing single or $500,000 when filing jointly will see a property tax rebate worth up to $300.
Indiana
Indiana residents started seeing payments worth $125 for everyone no matter their income.
This is through the automatic taxpayer refund law.
Natalie Rodriguez, Communications Manager for the Indiana Department of Revenue spoke to Fingerlakes1.com.
"Under Indiana's "Excess Use of Reserves" law (IC 4-10-22) Indiana must issue a refund to Hoosier taxpayers when the state's budget reserves meet certain thresholds, which happened for Fiscal Year 2021 and last occurred in 2012," Rodriguez said.
"To be eligible for this refund, the taxpayer would have needed to file an Indiana resident tax return for the 2020 tax year with postmark date of January 3, 2022, or earlier."
Maine
Maine residents will see a stimulus payment worth $850.
Those who qualify must have filed their 2021 tax return and have an income worth less than $100,000.
Couples will see payments worth $1,700.
Payments should have started being sent in mid-July.
Massachusetts
The state of Massachusetts has lawmakers working to create a tax rebate worth $250 for single taxpayers or $500 for joint filers.
The rebate is being paid through the state's surplus and will go to people based on their 2021 income.
Filers need to have earned at least $38,000 to qualify and cannot exceed $100,000 as a single filer or $150,000 as joint filers.
Governor Charlie Baker still needs to sign off on the plan.
If approved, payments will start in October of this year.
$500 payments already went out to low income workers this past spring if they met income requirements.
Minnesota
Some frontline workers in the state of Minnesota could qualify for $750 payments if they apply.
Applications are being accepted until July 22, 2022.
Payments will start going out in late July.
In addition Governor Tim Walz has proposed an income tax rebate worth $1,000 for single filers and $2,000 for married filers.
Should the proposal pass, income for single taxpayers cannot exceed $165,000, and married filers cannot exceed $275,000.
New Jersey
Around one million residents in the state of New Jersey will see payments worth $500.
The stimulus payments are for those who used a taxpayer identification number and not a SSN.
Nonresidents and resident aliens often use these to file taxes.
Another plan has been presented by Governor Phil Murphy that would help 2 million families by gibing them up to $1,500 if they pay property tax.
New Mexico
In May and June, taxpayers saw $250 payments, totaling $500.
More stimulus tax rebates are being sent in July, but have income requirements.
Single filers will see $250 if they make under $75,000.
Married filing jointly taxpayers will see $500 if their income is under $150,000.
There is no application process.
Anyone who is eligible and filed their 2021 taxes, or do so by May 1, 2023, will see the payment.
The stimulus payment will go out by direct deposit or paper check.
A final round will be sent in August.
Anyone who does not file a tax return but meets requirements may apply for stimulus payments of $1,000 for families and $500 for individuals.
This program has a limit of $20 million dollars, so the funds are available on a first come first serve basis.
New York
Residents in New York who own their home will soon see property tax rebates worth up to $1,050.
In New York City, the average payment will be around $425.
Qualifying residents will receive the checks automatically.
They started going out at the end of June.
Pennsylvania
In the state of Pennsylvania, over 260,000 elderly homeowners and renters or people with disabilities will see a property tax rebate.
The highest rebate will be worth $650.
Supplemental rebates are also available and worth up to $975.
To qualify, residents must apply through their MyPath account or file a paper return by Dec. 31, 2022.
South Carolina
Residents in South Caroline will see payments worth up to $800 in November and December of this year.
If a resident paid at least $100 in taxes then their tax rebate will be $100.
The limit is $800, so if you paid an income tax of $900, you'll receive $800.
The rebates are issued by person, not filing status.
56% of filers can expect money sent their way.
Virginia
A measure was approved in July that will send residents one time stimulus checks.
The payments will start going out in September.
Single filers can expect $250 and joint filers can expect $500.
Payments or tax rebates being sent this week
This week, four states are expected to be sending some form of payment to their residents.
This is for the week of July 18, 2022.
Indiana will be sending one time payments worth up to $125 to residents.
Joint filers in Indiana will see up to $250.
In Chicago, Illinois, 3,500 families are part of a UBI program that sends households a monthly payment.
This week, families can expect their July payment of $500.
These payments are going out for one year.
New Mexico is sending checks to residents this week worth $250 for single filers and $500 for joint filers.
Finally, Maine is sending another round of their stimulus checks worth $850 to single residents.
Married couples are seeing payments worth $1,700, which was previously mentioned above.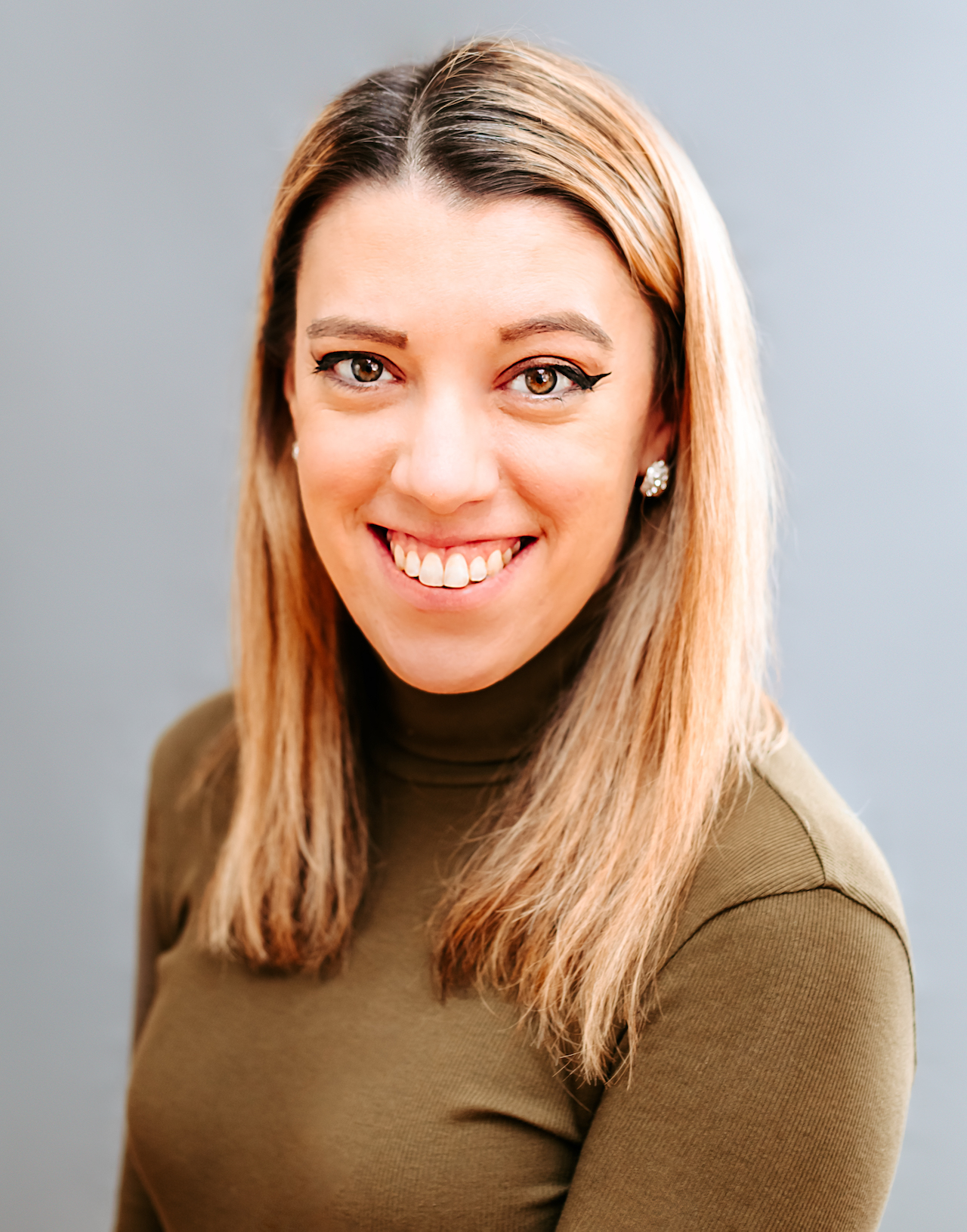 Samantha edits our personal finance and consumer news section. Have a question or lead? Send it to [email protected].