Some Americans may be unaware of the fact that they're still actually owed a stimulus check, but they can check.
This is for the last round of stimulus checks, which went out in 2021 and were worth $1,400 each.
Qualifying Americans who saw the payment could not have an income exceeding $75,000 if they filed as single taxpayers.
Married filers could not have an income exceeding $150,000.
The stimulus payments would start to phase out at the $80,000 mark for singles and $160,000 mark for joint filers.
Over 175 million payments were issued as of Dec. 2021.
Most Americans received the payments they were entitled to, but there are some groups that may not have.
Here are specific Americans missing out on their third stimulus payment
419,822 Americans who filed with an Individual Taxpayer Identification Number with a qualifying dependent have yet to see stimulus payments.
133,578 were considered ineligible who received unemployment benefits, but they can get the payments.
Some falsely marked themselves as a resident of a U.S. territory, so 51,639 did not get checks.
Finally, 39,666 Americans had filing changes or unresolved conditions on their tax accounts and have not yet received a payment.
In all, around 645,000 Americans are still owed stimulus payments.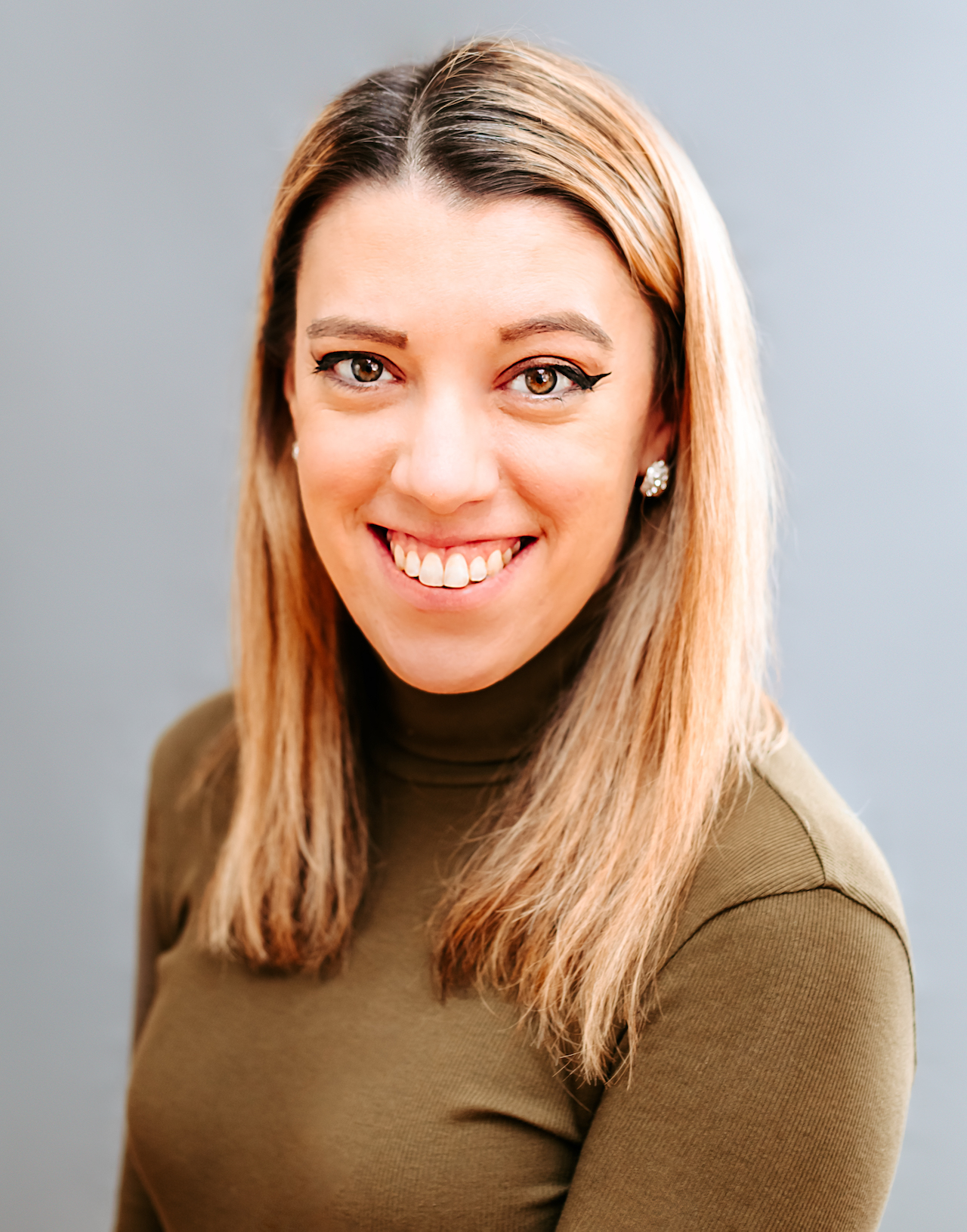 Samantha edits our personal finance and consumer news section. Have a question or lead? Send it to [email protected].