Residents from Bexar County in Texas can qualify for stimulus money to help pay up to $65,000 in behind mortgage payments.
The funding is being provided through the Texas Homeowner Assistance Fund program, or TXHAF.
Those who have fallen behind on mortgage payments because of the pandemic may qualify.
The funds not only help with back mortgage payments, but also other related expenses.
Mortgage stimulus funds in Texas explained
The program is run through the Texas Department of Housing and Community Affairs and funded with money from the American Rescue Act.
Grants are provided to qualifying residents for back mortgage payments, property taxes, insurance, and HOA fees.
The maximum assistance for back mortgage payments in $40,000 per household.
For property taxes, insurance, and fees, the maximum assistance is $25,000.
Around 15,000 families will qualify.
Eligibility requirements
You must own and occupy the home you're seeking assistance for in Texas as a primary residence.
You must have suffered financial hardship after Jan. 21, 2020.
Your household income must be at or below 100% of the AMI ie 100% of the median income for the U.S.; whichever is more.
You must have fallen behind on at least one payment for mortgages, property taxes, insurance, or HOA and condo fees.
You can apply for the funds in your online portal or call 1-833-651-3874 for help.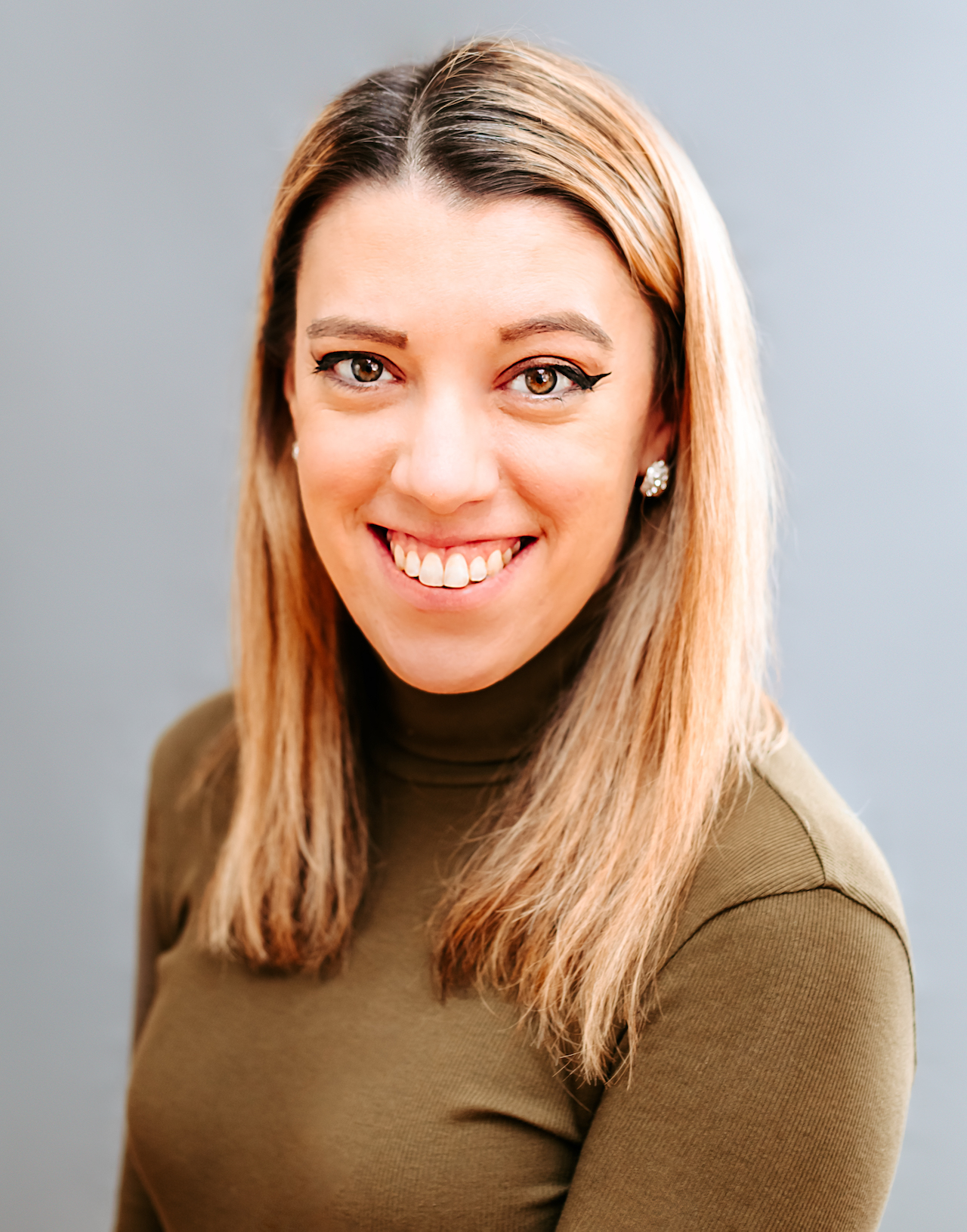 Samantha edits our personal finance and consumer news section. Have a question or lead? Send it to [email protected].