WhyReviews is an authority in CBD research that reviews benefits of CBD and product data in an unbiased fashion.
The platform is emerging and recently laynched a review platform that touches on the benefits of using CBD.
The efforts go toward collect reviews for thousands of different cannabis products.
A review form has been created with experts in the industry to create a more holistic understanding of cannabis products and their benefits.
WhyReviews is working in collaboration with the Realm of Caring Foundation.
The foundation is known for their research based educatiom of hemp, CBD, and medical cannabis.
Over 67,000 clients have been served through the foundation world wide.
Now, WhyReviews uses a science based approach to collect their data.
Interest in cannabis has grown over the years. Benefits should become more widely known for those wanting to use it.
A website will be launched later in the year for users to read more on research and benefits of CBD products.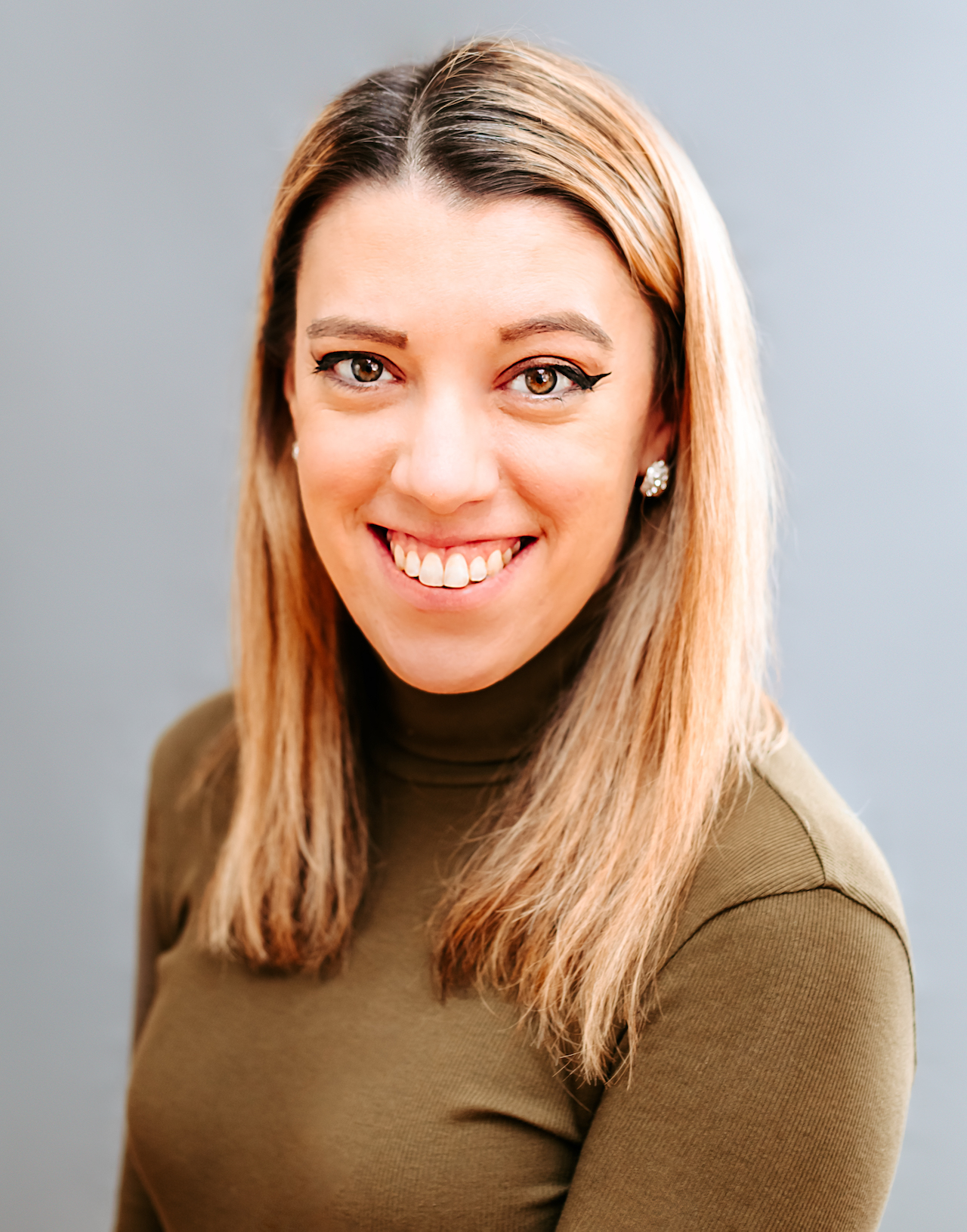 Samantha edits our personal finance and consumer news section. Have a question or lead? Send it to [email protected].