Bill Clinton, former U.S. President, has shared that he supports the encouraging results in a CBD study as an alternative for pain treatment.
The clinical trial looked into how well CBD treats pain management.
He supports looking into alternatives for pain treatment instead of using opioid based painkillers.
The study was done at NYU and used products provided by Orcosa.
Clinton stated that the Clinton Foundation has always supported the studies of alternatives to opioids for pain management.
CBD study details
The study used 99 participants between the ages of 18 and 75 who have had rotator cuff surgery.
It was found that Orcosa's CBD tablet ORAVEXX decreased their post operative pain significantly compared to the placebo.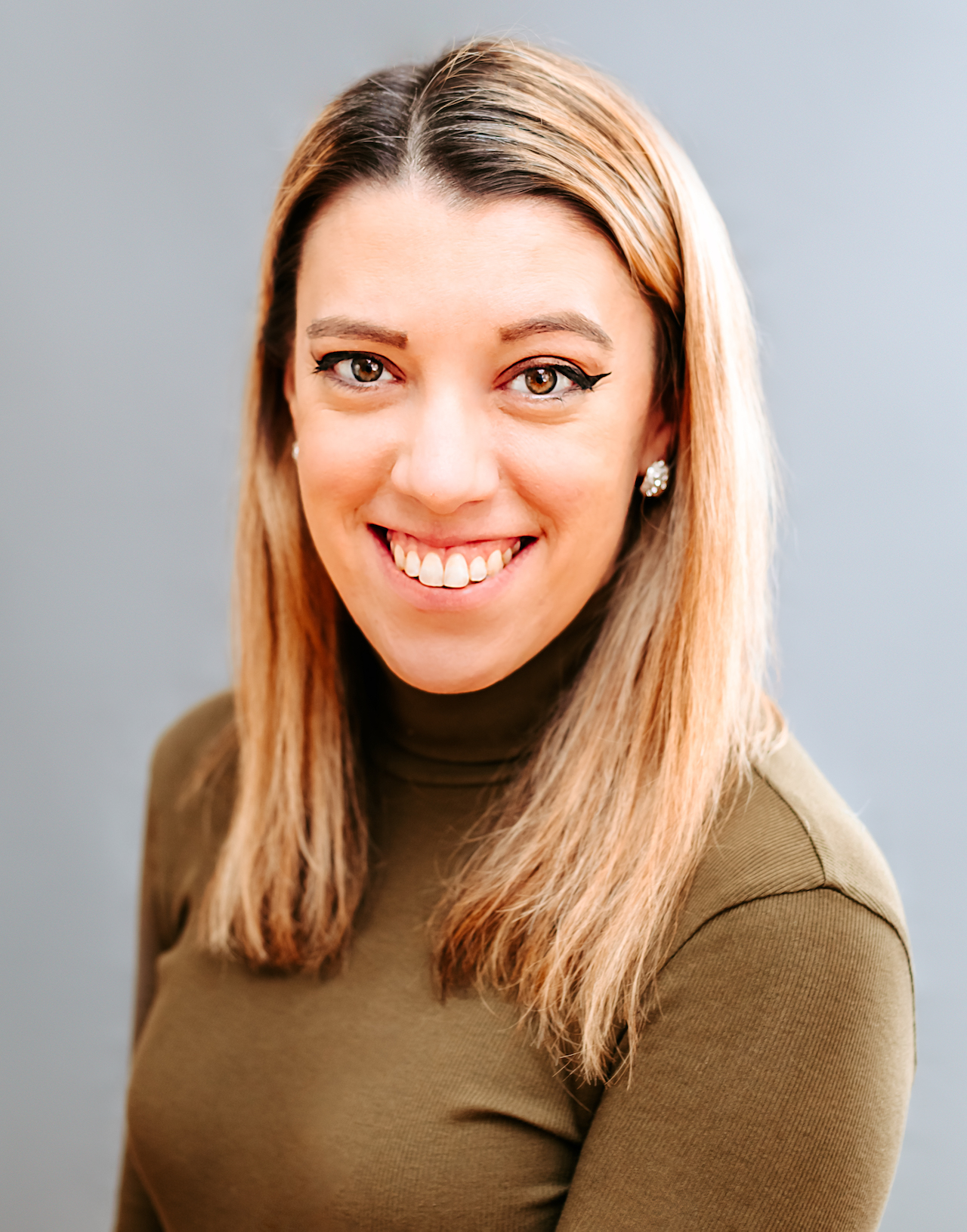 Samantha edits our personal finance and consumer news section. Have a question or lead? Send it to [email protected].