As inflation burdens Americans, many states are starting to follow the federal government and offer stimulus payments to residents.
Americans are especially struggling with the cost of food and gas.
States hope that by offering stimulus checks, they can help residents financially struggling.
Here are 4 states currently offering stimulus payments to residents
First is Indiana, where residents can expect payments worth $125.
Many can expect their payments this week.
Married filing jointly couples will see $250 payments.
All payments should be issued by September of this year.
Chicago, Illinois currently has a UBI program that sent its first payment to 3,500 participants this week.
These people are getting $500 payments each month for one year.
New Mexico residents are seeing checks worth $250 if single and $500 if married.
The payments are for those making under $75,000 if single or $150,000 if married.
Finally, Maine residents are making $850 stimulus payments if single or $1,700 payments if married.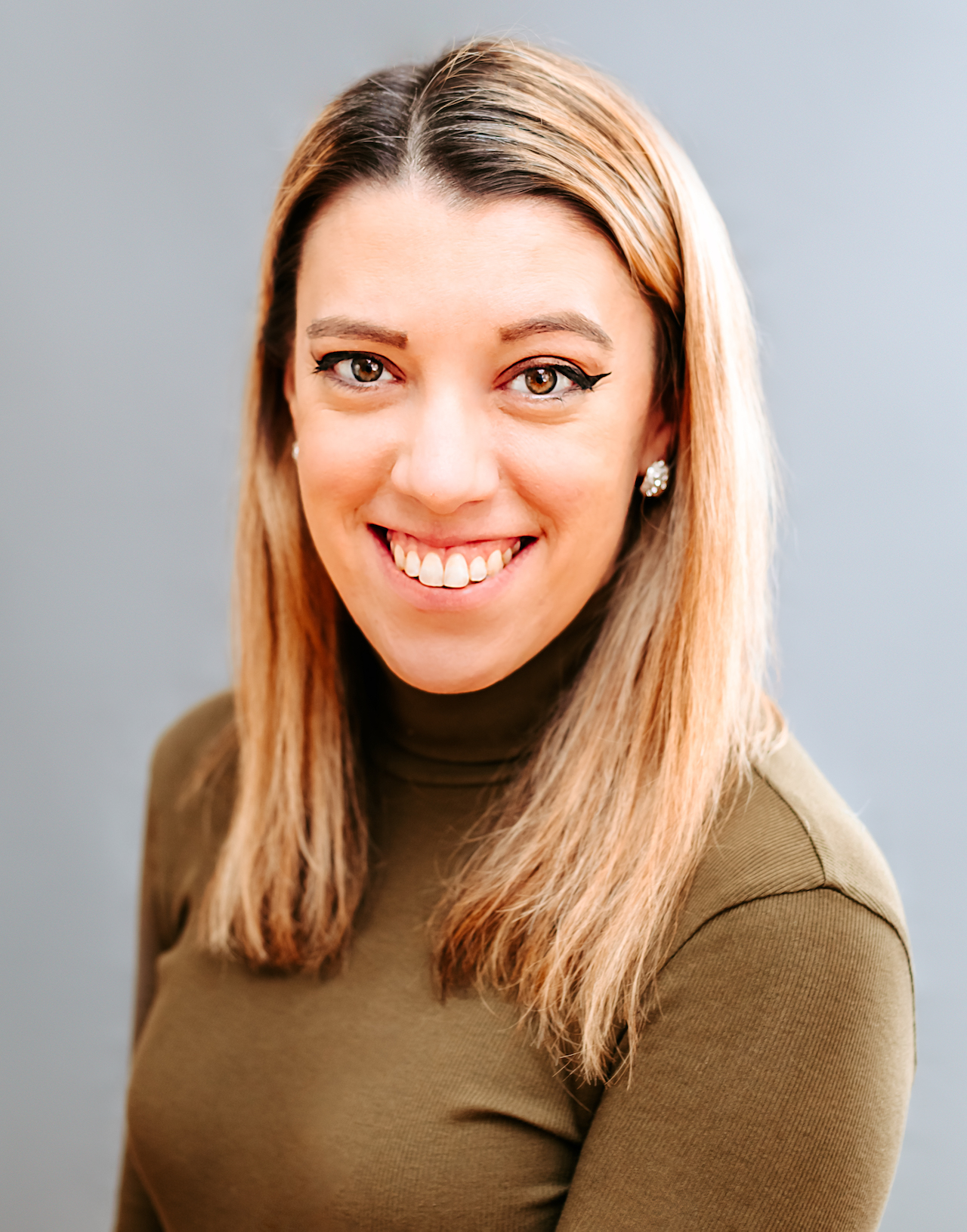 Samantha edits our personal finance and consumer news section. Have a question or lead? Send it to [email protected].