As inflation continues, working residents in Massachusetts could see a stimulus payment worth up to $500 to help offset the costs of inflation.
The state Senate and House has agreed to a framework for a tax relief package.
The plan revealed would send $250 to taxpayers and $500 to couples.
Eligibility for Massachusetts stimulus payments
In order to be eligible, you must be a working resident in the state of Massachusetts.
Those qualifying must make at least $38,000 in 2021.
Income cannot exceed $100,000 for single filers or $150,000 for joint filers.
If passed, payments vould be seen as soon as September of this year.
There are other benefits included in the stimulus package as well.
One is enhancements to the child and dependent care credit available through the state.
Children would go from $180 to $310 with no cap limit.
Right now the cap in $360.
The earned income tax credit would be boosted to 40% of the federal credit.
The senior circuit breaker tax credit would increase to $1,755.
The timing of the vote to pass is not clear, but it should happen ahead of the legislation ending on July 31.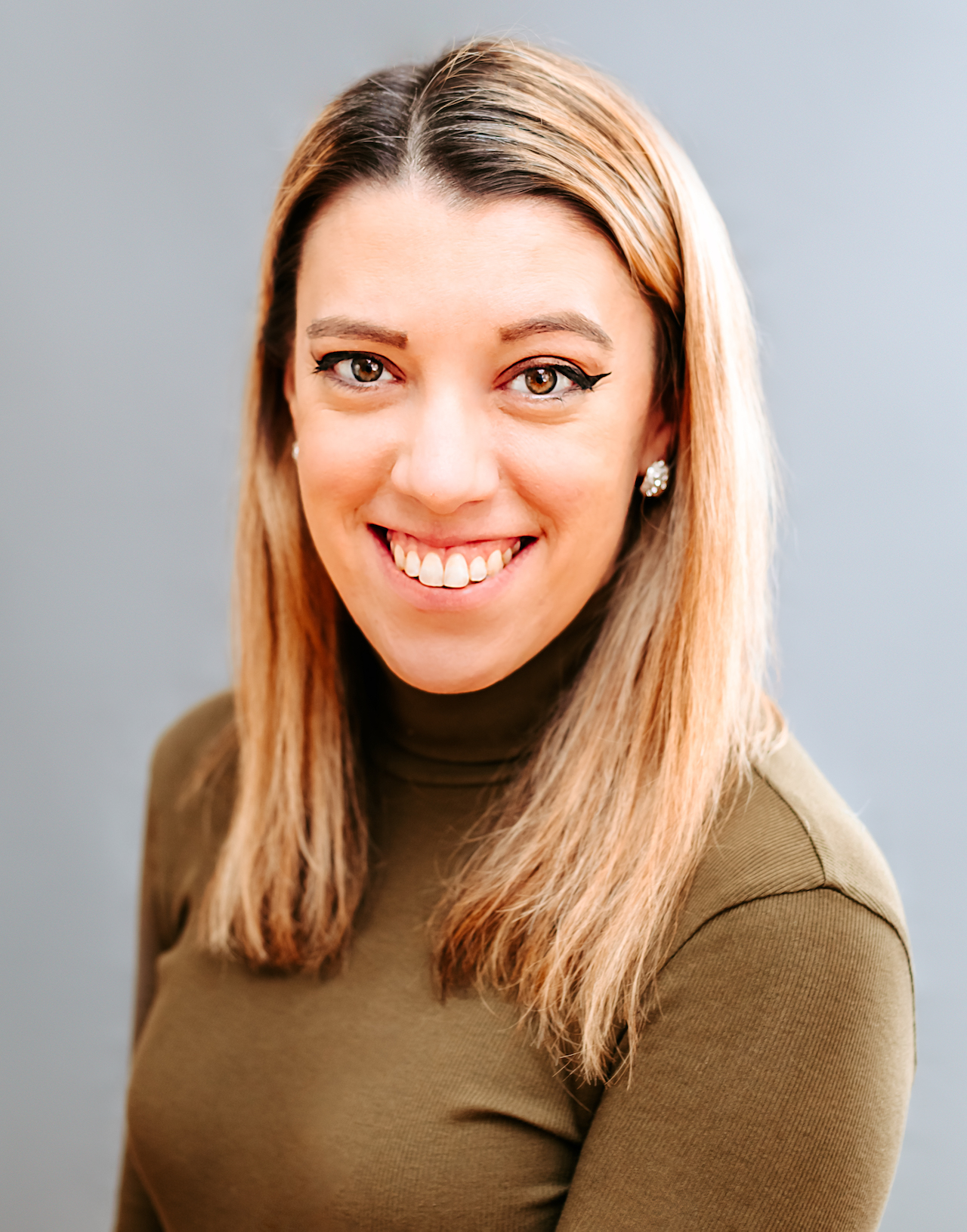 Samantha edits our personal finance and consumer news section. Have a question or lead? Send it to [email protected].