Millions of residents in California have struggled with inflation, and now the state is helping by sending stimulus payments.
The payments are expected to be sent by October of this year.
In addition, extra stimulus payments will be sent for dependents.
Stimulus payments for California residents this fall
The payments are part of the state's annual budget.
Governor Gavin Newsom signed the budget into law at the end of June.
Money will be sent by direct deposit as well as prepaid debit cards.
Single filers making up to $250,000 per year will see a payment.
Married couples making up to $500,000 will see a payment.
The more money you make closer to that threshold, the smaller your stimulus payments will be.
Once that cutoff is reached, no stimulus payments will be made.
The highest stimulus amounts will go to residents making $75,000 or less who file single as well as couples filing jointly with under $150,000.
However much your stimulus payment is is how much you will see for your dependent.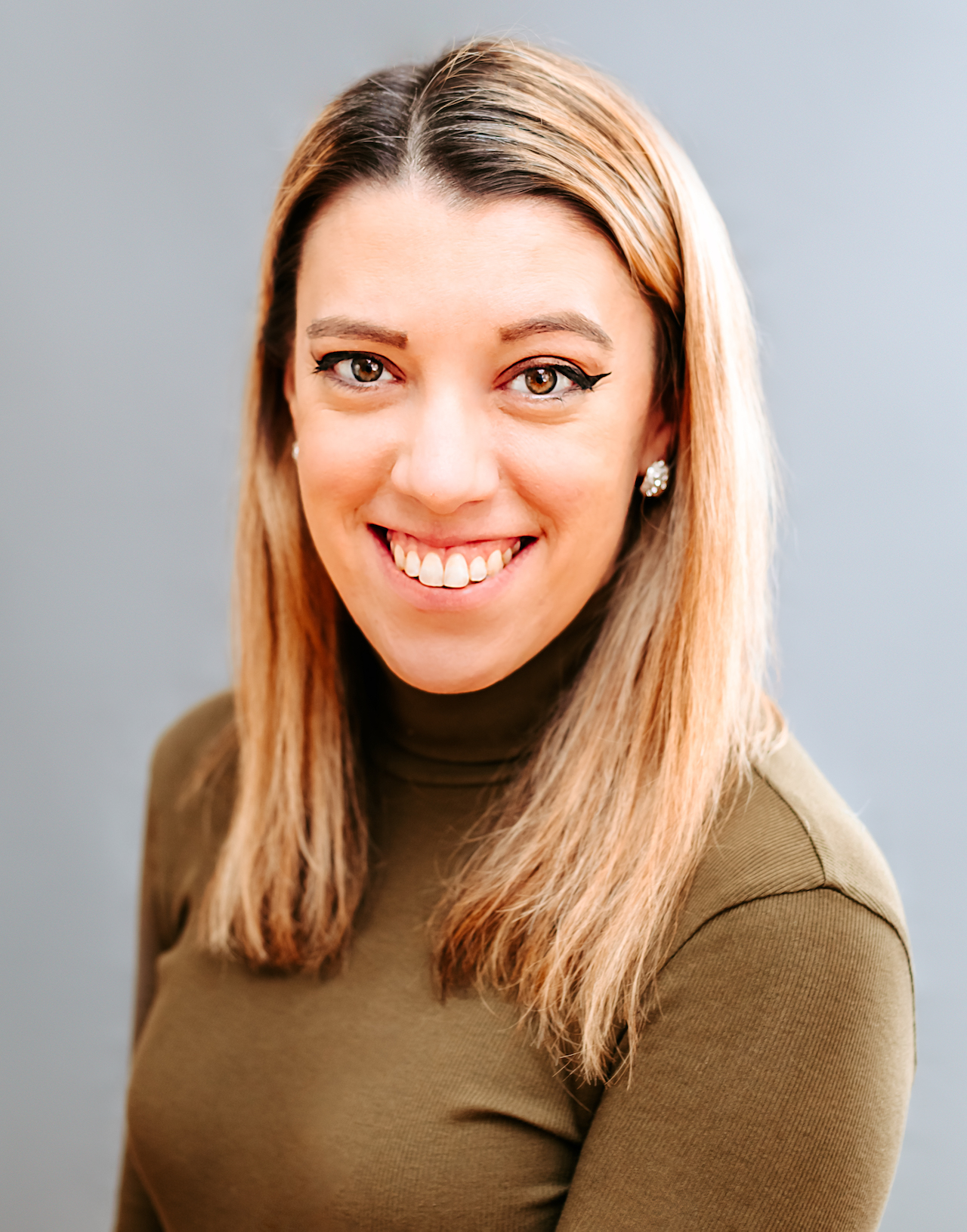 Samantha edits our personal finance and consumer news section. Have a question or lead? Send it to [email protected].