Alaskan residents will soon benefit from an approved stimulus package that will send residents up to $3,200.
Governor Mike Dunleavy passed the stimulus package on June 29, 2022.
There will be two different payments made to residents that bring a grand total of $3,200.
The two payments will be sent as one check.
Two stimulus payments going to Alaskans
The first payment is through Alaska's Permanent Fund, which is paid annually.
This year, that payment is worth $2,550.
This year's dividend is the highest it's been since 1982.
The payment is a portion of the state's overall oil sales.
Another payment is being sent this year as a one time stimulus payment with the permanent fund.
This is a $650 energy relief payment to help offset the rising costs of inflation.
The dividend payments are going out earlier than usual this year, because they normally are sent at the end of October.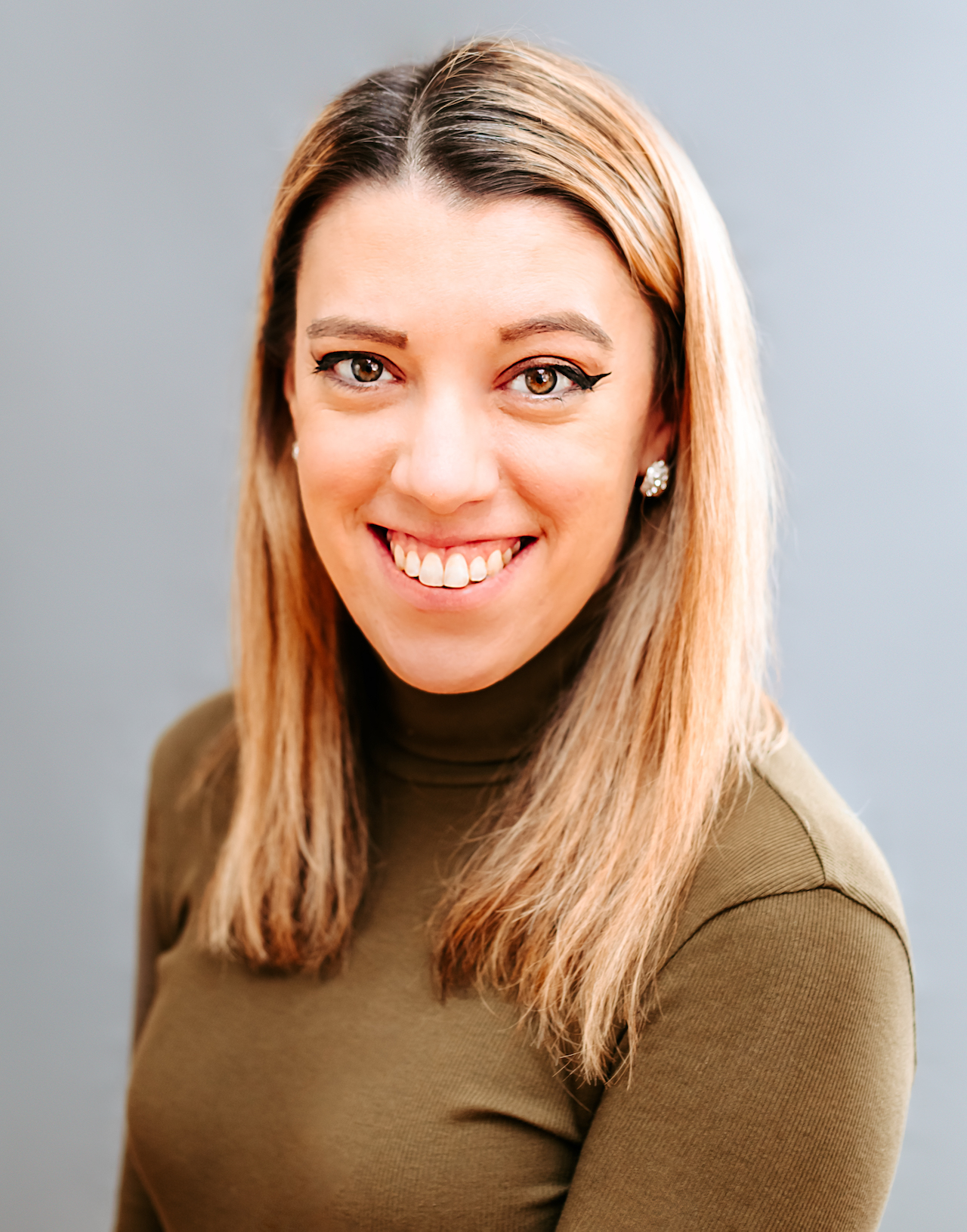 Samantha edits our personal finance and consumer news section. Have a question or lead? Send it to [email protected].