Millions of Americans are benefitting from stimulus payments from their states as the federal checks end.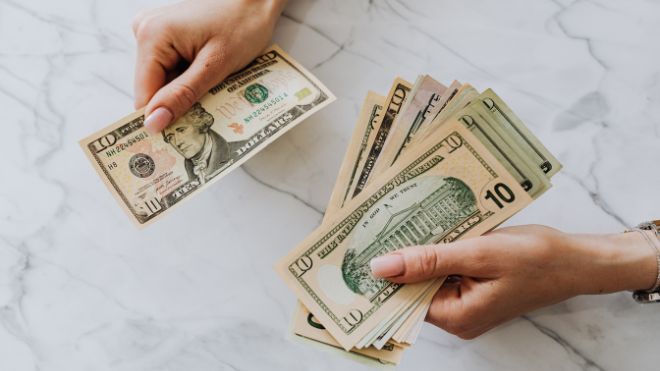 Anyone who sees a federal stimulus check anytime soon is someone who successfully claimed the recovery rebate credit with their tax refund.
Now, states are stepping up as a way to help residents combat inflation.
Here are five states working to send their residents stimulus payments
In Chicago, Illinois, residents can apply once per month for a gas or transit card.
Gas cards are worth $150 and transit cards are worth $50.
You must meet a certain income threshold to meet requirements to apply for the stimulus payments.
This means your income must be at or below 100% of the Chicago AMI.
The drawings are happening each month until September.
In Indiana, residents are seeing $125 stimulus payments if they file single and $250 if they file jointly.
4.3 million residents that filed their 2020 taxes before Jan. 3, 2022 can expect a payment.
Governor Eric Holcolmb has also approved a measure that would send $350 more to each eligible resident and $700 for married residents.
In Iowa, Johnson County is sending a $1,400 stimulus payment to residents who meet specific requirements.
Abot 2,300-2,400 residents are expected to see payments.
Maine is sending $850 to single filers and $1,700 to married filers.
Payments started in June and are being sent in batches of 200,000.
Your income as a single filer cannot exceed $100,000, head of household cannot exceed $150,000, and married filers cannot not exceed $200,000.
Finally, Oregon sent checks worth $600 to low income workers that worked the front lines during the pandemic.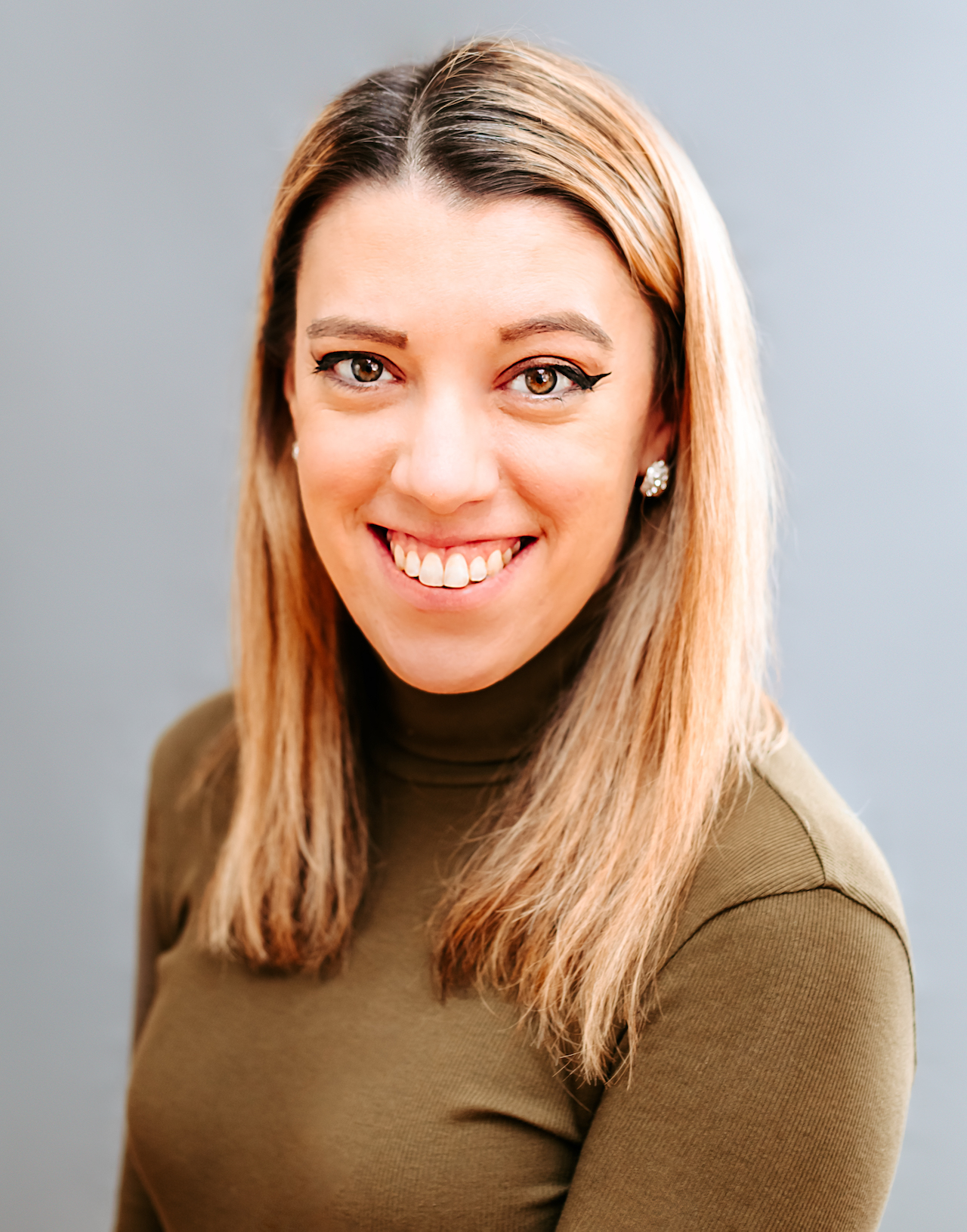 Samantha edits our personal finance and consumer news section. Have a question or lead? Send it to [email protected].