We're halfway through the 2022 tax year, and Americans are getting ready for any stimulus or tax changes ahead of filing in 2023.
Your federal tax return could get you credits worth as much as $7,000 next year.
It's good to learn changes now to make any adjustments necessary for next year.
Here are three major changes you'll see when filing your 2022 tax return, and any potential stimulus, or extra cash, you'll see
First is the child tax credit.
The credit will revert back to being worth $2,000 per child for singles who make up to $200,000.
Joint filers making up to $400,000 can see $1,400.
This child tax credit worth $2,000 is set to expire in 2025.
You will see the payment with your 2022 refund in 2023.
Next is the child and dependent care credit.
Based on your income and what expenses you have while caring for a child or children, you could see money like a stimulus payment.
This is for whatever you have to pay for in order to work, find work, or go to school.
In 2021 parents could get as much as $16,000.
In 2022 that amount is a maximum of $2,100.
Finally, the Earned Income Tax Credit gave Americans a major boost thanks to stimulus aid in 2021, but the max amount is about to decrease.
In 2021, taxpayers could see $1,502 with no kids and up to $6,728 for someone with three or more kids.
Now, that amount will decrease to as little as $560.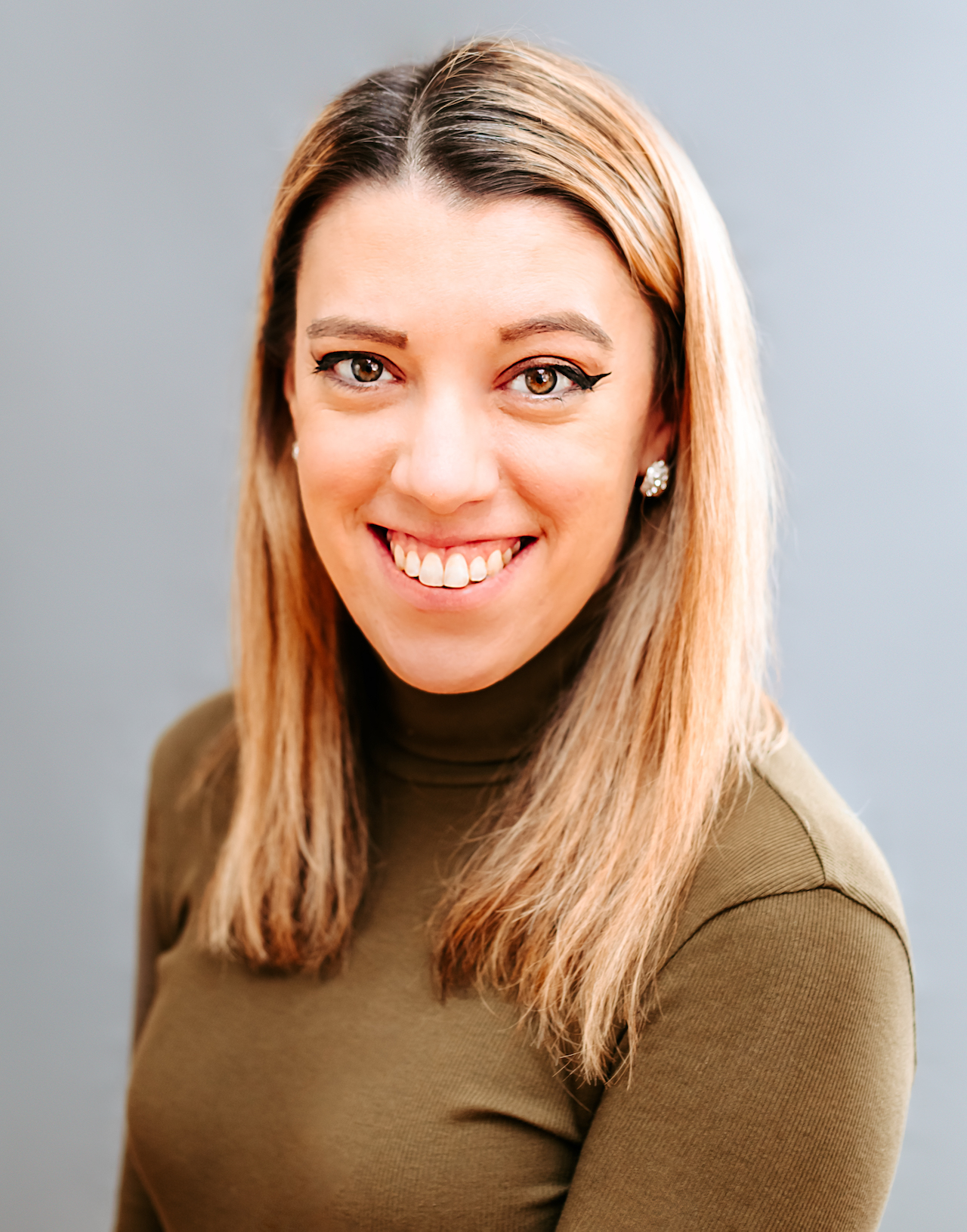 Samantha edits our personal finance and consumer news section. Have a question or lead? Send it to [email protected].