Over 500,000 workers in the state of Minnesota are eligible to apply for a stimulus payment worth $750.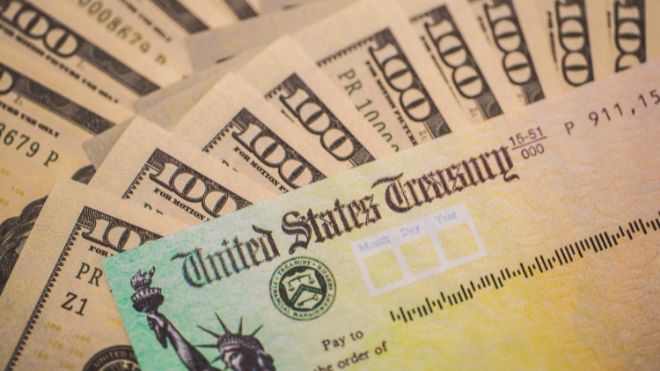 Around 667,000 checks are estimated to be sent after applications are submitted.
Applications can be done until July 22, 2022.
Stimulus payments for workers in Minnesota
A $500 million dollar package was approved to pay Minnesota workers who worked during the pandemic.
Healthcare workers, teachers and janitors can apply for the payments.
The stimulus payments right now are worth $750, but depending on the number of applicants, they could rise to $1,500.
In order to be eligible, you have to meet some requirements.
First, you must have worked 120 hours between March 15, 2020 and June 30, 2021.
If you received unemployment benefits, it cannot have been for more than 20 weeks.
If you did not work directly with patients and made over $85,000, you will not qualify for the stimulus.
The payments are issued on a first come first serve basis.
You may submit an application by phone as well by calling 866-333-7633.
If you apply for the stimulus but feel a denial was wrong, you have 15 days to appeal the decision.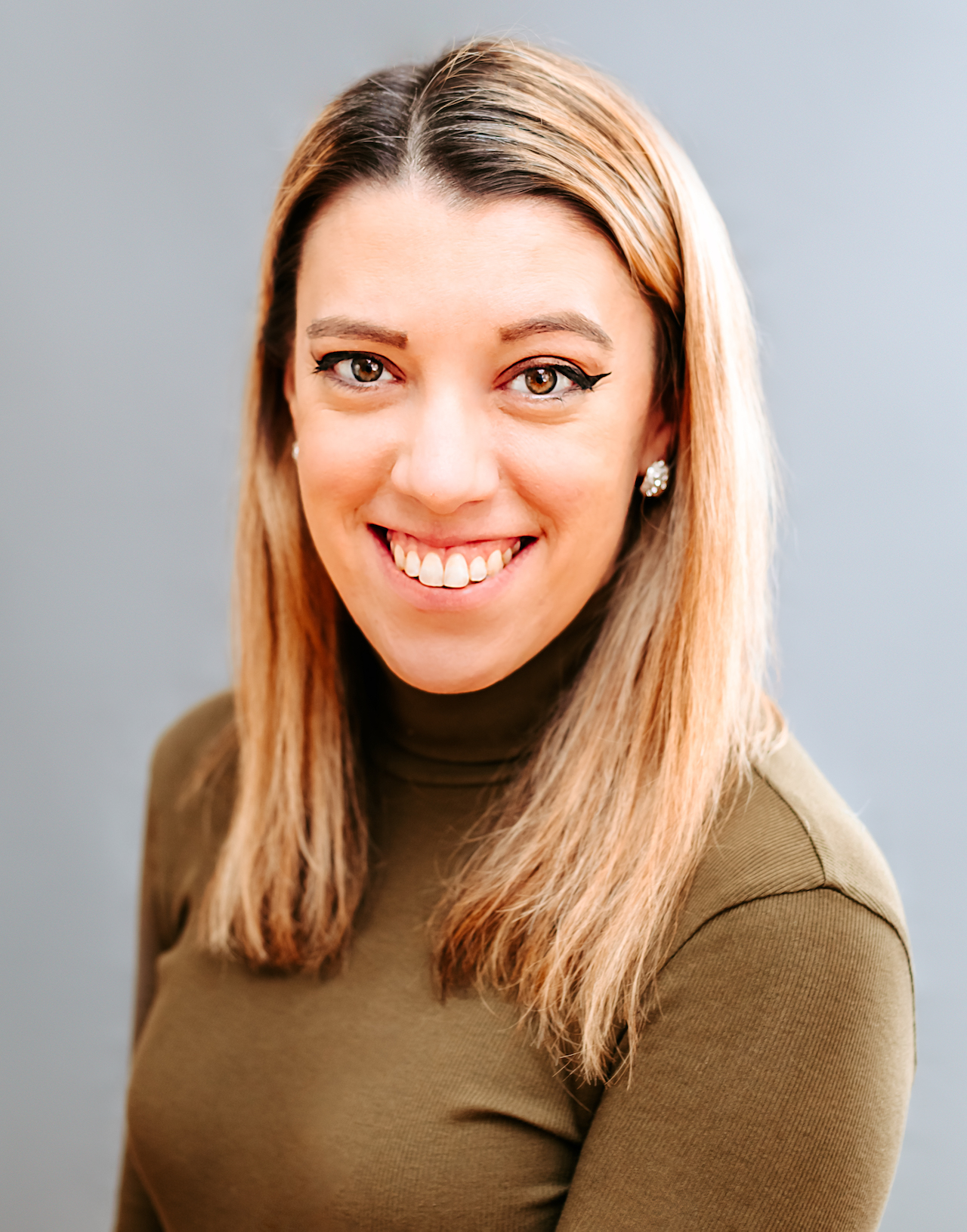 Samantha edits our personal finance and consumer news section. Have a question or lead? Send it to [email protected].