Stimulus payments have become increasingly common among states as the federal government pulls back on stimulus aid for Americans.
The last federal stimulus check was issued in March of 2021, and since then, inflation has rapidly increased.
As a way to help residents struggling financially, states have started to issue their own types of checks.
Here are 12 states currently sending residents stimulus payments
California is sending around 20 million taxpayers checks worth between $200 and $1,050.
There are income thresholds for the payments, with $75,000 and under bringing in the highest amount.
Single taxpayers making over $250,000 will not qualify.
In New Mexico, thousands can soon expect a tax rebate worth up to $500.
600,000 residents in Hawaii will soon see stimulus tax refunds worth up to $1,200 for a family of four.
Illinois residents are seeing $50 payments per taxpayer and $100 per dependent.
Up to three dependents can be claimed.
Georgia residents have already received their stimulus payments worth $250, $375, or $500.
The amount was determined based on filing status.
Idaho residents received a payment of $75 or 12% of their 2020 taxes, whichever was greater.
Indiana residents received $125 payments.
In Maine, 800,000 people have been sent stimulus checks worth $850 to help offset the rising costs of inflation.
Virginia is sending stimulus payments worth $250 for single filers and $500 for married filing jointly couples.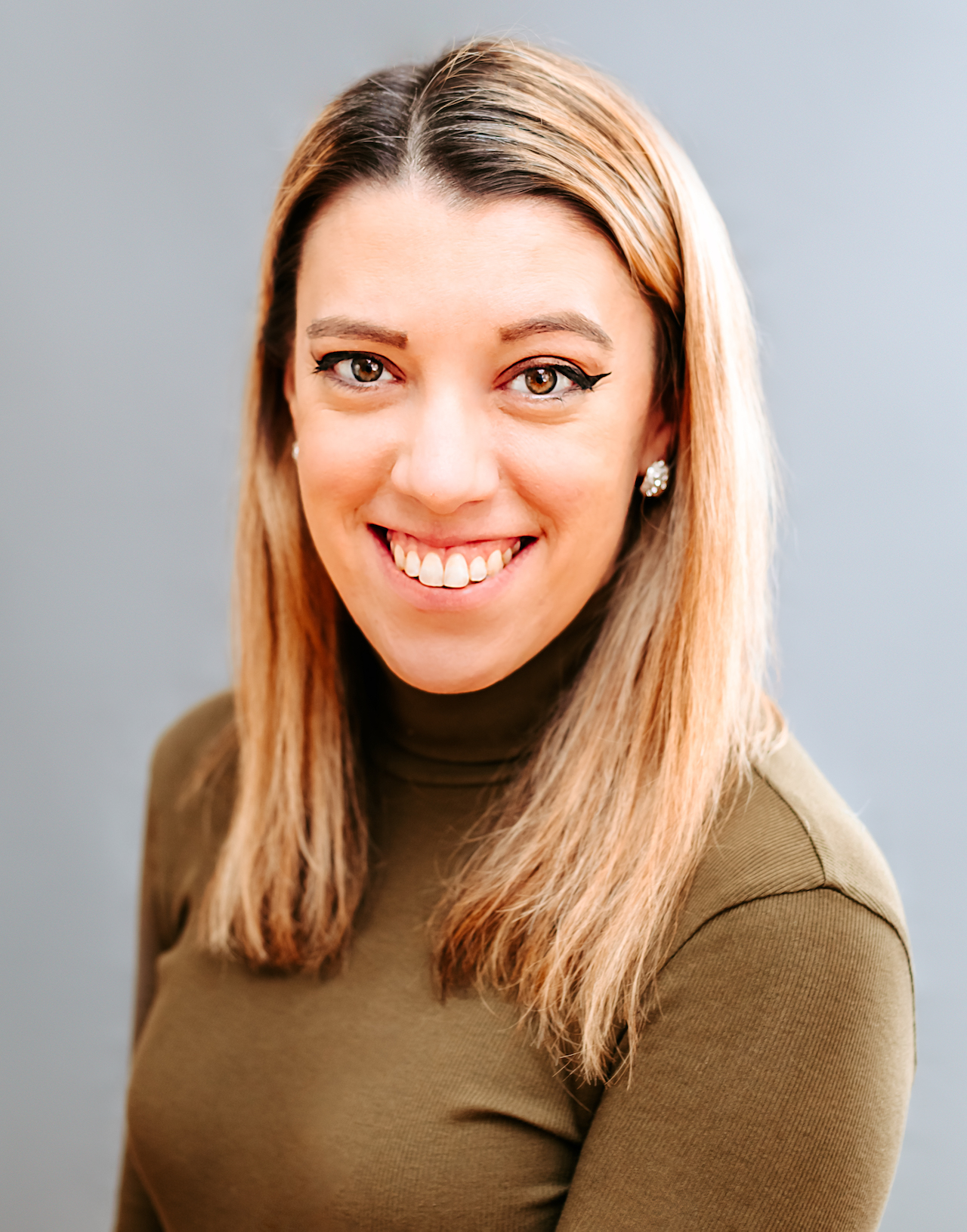 Samantha edits our personal finance and consumer news section. Have a question or lead? Send it to [email protected].