States have stepped up when it comes to stimulus checks after the federal government made it clear they would not be sending a fourth payment.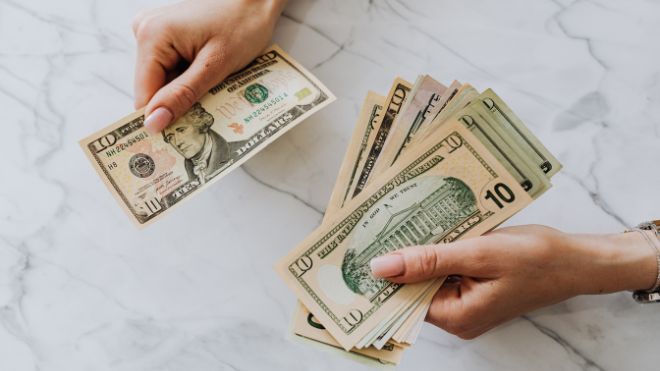 Many states have started sending tax rebate checks as a way to help as gas and groceries rise in price.
These are all one time payments.
5 states sending stimulus checks or payments to residents in July
In Chicago, Illinois, residents who qualify could see stimulus gas cards worth $150.
They may also see transit cards worth $50 for public transportation.
You must apply and be a resident over the age of 18 with a valid sticker for the Chicago city on your vehicle.
There is a lottery system used for low income applicants.
Each month through September there will be a drawing.
In Indiana, residents could see $125 if they file single or $250 if they file married filing jointly.
Around 4.3 million people will see these payments.
In Iowa, Johnson County is sending $1,400 stimulus checks to very select people.
This is under the Direct Assistance Program, and you must qualify.
This means you need to prove you suffer from food or housing security, job loss, or you didn't get previous stimulus checks.
In Maine, stimulus checks worth $850 are going to single residents.
Married filing jointly residents are seeing stimulus checks worth $1,700.
200,000 checks per week were sent in June and the rest are expected to be sent by the end of July.
Finally, Oregon residents will see payments worth $600 if they qualify.
Around 236,000 residents can expect payments.
These are low income workers that were working during the pandemic.
You must also have received the EITC to qualify.
Your taxes also need to have been filed on time.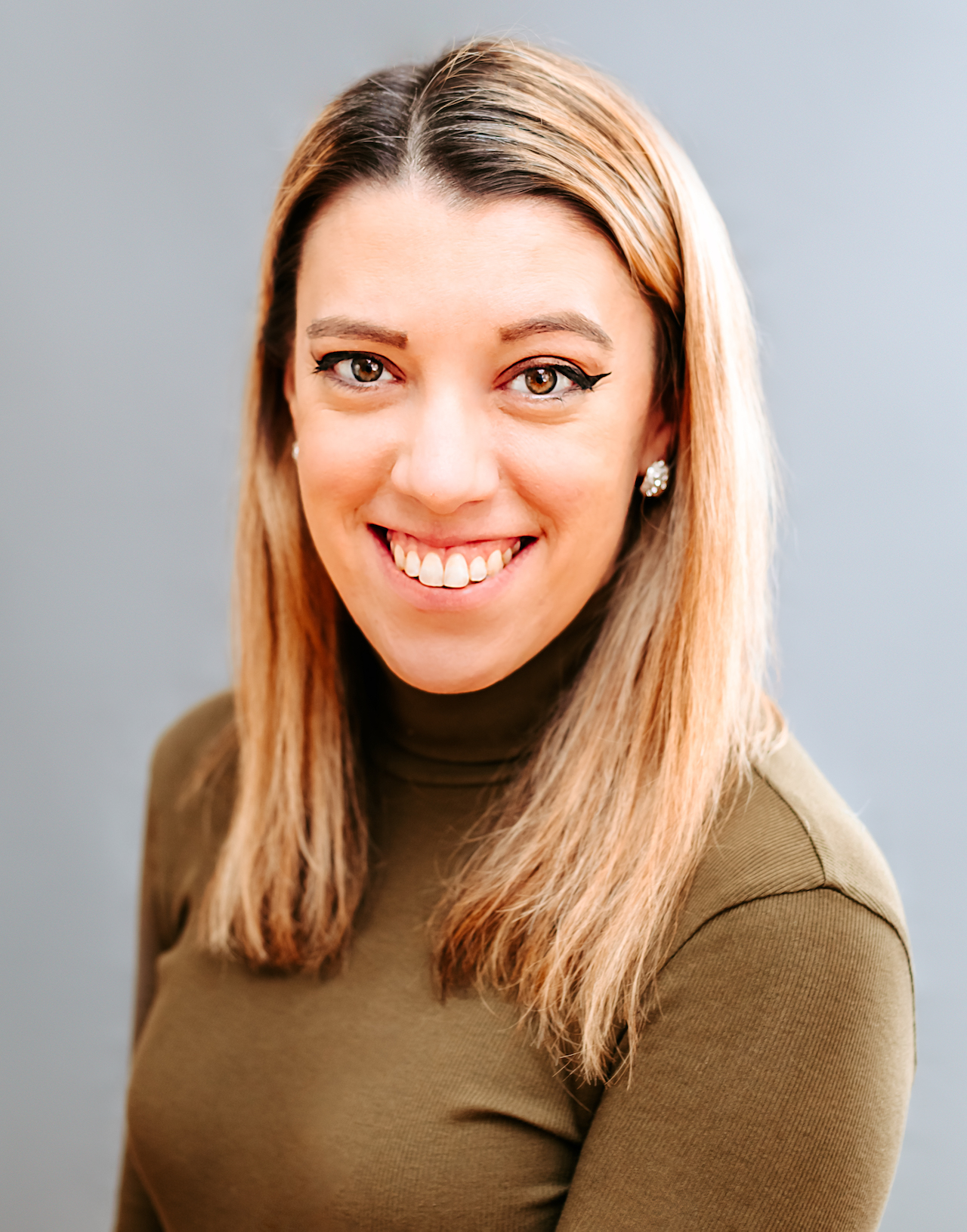 Samantha edits our personal finance and consumer news section. Have a question or lead? Send it to [email protected].