LIEAP stands for Low Income Energy Assistance Program, and is a federally funded program that helps with heating bills.
The payments from the program cover one time vendor payments for eligible households.
Depending on your situation, the application process may be at a different time.
LIEAP and energy assistance explained
Houses that have someone ages 60 and older or someone with a disability receiving services can apply from Dec. 1 through Dec. 31.
Everyone else can apply between Jan. 1 and March 31 until the funding runs out.
There are certain criteria that must be met before households receive the help they need.
You must have at least one eligible citizen or non-citizen in the household that meets the criteria.
There is an income test.
Reserves cannot exceed $2,250.
You must be responsible for paying the heating costs.
When apply, you need to show proof of documentation for your identity, address, citizenship, SSN, earned income, unearned income, assets and resources, and heating expenses.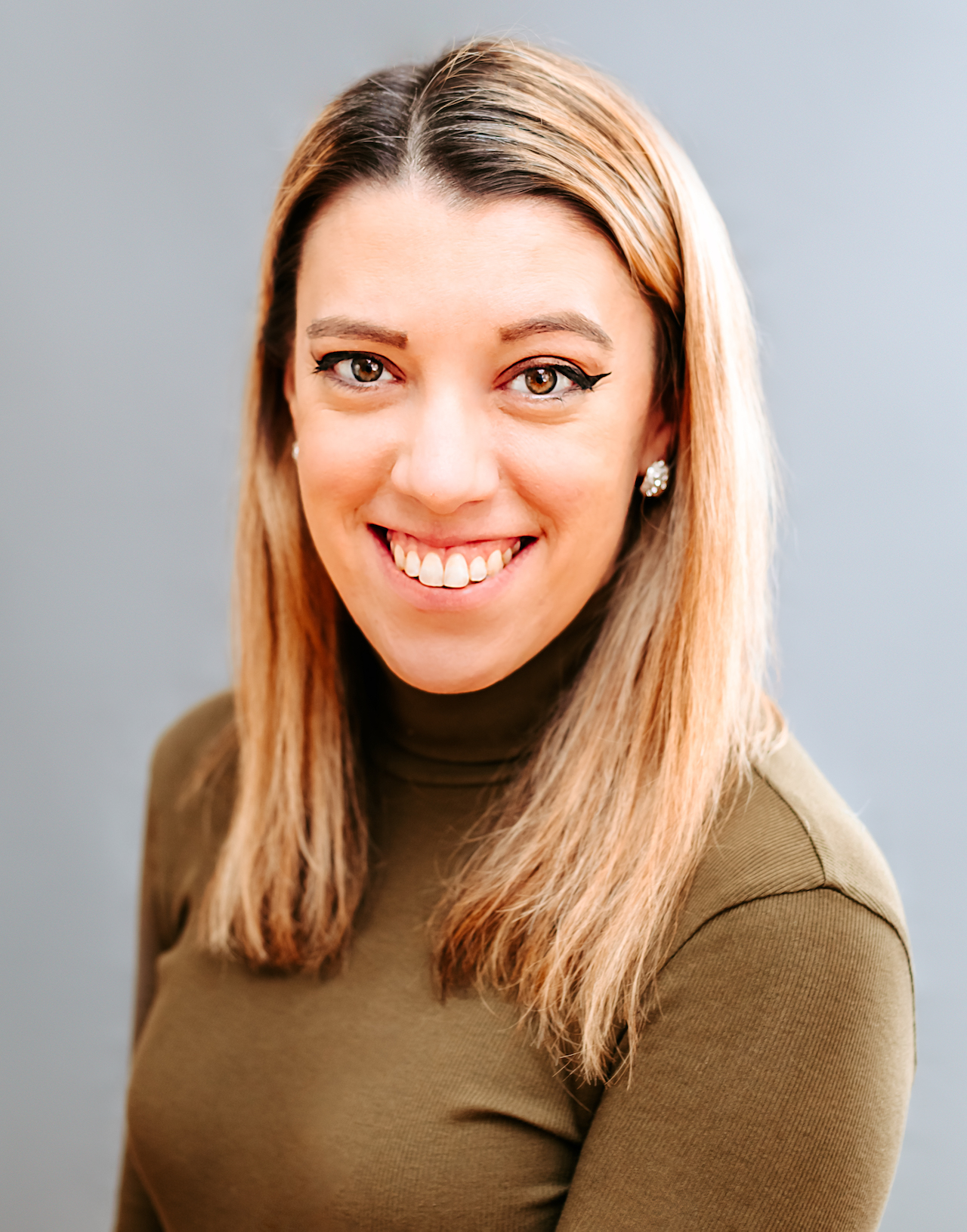 Samantha edits our personal finance and consumer news section. Have a question or lead? Send it to [email protected].