Over 236,000 stimulus checks worth $600 are going out to Oregon residents this week from the Oregon Department of Revenue.
This is part of the One-Time Assistance plan, which was approved back in March.
The total cost of the stimulus plan is $141.8 million dollars.
Eligibility for the Oregon stimulus checks
These stimulus checks are specifically for low income workers that worked during the pandemic.
In order to be eligible, you need to have claimed the Earned Income Tax Credit in 2020.
The deadline for filing was Dec. 31, 2021, and the deadline for amended returns was April 15, 2022.
If deadlines were missed, you will not receive a payment, even if you're eligible.
Single filers needed to make under $15,820 in 2020 to qualify for the EITC.
For married couples that limit was $21,710.
The income limits go up depending on your number of dependents.
Checks should be sent or deposited by July 1, 2022.
136,640 direct deposits and 99,647 stimulus checks are going out.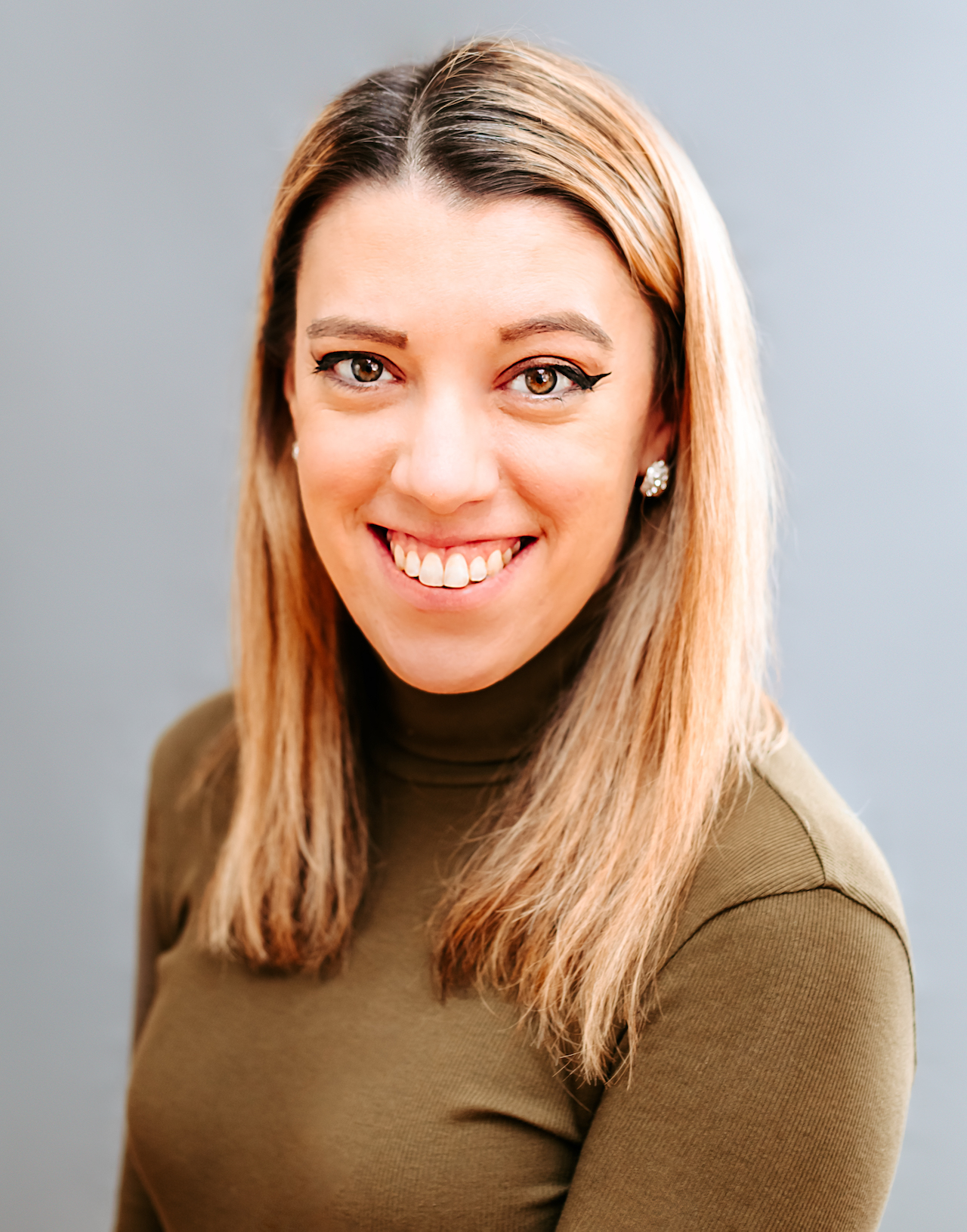 Samantha edits our personal finance and consumer news section. Have a question or lead? Send it to [email protected].