Millions of residents in the state of Colorado are set to see stimulus payments worth $750 and $1,500 this August.
Those who filed their taxes will see stimulus refund checks as long as they file them by the end of the day today, June 30, 2022.
This is happening thanks to the excess tax revenue that the state legislature decides what to do with.
Stimulus payments for Colorado residents
The original plan was to send $500 to single filers and $1,000 to joint filers.
Thanks to the larger amount of revenue, the stimulus payments will be even bigger.
Now, residents will see payments worth $750 for single filers and $1,500 for joint filers.
In order to see the tax rebates by the summer, residents must file their returns by June 30, 2022.
These people will see their payments by August or September.
The original deadline was May 31, 2022, but it was extended.
If you fail to file by the deadline, you'll end up seeing a major delay in your stimulus payment being issued.
Those payments will likely show up in January of 2023.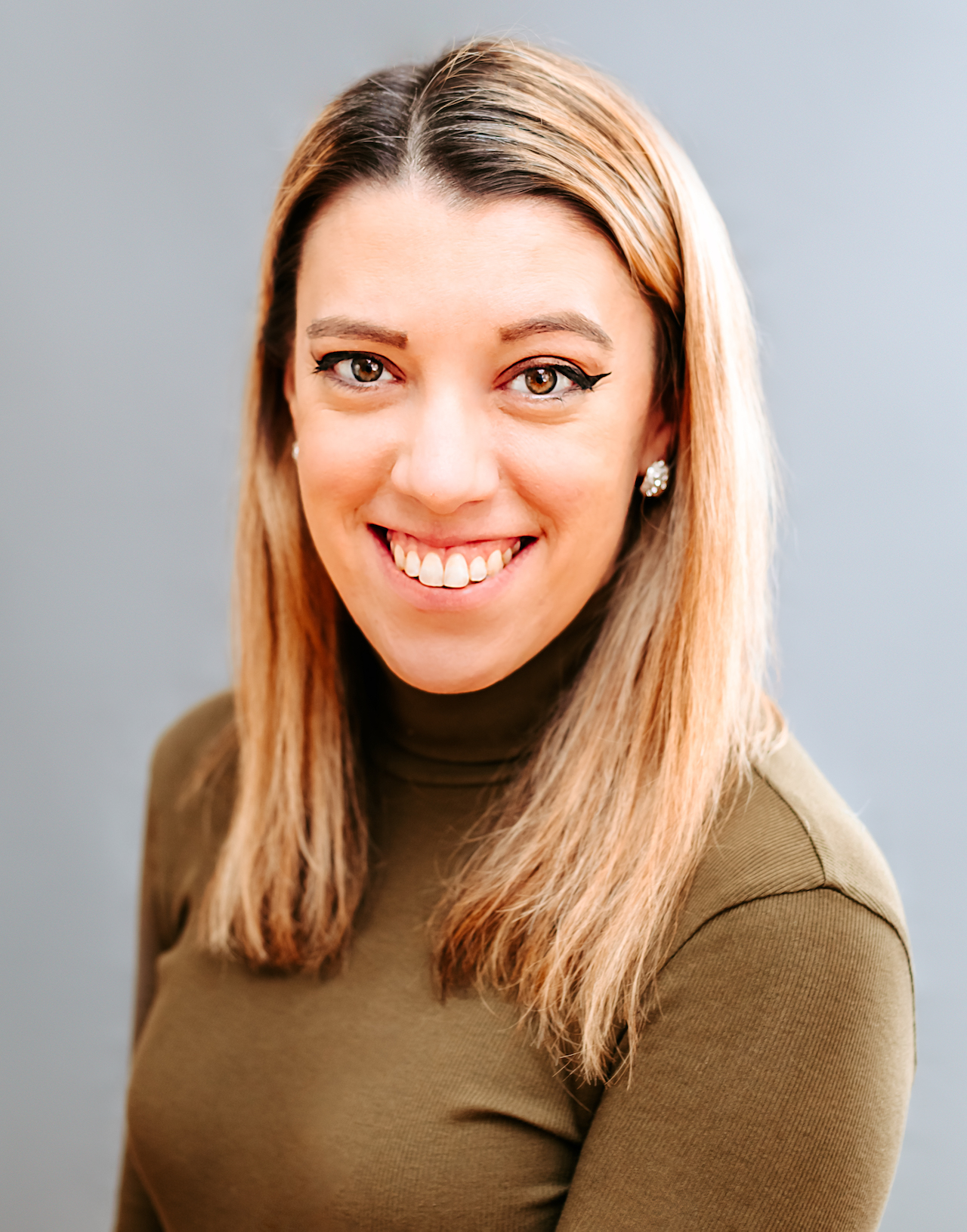 Samantha edits our personal finance and consumer news section. Have a question or lead? Send it to [email protected].