Virginia lawmakers were struggling to agree with pausing the gas tax or sending gas stimulus payments to residents.
Governor Glenn Youngkin wanted to pause the gas tax.
Democrats wanted to send stimulus payments to those purchasing gas.
What is Virginia doing with gas and stimulus checks?
While Youngkin wanted to pause the $0.26 cents per gallon in taxes, Democrats wanted to send $50 gas stimulus payments.
Households would see up to $100 in payments at most.
According to Fox 5, lawmakers were struggling to come to an agreement.
This was back in April, but this month the governor signed the state budget.
What does the Virginia state budget do to help families?
The state budget gives almost $4 billion dollars in tax relief to residents, according to Governor Youngkin's website.
The grocery tax of 1.5% has been eliminated, and the standard deductions have double for joint filers.
The deduction went from $8,000 to $16,000.
As for stimulus payments, or tax rebates, single filers will see $250 and joint filers will see $500.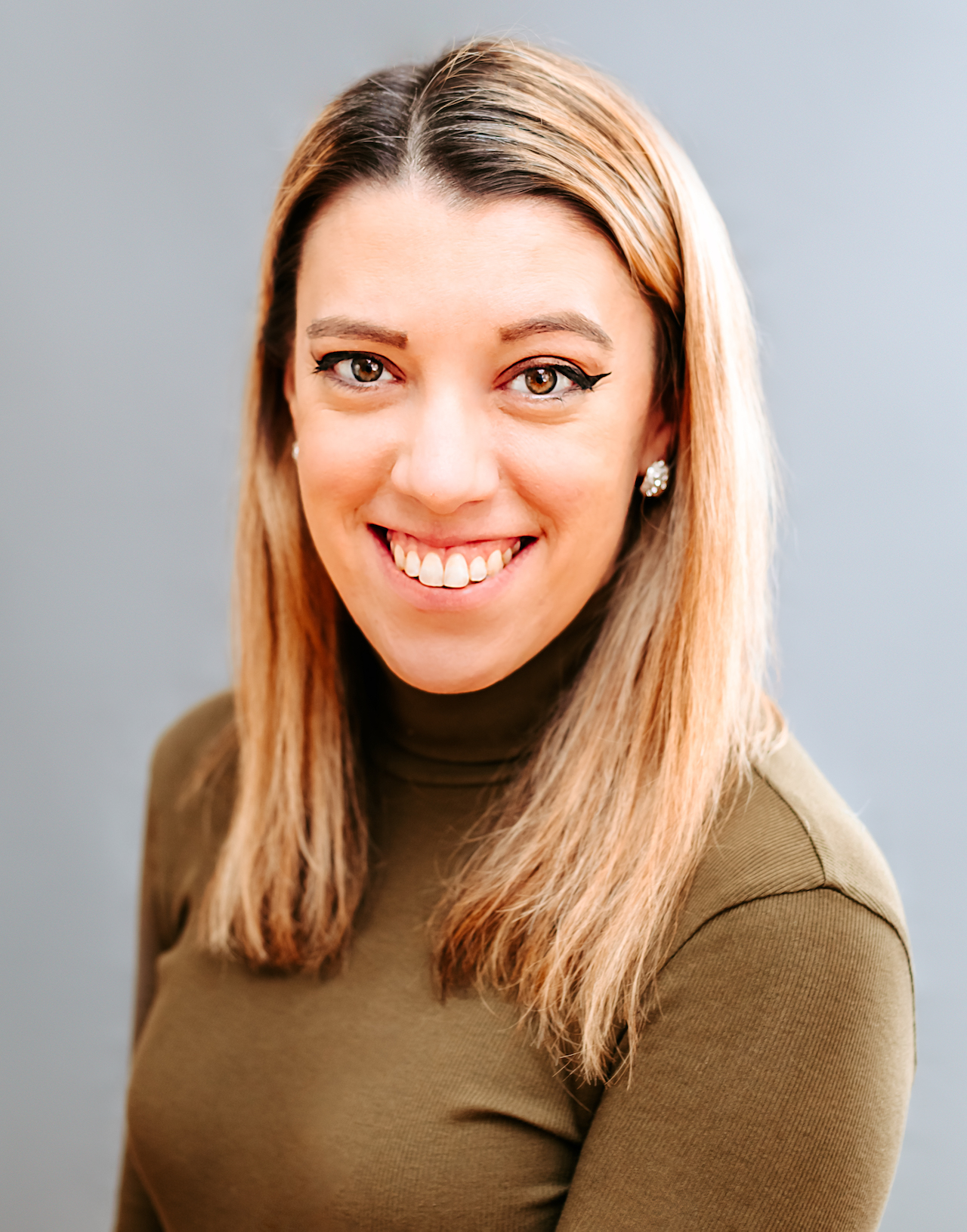 Samantha edits our personal finance and consumer news section. Have a question or lead? Send it to [email protected].