Oregon lawmakers approved a one-time stimulus payment for low income workers.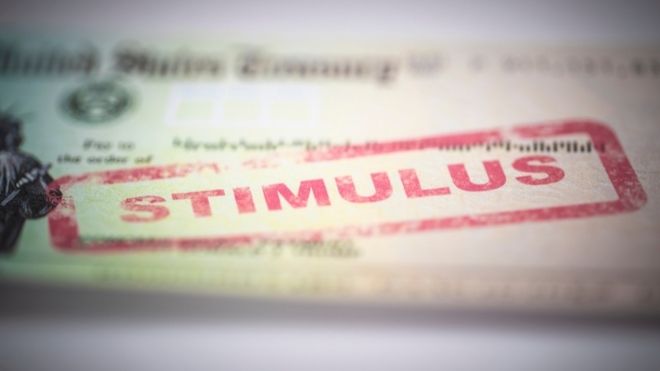 Some could see the $600 check as early as this week.
Who is eligible for the stimulus?
The Oregon Department of Revenue has said that around $141.8 million will be distributed to 236,000 qualifying households. This legislation aims to provide assistance to working individuals and families as the rising costs continue to "disproportionately impact" the lowest wage workers.
$82 million of the funding will be directly deposited into the bank accounts of eligible Oregon residents. The remaining $60 million will be sent via mail. The checks are supposed to be sent out by July 1 and they are not subject to state or federal income taxes.
Oregon residents who lived in the state for at least the last six months of 2020 and claimed Earned Income Tax Credit in that same year are eligible.