Thousands of residents in the state of Maine will see stimulus payments worth $850 in days as a way to help financially.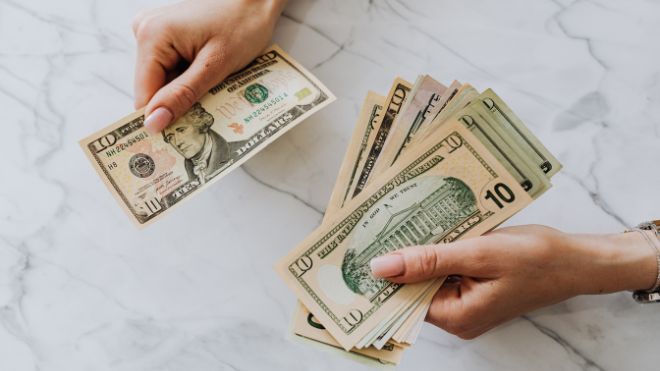 As residents struggle to deal with rising grocery, gas, and energy costs, this stimulus payment is a way to help.
The checks were introduced under the direction of Maine Governor, Janet Mills.
$850 Maine stimulus payments
The first batch was already sent this month and batches will continue for the rest of the year.
858,000 people will qualify for the stimulus payments.
Over $729 million dollars are being sent back to state residents.
Checks are being mailed to the address on the forms for Maine taxpayers.
If there is a forwarding address on file with the U.S. Post Office, the stimulus check will be forwarded there.
As long as residents get their tax returns in by Oct. 31 they will see a refund at some point.
To qualify, single filers cannot exceed $100,000 in income.
Head of household filers can't exceed $150,000, and joint filers may not exceed $200,000.
If you're filing jointly, you will see a stimulus check for $1,700.
People who collect Social Security or are self employed will qualify for this check.
Last year, the relief program only included those who worked during the pandemic.
This year, around 333,000 more people are expected to qualify for the stimulus payments.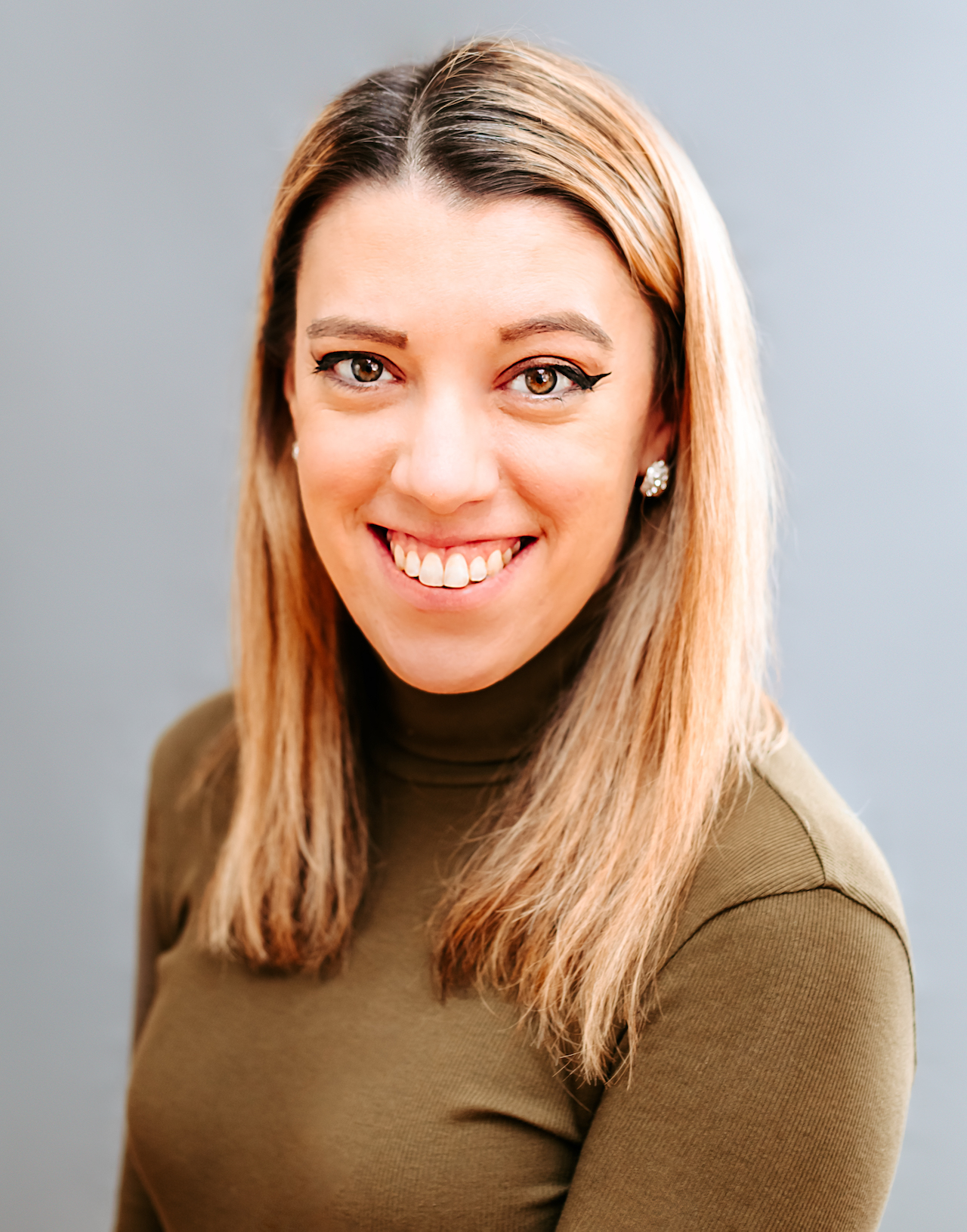 Samantha edits our personal finance and consumer news section. Have a question or lead? Send it to [email protected].