Stimulus checks have become a necessity for many, and some states are giving up to $500, with others giving property tax rebates.
As inflation continues to increase, Americans need financial assistance now more than ever.
The cost of gas, food, utilities, and any other daily need has increased drastically compared to before the pandemic started.
As people continue to struggle, the federal government has made it clear a fourth stimulus check is very unlikely after sending 3 through 2020 and 2021.
Where people are feeling it the most, states are stepping in and helping residents.
Some states are giving stimulus checks worth $500 to $850 per resident
In the state of Massachusetts, residents who qualify are in line to receive a check worth $500.
The checks are going to around 300,000 essential workers who have a low income, according to Marca.
The payments are coming from the Baker administration.
They will be sent in batches, with the the most recent going out today, Monday June 6, 2022.
This is happening under the state of Massachusetts' COVID-19 Essential Employee Premium Pay program.
Governor Baker passed the legislation in Dec. 2021 and it will be paid for out of the $4 billion dollars of American Rescue Plan funding.
There are eligibility requirements to obtain this kind of stimulus check from the state.
People looking to claim the money need to have lived in the state of Massachusetts on or before June 15, 2021.
In addition, the person could have been a part time resident between June 1, 2021 and June 15, 2021, according to the Boston Herald.
They need to have made at least $13,500 with an income below 300% of the federal poverty level.
The most a single person can have for income to qualify is $36,640.
That number rises to $52,260 for a family of two.
A household of three cannot exceed $65,880 and a household of four cannot exceed $79,500.
The first round went to 480,000, who will not be eligible for this round because they already received one.
Massachusetts isn't the only state with financial help for residents
Other states and stimulus checks are going out to residents as well.
Maine and New Mexico will both be sending stimulus checks to residents during the month of June, according to The Ascent.
Residents in Maine will see payments totaling $850 if they filed their 2021 tax returns.
Residents can't have an income exceeding $100,000 if single, or $200,000 if married filing jointly.
Dependents will not qualify to receive a stimulus payment.
New Mexico is sending $250 to single filers and $500 to joint filers.
A second payment for the same amount will be sent in the month of August.
This means the total amount for New Mexicans will be $500 or $1,000.
Other Americans could see stimulus payments in the form of property tax relief or homeowner financial relief
The Homeowner Assistance Fund may send residents money to help with the cost of owning a home during a financial crisis.
$10 billion was set aside and given to over 40 states to create HAF programs and give out the money.
The money can go toward mortgages, home insurance, and utilities.
In New York State, homeowners can expect a homeowner property tax rebate check earlier than originally expect.
The checks were supposed to be sent before school taxes are due, but residents are seeing them in June, according to the Times Union.
This comes just before primary elections for the Assembly scheduled June 28, 2022.
Legislatures, like Representative Thomas Suozzi, says this move is New York State Governor Kathy Hochul bribing residents ahead of the race.
Suozzi is running against Governor Hochul along with New York City Public Advocate Jumaane Williams.
These property tax rebate checks were introduced in April and are part of a $2.2 billion dollar budget.
The amount homeowners see depends on where their property is as well as whether the owner receives Enhanced STAR or Basic STAR.
Those still waiting on their late tax refunds may finally see their $1,400 federal stimulus check
As Americans scramble to find ways to get financial assistance, there are still just under 10 million tax returns needing to be processed.
This means millions of Americans are still waiting on their tax refunds.
Some people have that $1,400 stimulus check they claimed as a rebate in those refunds.
Fortunately, the IRS is legally required to add interest to any refunds late by 45 days or more.
This may not be much of an incentive when it comes to taxpayers who simply just want their refunds, regardless of seeing an extra few hundred dollars.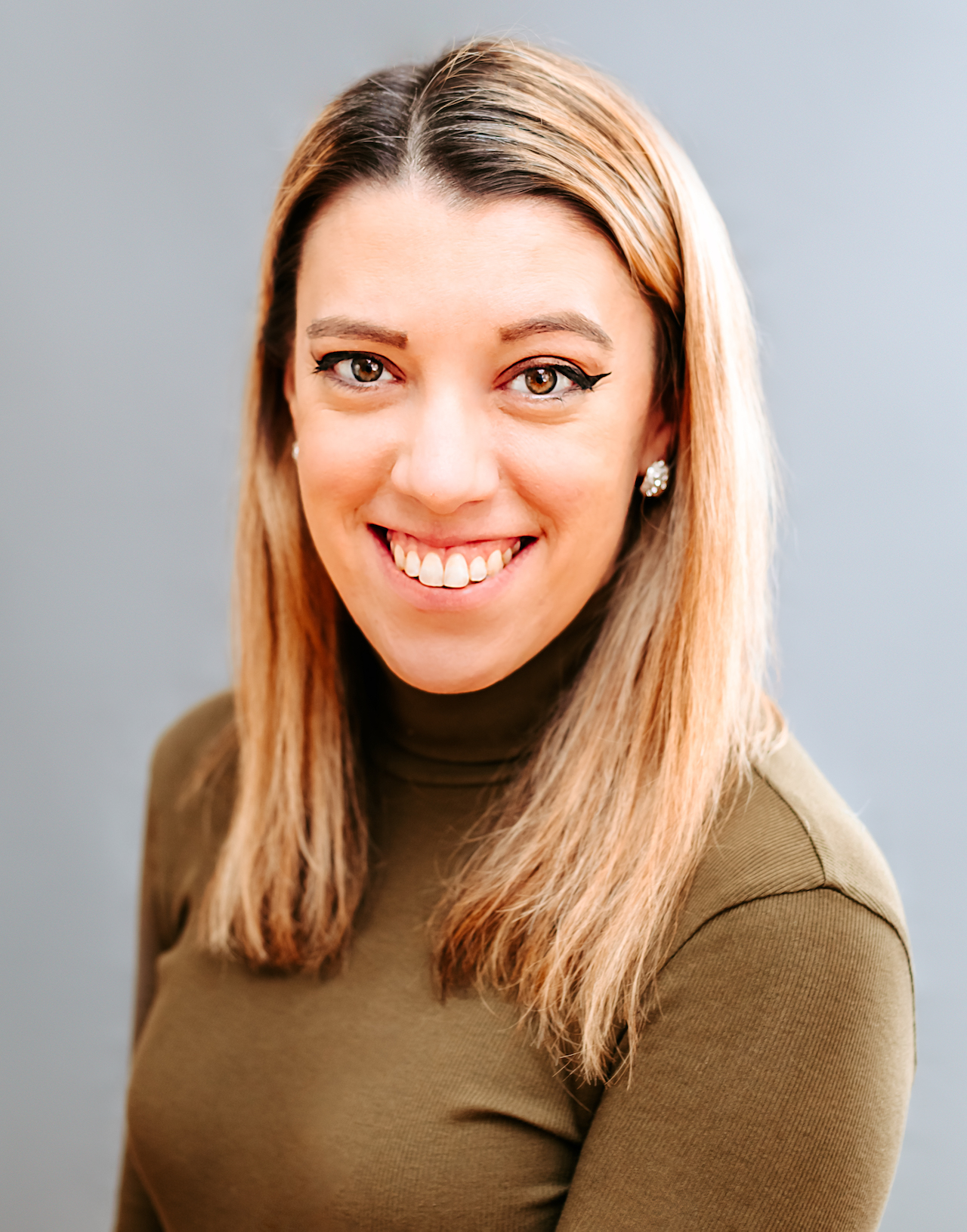 Samantha edits our personal finance and consumer news section. Have a question or lead? Send it to [email protected].